All Posts Tagged With: "Roxy Olin"
On Wednesday, August 18, 2010, Target took over The Standard, New York to create a brilliant, larger-than-life fashion show to debut Target 2010 Fall fashion.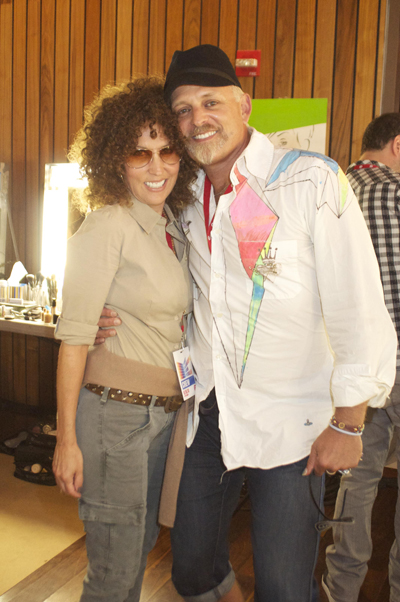 L to R: Sonia Kashuk & Danilo
Part fashion show, part light show, the Target Fashion Spectacular brought the southern façade of The Standard, New York alive. In 155 windows, 66 dancers dressed in the latest styles performed dazzling choreography synchronized with fast-paced lighting patterns set to an original music score. A simultaneous presentation took place at the street level where models wearing 25 of the hottest looks from the fall Target lineup appeared in a nine-room replica stage that mirrors the windows of the hotel. Guests outside of New York City were able to view the event via a live streaming broadcast at Target's Facebook page where you can relive the experience if it was missed last night.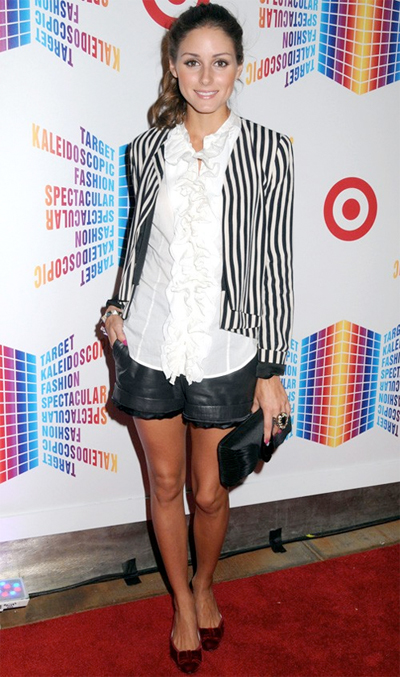 Olivia Palermo
Cast of The Hills and The City were spotted in New York City last night for their season's finale party.
Which celebrity look is your favorite?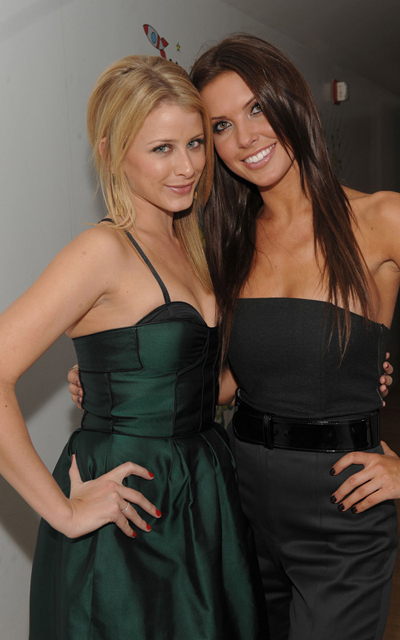 From left: MTV's The Hills stars Lauren "Lo" Bosworth and Audrina Patridge