All Posts Tagged With: "Olivia Palermo"
On Wednesday, August 18, 2010, Target took over The Standard, New York to create a brilliant, larger-than-life fashion show to debut Target 2010 Fall fashion.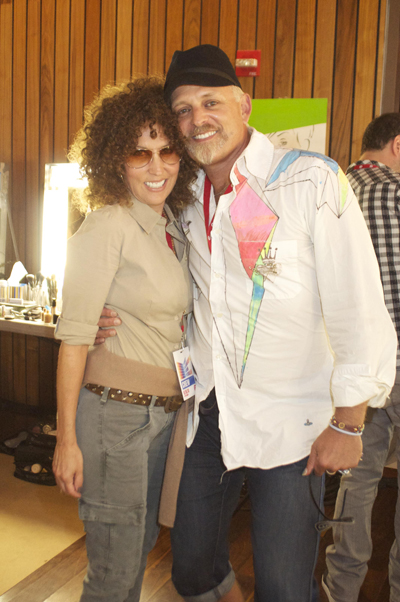 L to R: Sonia Kashuk & Danilo
Part fashion show, part light show, the Target Fashion Spectacular brought the southern façade of The Standard, New York alive. In 155 windows, 66 dancers dressed in the latest styles performed dazzling choreography synchronized with fast-paced lighting patterns set to an original music score. A simultaneous presentation took place at the street level where models wearing 25 of the hottest looks from the fall Target lineup appeared in a nine-room replica stage that mirrors the windows of the hotel. Guests outside of New York City were able to view the event via a live streaming broadcast at Target's Facebook page where you can relive the experience if it was missed last night.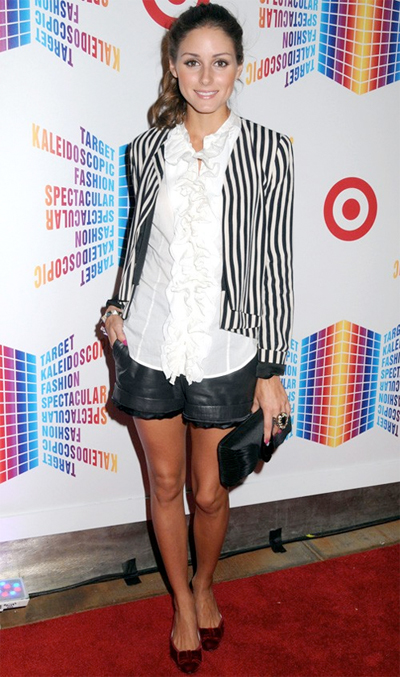 Olivia Palermo
Frédéric Fekkai and Marchesa are excited to take you from New York chic to Hollywood glam at Henri Bendel.

Frédéric Fekkai Fifth Avenue Salon at Henri Bendel will present an interactive red carpet experience open to Fashion's Night Out revelers. New York Fashionistas will become the celebrity selecting from five award-winning Marchesa moments. The uber-talented Fekkai hair and make-up team will re-create these signature styles while your personal dresser waits to outfit and accessorize you in a glamorous Marchesa dress, House of Lavande jewelry and Christian Louboutin shoes. Finally, The City star and fashionista, Olivia Palermo, will be on the red carpet styling and instructing guests how to pose like a star in front of the cameras before having the paparazzi capture their Hollywood moment.
Sneak Peek to the August 2010 issue of ASOS magazine starring cover girl Olivia Palermo, the 24-year-old star of MTV's The City.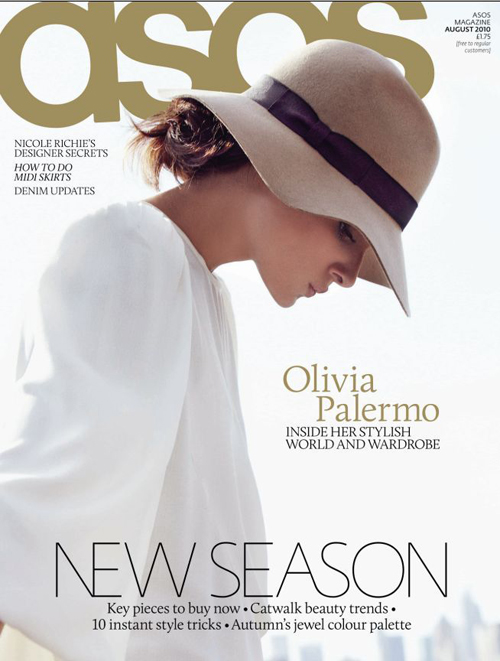 Inside her stylish world and wardrobe. The new queen of street style. No one does the New York look quite like Olivia Palermo. But while on The City there's a dark side to her fashion dealings, Francesca Babb discovers you shouldn't believe everything you see on television… (shot in Williamsburg, Brooklyn, NYC)
"It's unfortunate (of the reputation that the TV show has given her), but I think that people understand what they see on that show is not who I am. It's not accurate. I'm funny, I'm enthusiastic and I'm not a negative person. I always try and look for the good in things."
New York Fashion Week Fall/Winter 2010 REPORT: The Susan Woo Fall/Winter 2010 fashion show took place on February 13th, 2010, on the 25th floor of the Bryant Park Hotel. As soon as I arrived I spotted lovely Olivia Palermo star of MTV's The City. Dressed in black leather pants, black jacket, and yes, black shoes. I introduced myself to her and asked to photograph her. Olivia smiled and agreed and suggested she brings Susan Woo the style genius to the photo. And there we have it!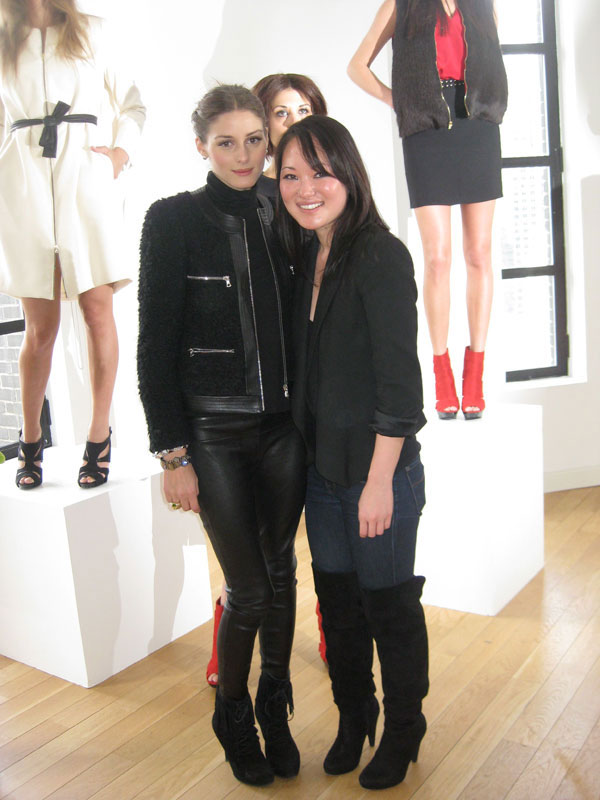 L to R: Olivia Palermo and fashion designer Susan Woo
The Susan Woo collection could be my entire personal wardrobe. All the garments were extremely elegant, with a bit of rock chic element mixed with 1960s old Hollywood movies style. I loved the Michael Antonio red high heels on some of the models. Definite inspiration for me (and you guys) t0 add one pair of hot red high heels to your closet! It breaks black nicely and adds a bit of intrigue to your look. Hair was done by Bumble & Bumble. Makeup by Tarte Cosmetics. The delicious drink at the show was by Belvedere Vodka. Visit susanwoonyc.com to explore the collections.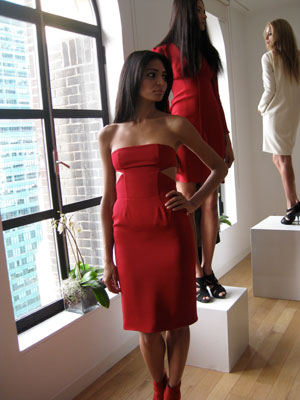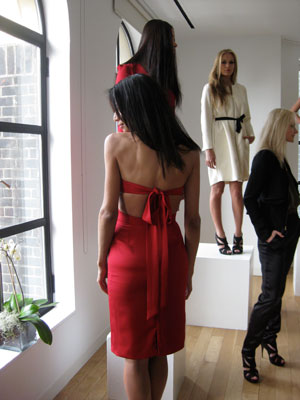 Olivia Palermo of MTV's The City, Joe Zee, Creative Director of ELLE, and Tia Cibani, Creative Director of Ports 1961  host an exclusive presentation of the Ports 1961 pre-spring collection at Bloomingdale's. I'm gutted not being able to make it. But you are invited, especially if you live in the New York area!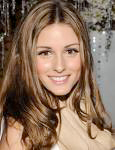 WHEN & WHERE: 
Thursday, November 12th
TIME: 6:00PM-8:00PM
Bloomingdale's 59th Street, Designer Collections on 4
MTV's The City star Olivia Palermo was spotted recently with darker hair color (see right image below)! What happened to Olivia's Jennifer Aniston-esqe or Gisele-esqe hair color, I wonder. Maybe  her new light brown hair is something to do with fall:) 
Anyone is missing Olivia Palermo's honey blonde hair color?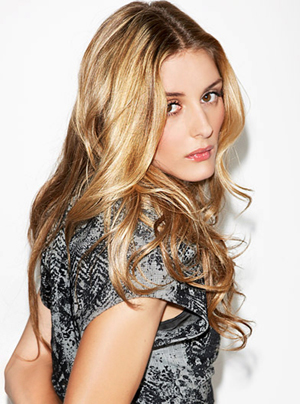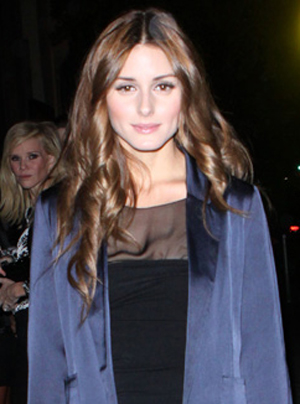 Last night, Diesel Only The Brave celebrated their newest fragrance launch with an intimate live performance by the face of the scent, Common (who is currently filming "Just Wright" with Queen Latifah in NYC). Michelle Trachtenberg ("Gossip Girl"), Olivia Palermo ("The City") and model Sessilee Lopez were also in attendance for the event held at Capitale in NYC.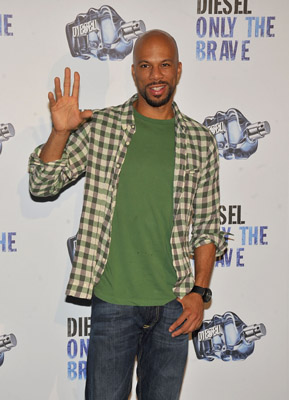 Artist Common
The GRAMMY-winning hip-hop artist's performance embodied the spirit of determination and perseverance. This private concert for Common's friends and celebrity fans captured the essence of empowerment, a sense that the performer depicts throughout his work, from his music to his community outreach.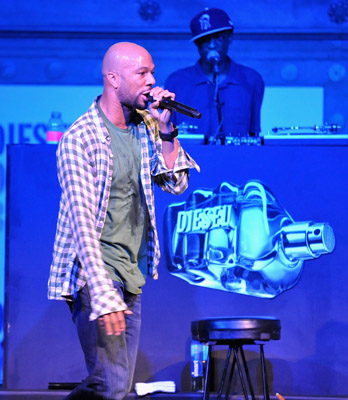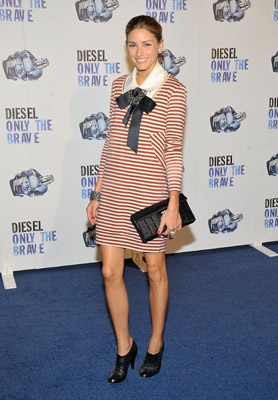 Olivia Palermo, "The City"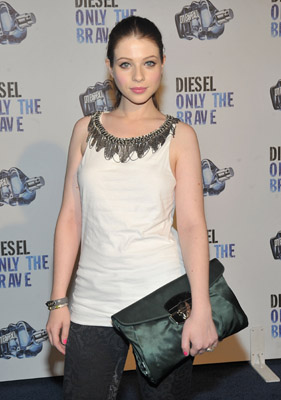 Michelle Trachtenberg , "Gossip Girl"
Last night's Operation Smile's 2009 Smile Event brought out charity supporting celebs doing their part to help children one smile at a time.
Guests included Today Show's Natalie Morales, Ciara, Adrienne Bailon, Gretta Monahan, Sabine Singh, O.A.R.'s Benj Gershman, Sessilee Lopez, Ryan Leslie, Debbie Weinberg, Eli Mizrahi, Lucas Somoz, DJ Stacey Stylez, Angela Severiano, John Salley and Dhani Jones with performances by Vanessa Carlton and Bianca Ryan.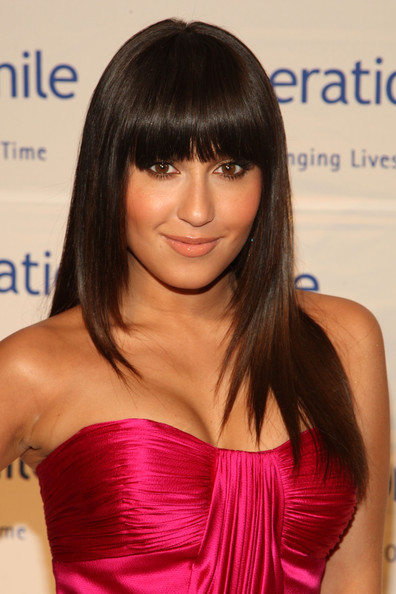 Adrienne Bailon hit the red carpet in a magenta House of Deron dress adorned with Juditha ripka jewels.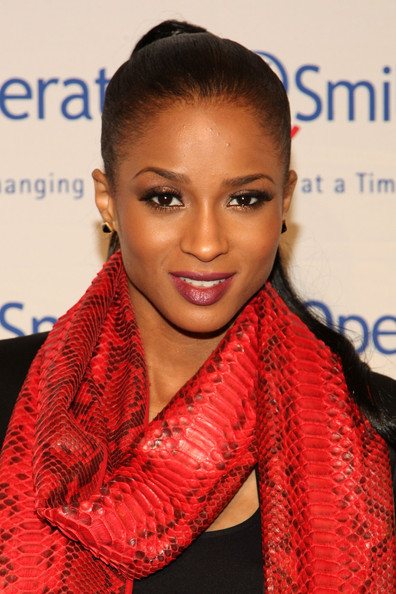 Ciara looked fierce rocking a pair of Pucci shoes and Halston jacket.
Ali Larter at InStyle Hair Launch Party from stylist Harry Josh!
Celebrities came out last night to celebrate InStyle Hair, a new special issue on sale May 8, at a star-studded event hosted by John Frieda Root Awakening and Marchesa at the Hotel Gansevoort Penthouse.
Harry Josh, John Frieda International Creative Consultant, created a stunning red carpet look for Ali Larter.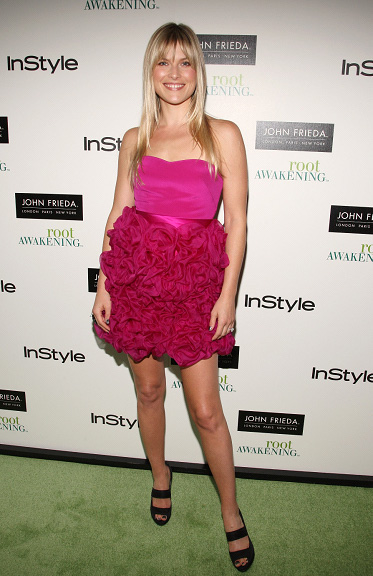 Explains Josh: "The look I created for Ali emphasizes how naturally healthy and vibrant her hair is. I started by spritzing hair with Root Awakening Detangling Spray, then blow dried in sections using a natural bristle brush to maintain her hair's own health and shine. I finished the look with a styling crème to add polish to her naturally sleek, full hair."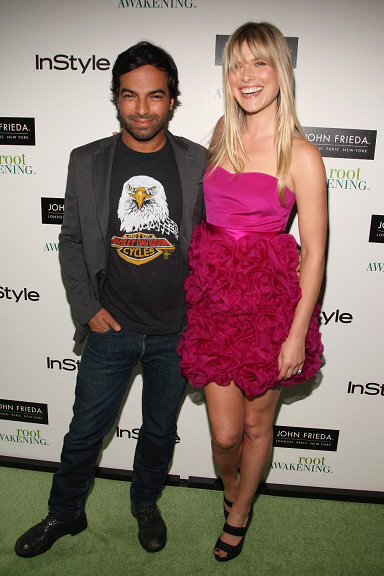 Other celebrities in attendance included Olivia Palermo, Jennifer Esposito, Marchesa designers Georgina Chapman and Keren Craig and Shannen Doherty. With a fabulous view of Manhattan from the Gansevoort Penthouse, guests enjoyed an exclusive showcase of Marchesa gowns complemented by John Frieda hair looks. In addition, partygoers were treated to stylish pampering at John Frieda touchup stations.
Luxury Beauty company GUERLAIN Paris recently hosted some of our favorite New York ladies and the 2009 Operation Smile Event Chairs in their effort to help change children's lives worldwide. They were treated to a day of spa treatments, cocktails and Rouge G lipstick engraving. Operation Smile Event Chairs that attended include: Olivia Palermo, Gillian Hearst. Shawn Modell, Hayley Bloomingdale, Lia Burke, Jamie Korey, Erma Eliazov, Martin Dawson, Kevin Glazier and Guillermo Drew-Bear.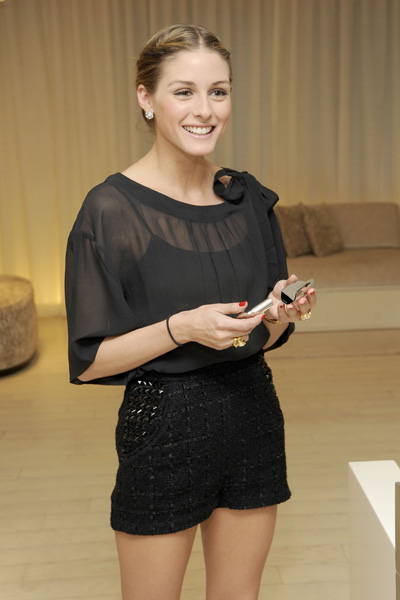 Olivia Palermo of MTV's hit series The City. 
Operation Smile's Sixth Annual Smile Event, a premiere dinner and live auction will take place on May 7th at Cipriani Wall Street in New York City.