All Posts Tagged With: "jewelry"
The following celebrities wore Lorraine Schwartz jewelry to the 2012 Golden Globes:
Angelina Jolie
Salma Hayek
Emma Stone
Love this bracelet from Brooklyn based jewelers Thea Grant. Good fusion of vintage w contemporary lines, funky.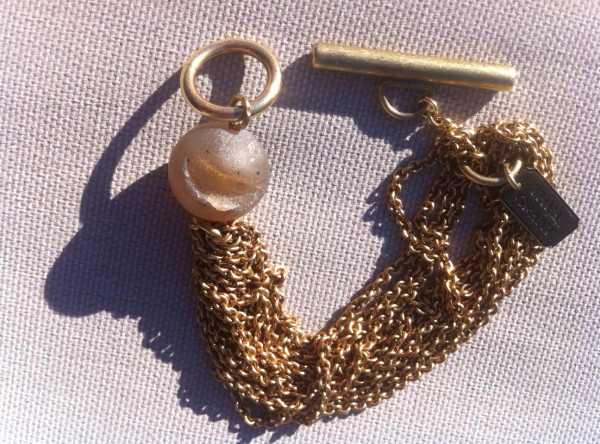 Thea Grant Jewelry
At yesterday's Elizabeth Taylor Auction, Lorraine Schwartz placed the winning bid for the Diamond Fringe Bracelet Elizabeth purchased from Lorraine for her 70th birthday.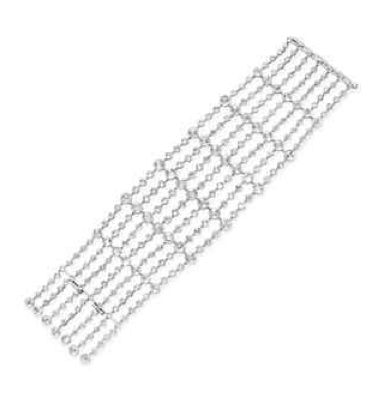 THE COLLECTION OF ELIZABETH TAYLOR AT CHRISTIE'S DECEMBER 14, 2011 NEW YORK, NEW YORK
Lorraine Schwartz places winning bid for Elizabeth Taylor's Lorraine Schwartz Diamond Fringe Bracelet
Beyonce in OFIRA jewelry as she hosted the screening of "Live at Roseland: The Elements of 4". Beyonce glowed in OFIRA 18K Yellow Gold Crescent Hoop earrings and 18K Yellow Gold and Diamond Bangles. Do you love?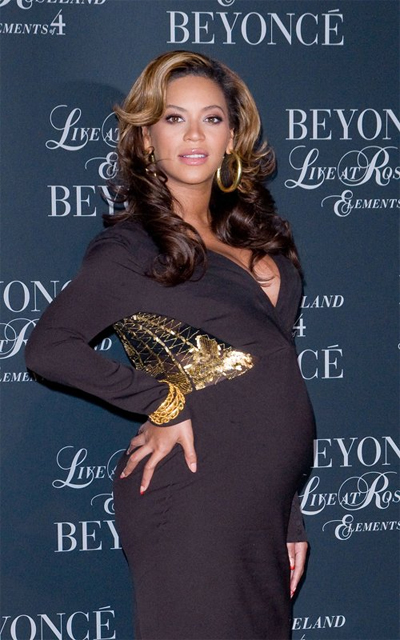 Beyonce
Kim Kardashian celebrated her birthday at Marquee Night Club in Las Vegas wearing Lorraine Schwartz 18K White Gold and Diamond Ball Earrings, Diamond Ball Ring, matching Diamond Swirl Cuffs and White Jade and Diamond bangles. Do you love?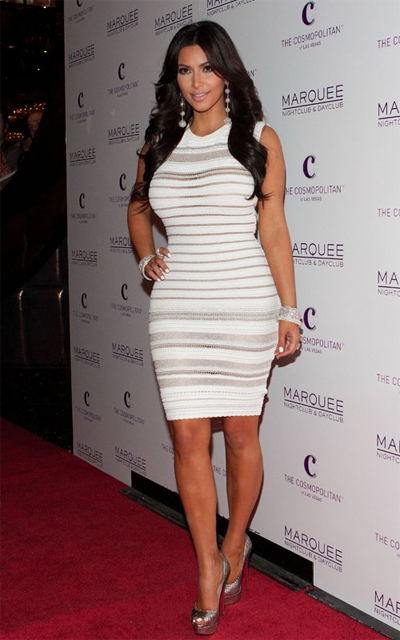 Kim Kardashian in Lorraine Schwartz Jewelry
(Los Angeles, CA – June 11th, 2011) – Actress Jamie-Lynn Sigler is head-turning in Stephen Webster at the 10th Annual Chrysalis Butterfly Ball. Sigler stunned at the star-studded event in two Stephen Webster Stickleback caged bracelets in 18K white gold with white diamonds and a Vortex Skinny Cuff in 18K white gold with white and black diamonds. Sigler then paired her arm candy with a Stephen Webster In Deep Prawn Cocktail ring with 18K white gold with white diamonds, Thorn Classic Ring in 18K white gold and white diamonds and 3D Large Hoop Earrings in 18K white gold and white diamonds.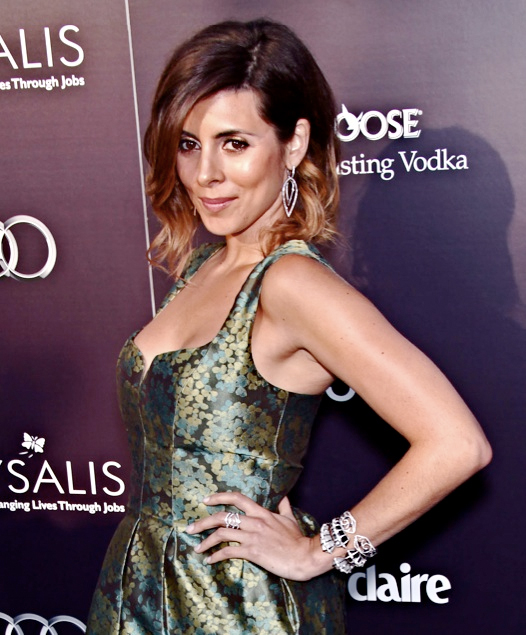 Nicki Minaj's Style. Prior to hitting the stage to rock the house at the Samsung Infuse 4G launch event in Hollywood last night, Nicki Minaj showed up in several jewelry pieces from lia sophia, including cuff bracelets stacked to perfection on both arms and the edgy Cluster and Concentric Square Rings.
Style: Rough Cuff bracelet in mate gold with black diamond crystals Price: $300
Modelinia Exclusive: Welcoming Joan and Arizona to the David Yurman Family!
"David Yurman learned that it's pretty difficult to stay away from the allure of New York City. After shooting previous campaigns in St. Barths, the brand is undergoing a bit of a Big Apple love affair this Fall, and decided it was time for a return to the city streets. And with said return comes two new models to serve as the face of the brand: Joan Smalls and Arizona Muse, along with their male counterpart, Jon Kortajarena!
Dancing with the Stars' Cheryl Burke dazzled at her 27th birthday party this week wearing the Lunette Ring by lia sophia. Do you love?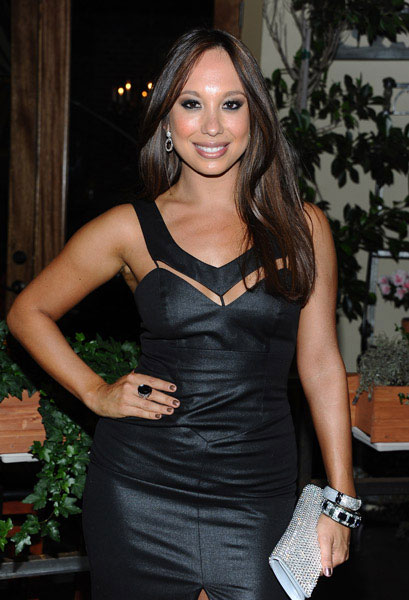 (Las Vegas, Nevada– March 25th, 2011) – Singer Fergie celebrated her 36th birthday this weekend in Las Vegas, completing her birthday look with a Stephen Webster Chrysoprase Pear Shaped Ring in 18k white gold with diamonds. Fergie's birthday celebration was held at The Bank at the Bellagio Las Vegas where she was seen feeding birthday cake to guest, Dan Caten.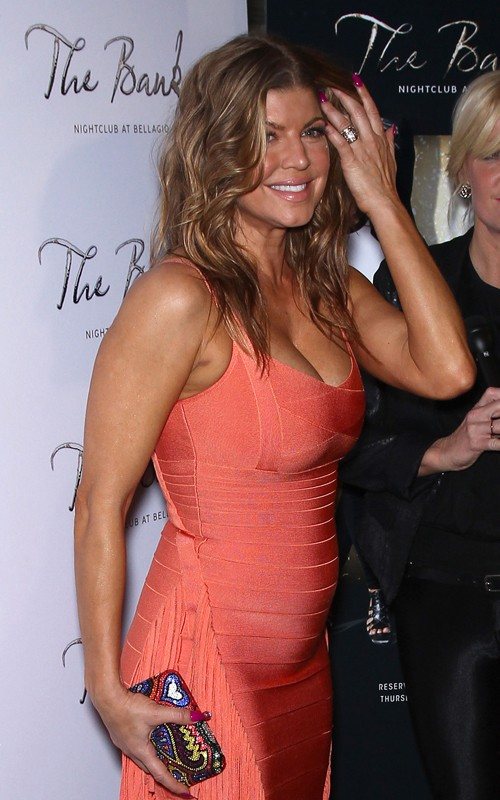 And BTW Fergie looks so much better blonde, and the dress works, I actually like it.