Sneak Peek to the August 2010 issue of ASOS magazine starring cover girl Olivia Palermo, the 24-year-old star of MTV's The City.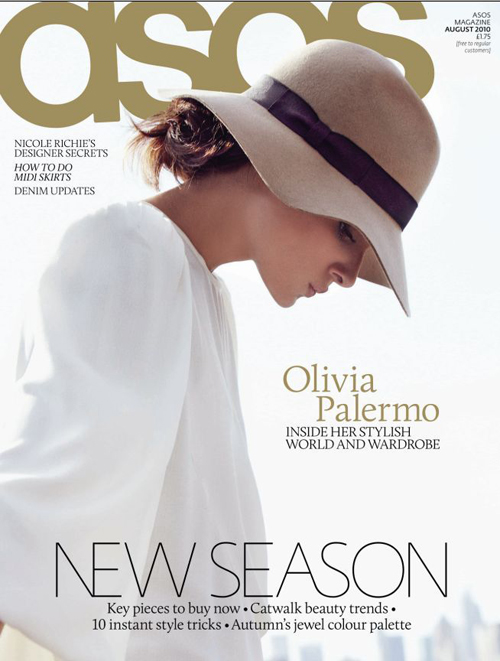 Inside her stylish world and wardrobe. The new queen of street style. No one does the New York look quite like Olivia Palermo. But while on The City there's a dark side to her fashion dealings, Francesca Babb discovers you shouldn't believe everything you see on television… (shot in Williamsburg, Brooklyn, NYC)
"It's unfortunate (of the reputation that the TV show has given her), but I think that people understand what they see on that show is not who I am. It's not accurate. I'm funny, I'm enthusiastic and I'm not a negative person. I always try and look for the good in things."
"I love New York but when you're young you should live in different places. In five years I'd like to be living in London with my boyfriend Johannes (Huebl)."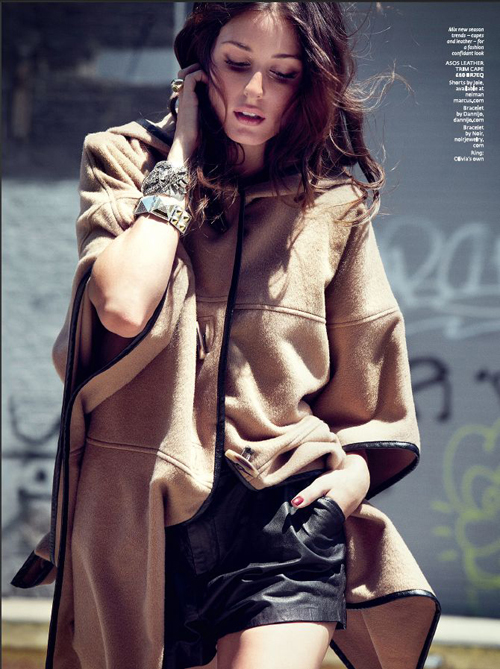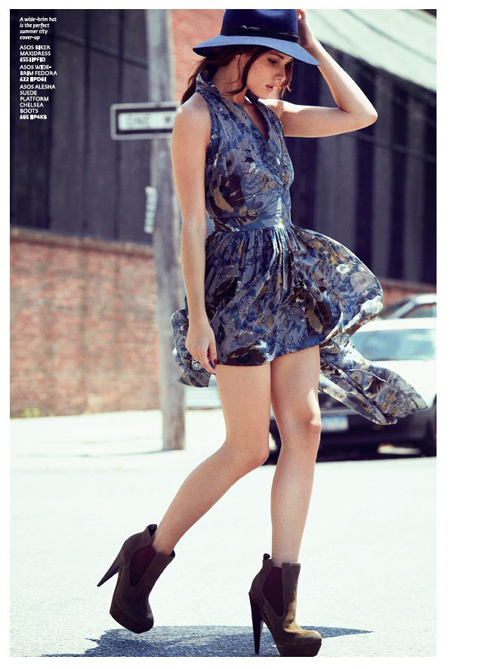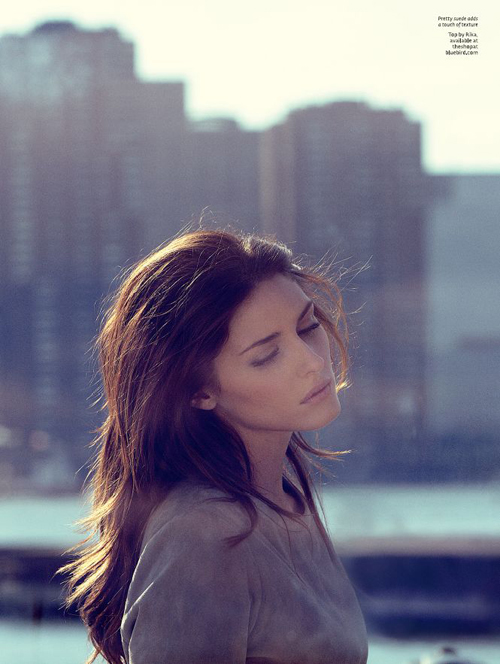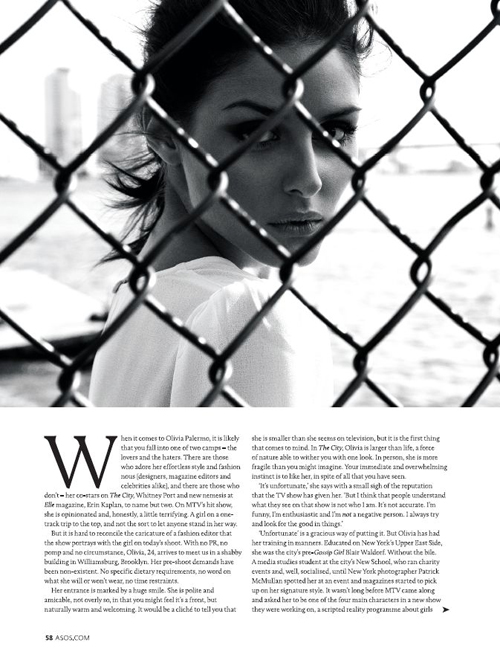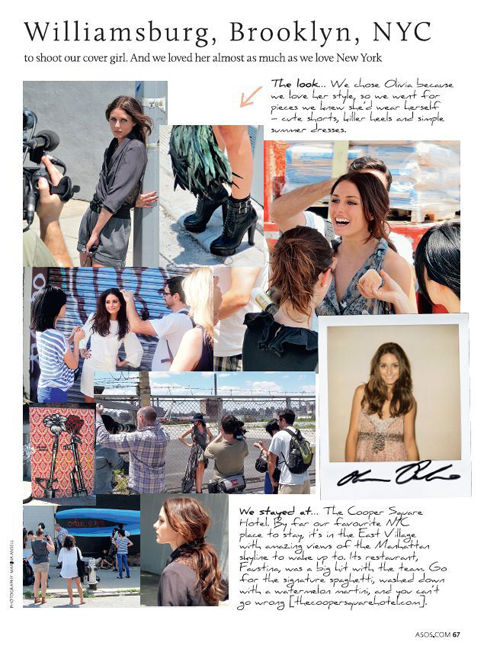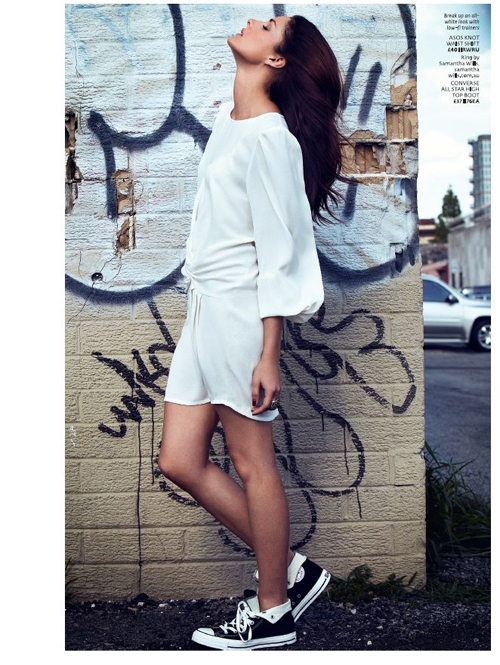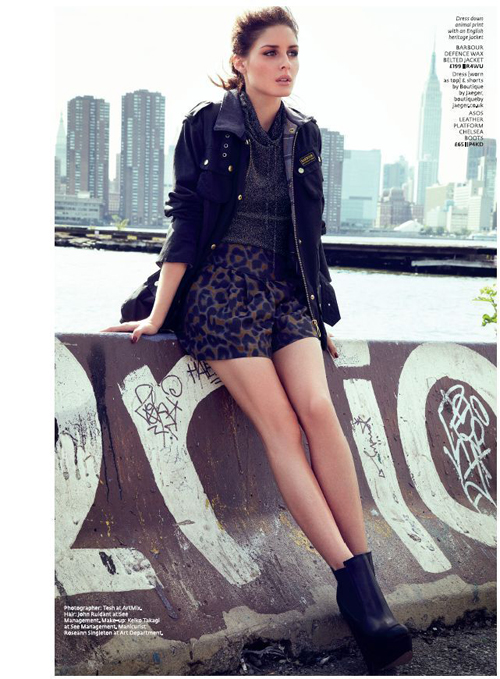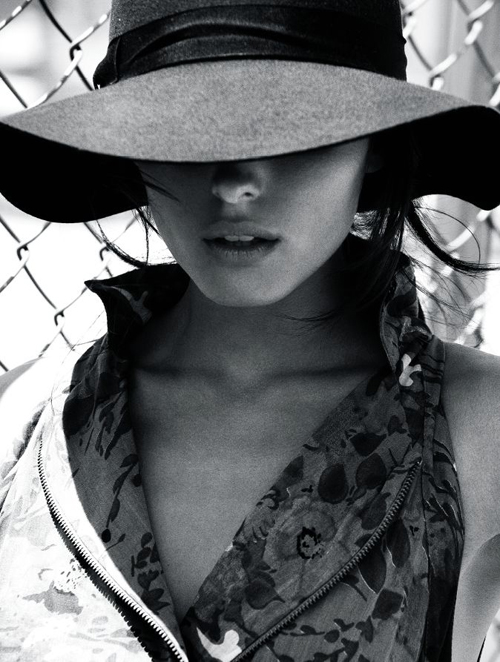 Photo credit: Photographer Tesh
ASOS Magazine will go live asos.com on August 1st, 2010
ABOUT ASOS.COM
Established in June 2000, ASOS.com is the UK's leading independent online fashion and beauty retailer and offers over 37,000 branded product lines across womenswear, menswear, footwear, accessories and beauty. Targeted at fashion forward 16-34 year olds, ASOS.com attracts 8.1 million unique visitors a month from around the world. Each week the website adds 1,500 new products giving its stylish customers a reason to come back and shop.
The London-based online fashion retailer is a huge success in the UK and has recently outlined its plans for global expansion. ASOS.com ships to 167 countries and will launch standalone websites in the US, France and Germany later this year. Customers have the option to receive goods via flat rates and express shipping.