All Posts Tagged With: "ASOS"
TM & Marta Walsh have the sneak peek to cover and inside story from the new May 2012 issue of ASOS Magazine that just launched featuring cover star, Claire Danes.
BTW-Claire wears all clothing available for purchase on ASOS.com
the 32-year-old Emmy and Golden Globe winning American actress was shot exclusively by ASOS at the Chateau Marmont in LA two days after picking up the Best Actress in a TV series aware at the Golden Globes for her role as Carrie Mathison in "Homeland."
TM has the sneak peek to the cover and inside story from the new October 2011 issue of ASOS Magazine featuring cover star, Lily Collins, 22-year-old American actress-on-the-rise from The Blind Side, Priest, and co-starring with Taylor Lautner in the upcoming thriller Abduction (Sept 23).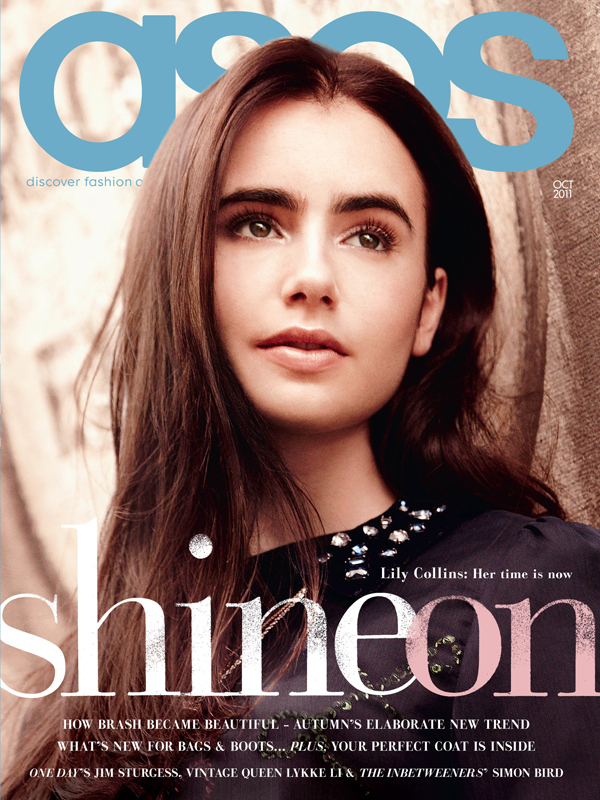 LILY COLLINS for ASOS Magazine (Lily wears an ASOS soft chiffon midi dress on the cover)
Having spent most of her life traveling between LA and London (yes, her dad is pop star Phil Collins), Lily is talented and modest with a penchant for clothes. ASOS shot her in Montreal where she's filming next year's blockbuster movie, The Brothers Grimm: Snow White alongside the "evil queen," Julia Roberts.
Sneak peek to the September issue 2010 of ASOS Magazine (New York version) featuring 21 year-old, American actress and Scottsdale AZ born, Emma Stone. Emma's new comedic film "Easy A" opens next Friday, September 17th. Beautiful, hilarious and ridiculously talented, she made her name in "Superbad," and is about to go stratospheric. Emma Stone is one of the ASOS "Rising Stars" and models new fashion trends from the A/W 2010 season.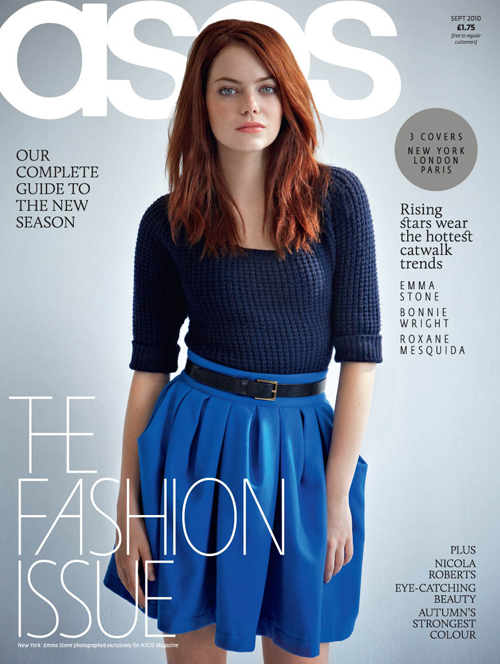 Emma Stone
Photographer: Flora Hanitijo
ASOS Magazine – The Fashion Issue
Emma Stone stars on the ASOS New York cover and inside
English fashion designer Henry Holland (best known for his bold, 80's inspired collections) has teamed up with ASOS.com to offer exclusive tank dresses for $40, on sale on Sept 10th, 2010, at www.asos.com. The dress will debut in the ASOS/Teen Vogue Fashion Show on Perry St, West Village, NYC during FNO at 7PM EST. (BTW Marta Walsh used to live right on Perry Street & Bleecker. Best times:)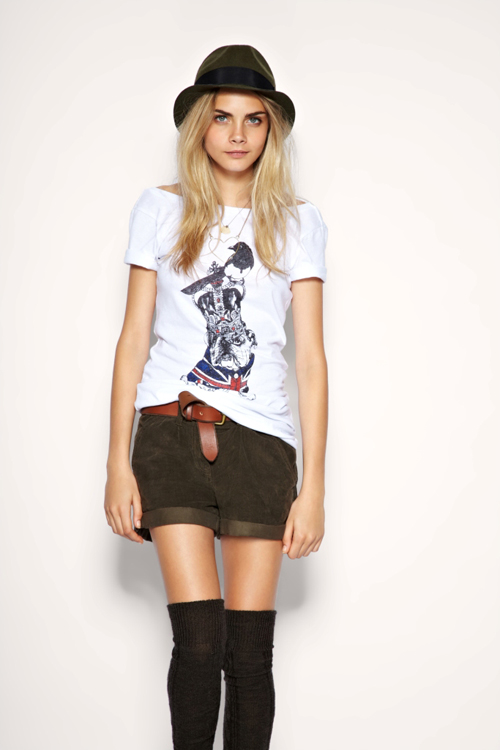 Sneak Peek to the August 2010 issue of ASOS magazine starring cover girl Olivia Palermo, the 24-year-old star of MTV's The City.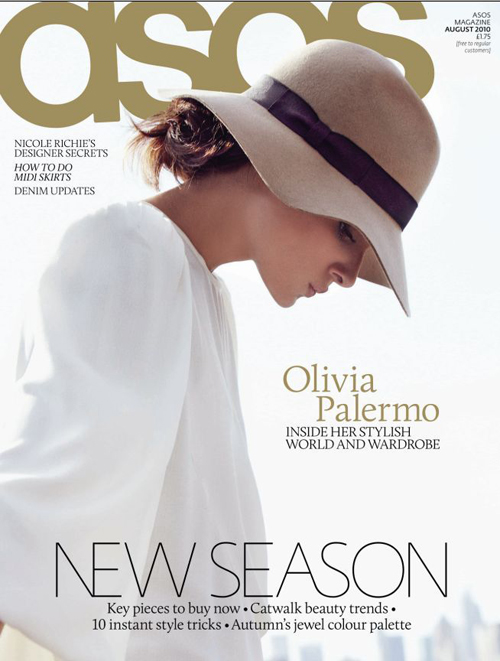 Inside her stylish world and wardrobe. The new queen of street style. No one does the New York look quite like Olivia Palermo. But while on The City there's a dark side to her fashion dealings, Francesca Babb discovers you shouldn't believe everything you see on television… (shot in Williamsburg, Brooklyn, NYC)
"It's unfortunate (of the reputation that the TV show has given her), but I think that people understand what they see on that show is not who I am. It's not accurate. I'm funny, I'm enthusiastic and I'm not a negative person. I always try and look for the good in things."
Ashley Greene is gracing the cover of SOS Magazine July issue 2010. Greene was photographed by Victor Demarchelier (father is famed Lensman Patrick).
The Making of Miss Greene: She came to fame as Alice Cullen, Edward's adorable "sister" in Twilight, but this year Ashley Greene is set to prove she's so much more than a supporting actress. Francesca Babb spends 48 hours with Hollywood's hottest new talent.
The Twilight Sage: Eclipse premiered on June 30th, 2010, in the U.S.