All Posts Tagged With: "Henry Holland"
English fashion designer Henry Holland (best known for his bold, 80's inspired collections) has teamed up with ASOS.com to offer exclusive tank dresses for $40, on sale on Sept 10th, 2010, at www.asos.com. The dress will debut in the ASOS/Teen Vogue Fashion Show on Perry St, West Village, NYC during FNO at 7PM EST. (BTW Marta Walsh used to live right on Perry Street & Bleecker. Best times:)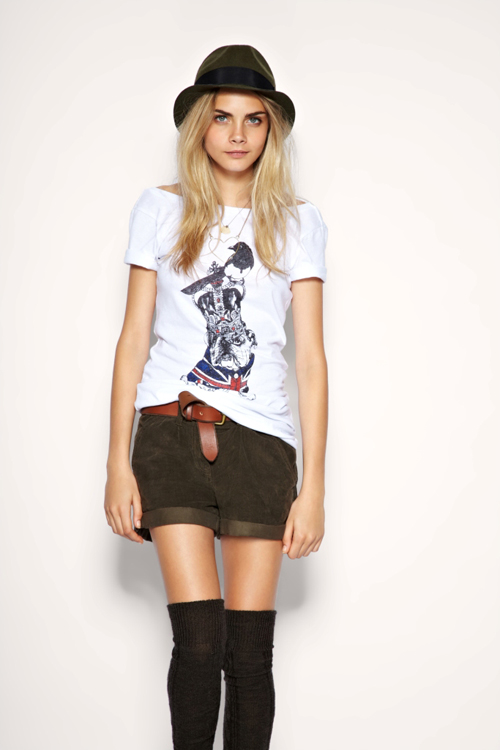 Yesterday, March 1st, 2010, MAC Cosmetics launched their two new MAC Viva Glam spokespeople in London! Lady Gaga and Cyndi Lauper conducted numerous interviews with UK and global print/ TV media.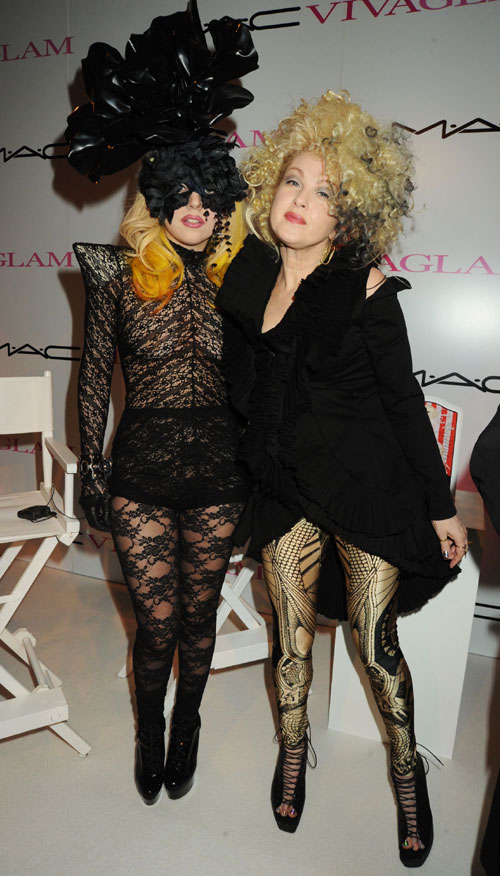 L to R: Lady Gaga & Cyndi Lauper. Photo credit: photography by Dave Benett
Later in the day, MAC held an exclusive event: "An Audience With Lady Gaga & Cyndi Lauper". The event was hosted by Sharon Osbourne and was a candid conversation about HIV/AIDS and the Viva Glam movement. 100% of the questions were submitted by our MAC Facebook Fans. The event was streamed on the MAC Cosmetics Facebook page via Ustream. In just a few hours over 35,000 people had viewed the event!