All Posts Tagged With: "Agyness Deyn"
Sneak Peek to photos of supermodel Agyness Deyn, shot by famed photographer Alasdair McLellan and styled by Beat Bolliger for the upcoming V MAGAZINE – The New York issue (#67). V67 will hit the stands September 2nd, 2010.
Agyness Deyn was spotted at the Nylon Magazine Party eating popchips! The fashion-forward supermodel was spotted diving into a bag of barbeque popchips while at the June/July Nylon 2010 Magazine Issue Party, hosted by M.I.A at the The Mondrian Los Angeles, Tuesday, June 22nd, 2010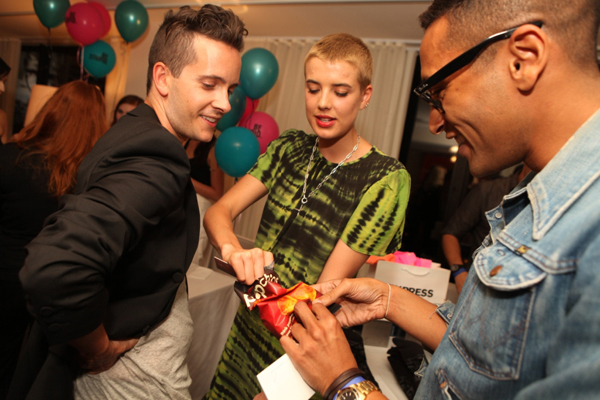 I just bought Jean Paul Gaultier Ma Dame Eau De Toilette in ULTA and giving it a go. So far it smells pretty good and sexy. Fragrance notes: acidic orange, musk, cedar, grenadine and velvet rose.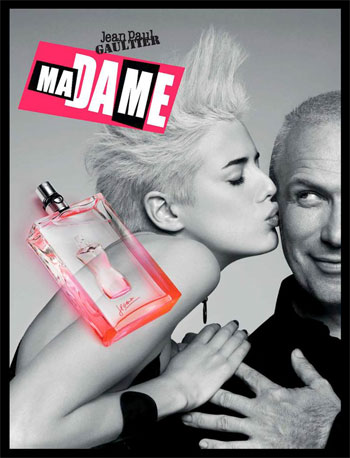 WATCH: Agyness Deyn in the Jean Paul Gaultier Ma Dame perfume ad. I love the message of the ad: the sense of freedom, to be individual and not a follower, and to not be afraid to express yourself. Marta is all about that!
Yesterday, March 1st, 2010, MAC Cosmetics launched their two new MAC Viva Glam spokespeople in London! Lady Gaga and Cyndi Lauper conducted numerous interviews with UK and global print/ TV media.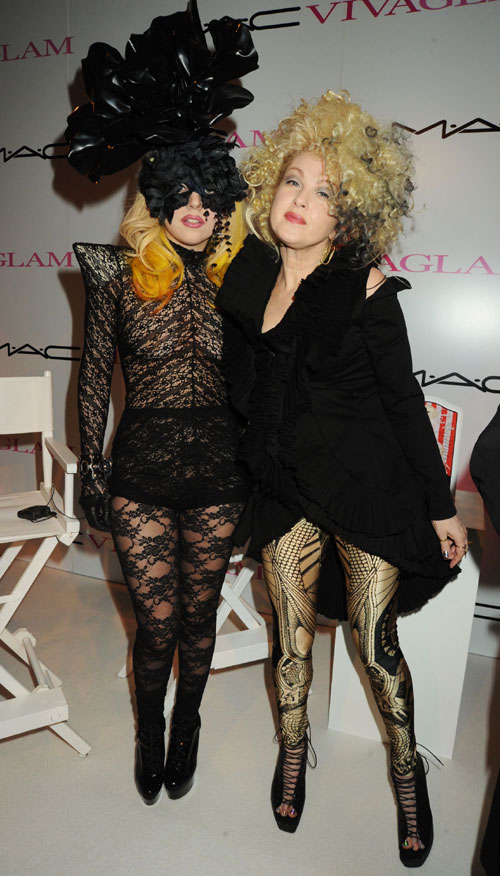 L to R: Lady Gaga & Cyndi Lauper. Photo credit: photography by Dave Benett
Later in the day, MAC held an exclusive event: "An Audience With Lady Gaga & Cyndi Lauper". The event was hosted by Sharon Osbourne and was a candid conversation about HIV/AIDS and the Viva Glam movement. 100% of the questions were submitted by our MAC Facebook Fans. The event was streamed on the MAC Cosmetics Facebook page via Ustream. In just a few hours over 35,000 people had viewed the event!
New York Fashion Week Fall Winter 2010: These are the fabulous celebrities spotted in the Mercedes-Benz Star Lounge or backstage at Mercedes-Benz Fashion Week.

AnnaLynne McCord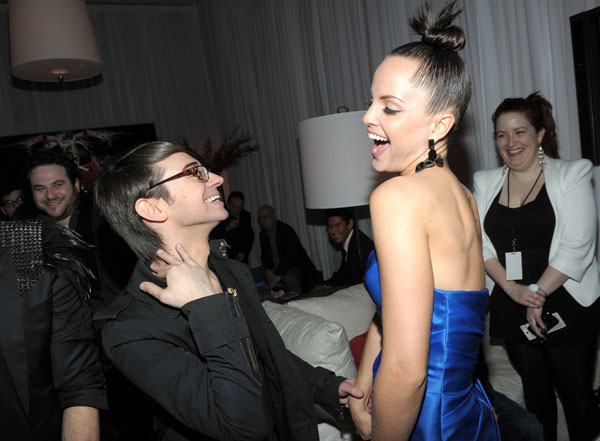 Christian Siriano and Mena Suvari
Supermodel Agyness Deyn in shu uemura Black Velvet Feather False Eyelashes: Renowned makeup artist Frances Hathaway gave supermodel Agyness Deyn an amazing eye-catching look using shu uemura's Avant-Garde False Lashes for the ACE Awards last night.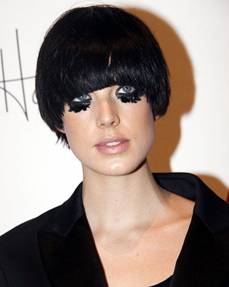 Picture from wrenn.com
Thanks to the talent of Frances Hathaway, Agyness Deyn, known as "the fashion industry's next great supermodel" stole the limelight last night on the red carpet at the ACE Awards in New York City. What was the show-stopper? shu uemura's Black Velvet Feather False Eyelashes which Hathaway applied to the BOTTOM of the gorgeous models' eyes.