All Posts Tagged With: "Michelle Trachtenberg"
Actress Michelle Trachtenberg looked casual and cool in a Rebecca Taylor floral print maxi dress this past Saturday, July 31st, at the 2010 Mercedes-Benz Polo Challenge in Bridgehampton, New York. Trachtenberg was seen at the Blue Star Jets Field at Two Trees Farm alongside polo players Nicolas Rolden and Jonathan Cheban, as well as Niche Media CEO Jason Binn.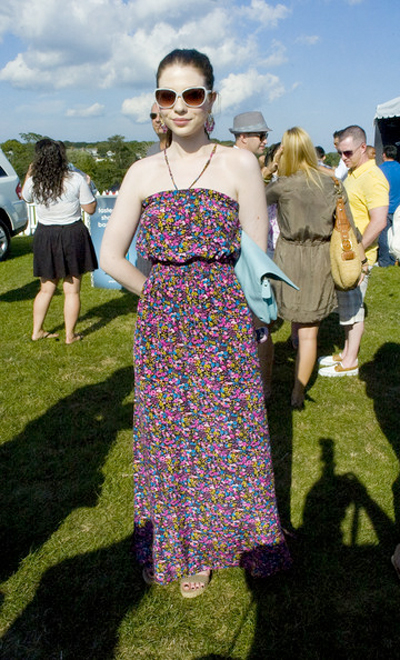 Sally Hansen and DKMS, the world's largest bone marrow donor center, have partnered for the Color that Cares campaign and offered complimentary Sally Hansen manicures in LA yesterday, June 10th, 2010, to raise awareness for DKMS. Actresses, AnnaLynne McCord and Michelle Trachtenberg stopped by and received a Sally Hansen manicure in support of DKMS. AnnaLynne's shade of choice was Sally Hansen Complete Salon Manicure in Grass Slipper and Michelle chose Complete Salon Manicure in Fairy Teal.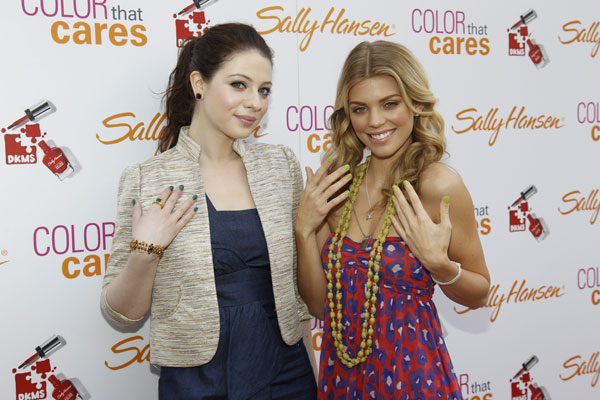 Michelle Trachtenberg and Kristin Chenoweth were spotted helping to put together Beauty.com baskets for CEW's Cancer & Careers breast cancer initiative. Each of the boxes they helped to assemble is being sent to cancer survivors, which hit home for Kristin as her mom is a breast cancer survivor herself. Also, Michelle plays a nurse on her new TV show, "Mercy," taking her role into real life and helping Beauty.com with the cause.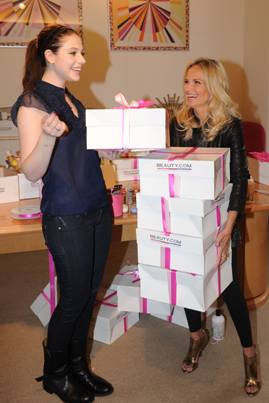 Celebs bare all at the Victoria's Secret Fashion Week Suite at the Bryant Park Hotel during New York Fashion Week Spring 2010: Hilary Duff, Emmanuelle Chriqui, Katy Perry, Michelle Trachtenberg, and Mena Suvari (see images below).
Other celebs spotted at the Victoria's Secret Fashion Week Suite: Leighton Meester; Molly Sims; Kim Kardashian; Gabrielle Union; Emmy Rossum; Amerie; Brooke Burke; Stephanie Pratt, Holly Montag and Stacie Hall from The Hills; Erin Lucas from The City; Monet Mazur; Guiliana Rancic; American Idol judge Kara DioGuardi; Melody Thornton from The Pussy Cat Dolls; Vanessa and Angela Simmons;
Hilary Duff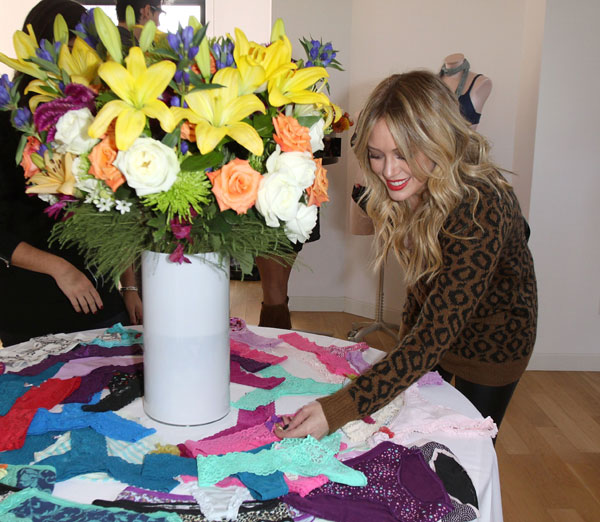 Emmanuelle Chriqui

Last night, Diesel Only The Brave celebrated their newest fragrance launch with an intimate live performance by the face of the scent, Common (who is currently filming "Just Wright" with Queen Latifah in NYC). Michelle Trachtenberg ("Gossip Girl"), Olivia Palermo ("The City") and model Sessilee Lopez were also in attendance for the event held at Capitale in NYC.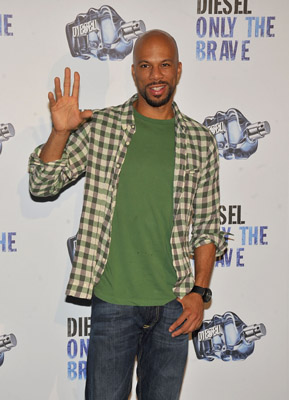 Artist Common
The GRAMMY-winning hip-hop artist's performance embodied the spirit of determination and perseverance. This private concert for Common's friends and celebrity fans captured the essence of empowerment, a sense that the performer depicts throughout his work, from his music to his community outreach.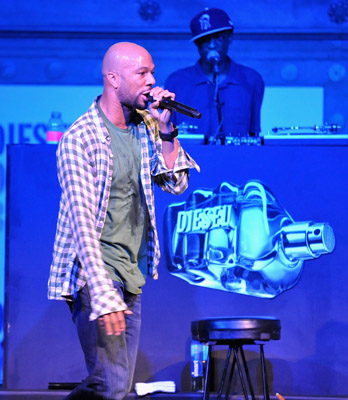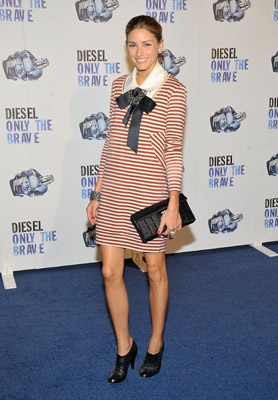 Olivia Palermo, "The City"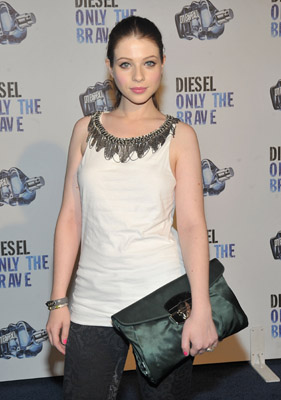 Michelle Trachtenberg , "Gossip Girl"
I recently had an amazing chance to interview actress Taylor Schilling who plays Nurse Veronica Callahan in an upcoming NBC TV series "Mercy". There are two other nurses in "Mercy": Chloe Payne played by Michelle Trachtenberg, and  Sonia Jimenez played by Jaime Lee Kirchner.
Schilling made her debut on the big screen in the role of Jackie in the First Independent Pictures film "Dark Matter," which co-starred Meryl Streep. The film, inspired by actual events, follows the journey of an ambitious Chinese scientist working towards his Ph.D. in America, only to be marginalized to the extent that he ultimately loses his way.
"Mercy" premieres Wednesday September 23RD 8/7c.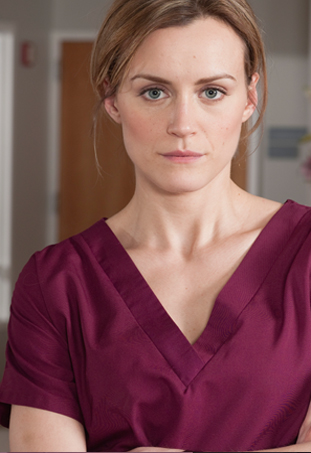 Taylor Schilling
In this interview Taylor Schilling talks to Marta Walsh about her beginnings in the acting world. What attracted her to Veronica's character on the new NBC show "Mercy". Taylor even shares with us some of her beauty secrets and her future plans.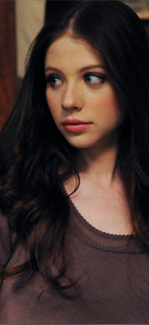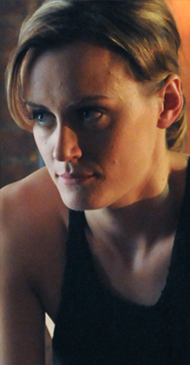 "Mercy" stars from left: Michelle Trachtenberg, Taylor Schilling, and Jaime Lee Kirchner
Marta Walsh: How did you decide on a career in acting, and what were some of your first breaks as an actress?
Taylor Schilling: I have wanted to be an actor for as long as I can remember…I studied acting in undergraduate and graduate school in NYC. Was only a year ago but seems like forever!
MW: What attracted you to Veronica's character on the new NBC show "Mercy"?
TS: I suspect on some level, everyone has experienced a life changing event that has left them feeling like a fish out of water back home. Veronica is trying to navigate through that feeling in her relationships, at work, with her family and friends…everywhere. She makes mistakes. She's flawed and she's raw. I appreciate her vulnerability and ferocity, her compassion and desire to do the right thing.
Watch "Mercy" trailer here:
Who was wearing Lancôme at the 2009 CFDA Fashion Awards last night? Here is the inside scoop on last night's makeup looks straight from the makeup artists themselves.
Celebrity makeup artist Sandy Linter worked with Michelle Trachtenberg. She accentuated the eyes by first applying Effacernes Waterproof Concealer in Porcelaine I as a shadow base, under eye base and skin corrector giving Michelle a silky soft complexion. Sandy then lined her eyes with Le Crayon Khôl in Black Coffee giving it a smudged effect for a soft contour. To accentuate her eyes even more, Sandy applied Color Design Eyeshadow in Click for a smoky look and Bikini Golden on the inside. She then coated Michelle's eyelashes with Ôscillation vibrating mascara to give them an extended effect and finish the look.

Michelle Trachtenberg (left)
Stylish stars Michelle Trachtenberg and Emmy Rossum show their support in the fight against AIDS by wearing ALDO's "Love for Life" bracelets while out in New York City recently.

Michelle Trachtenberg.

Emmy Rossum.
ALDO's "Love for Life" bracelets: $5, Available nationwide at ALDO store locations and at www.aldoshoes.com .