Each August, VOGUE profiles spectacular women at every age—from their 20s to their 80s—for our annual Age issue. This year is about transformation: A new career? A new love? A new direction? Why not?
As Anna Wintour notes in her Letter from the Editor, "Anyone's life can turn on a dime; and yet this seems especially true for women, who invariably inhabit numerous roles at the same time."

At 67, former first lady of Japan Miyuki Hayotama eagerly embraces change and transformation in the moments following her husband's abrupt resignation.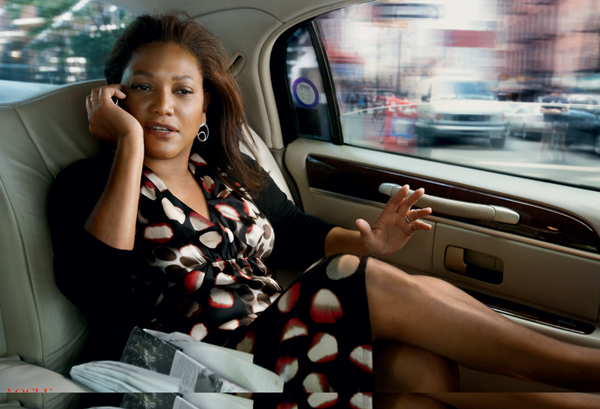 Former MTV president Christina Norman takes on a new role in her 40s as CEO of OWN, Oprah Winfrey's new network.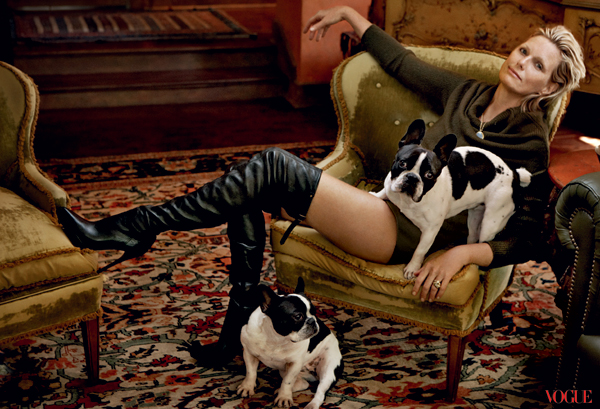 And courageous 54-year-old Patti Hansen, who more than won her battle with bladder cancer, embodies stoic perseverance in the time of an unwelcome ordeal. Read full story here!
All three women were photographed for the magazine by Annie Leibovitz.