Gillette Venus, a global leader in female shaving, and Olay, a global leader in skincare, are coming together to deliver a NEW Gillette Venus & Olay razor. Cuts time in the shower no shaving cream required. Works great on getting you smooth. Features Venus' five-blade technology.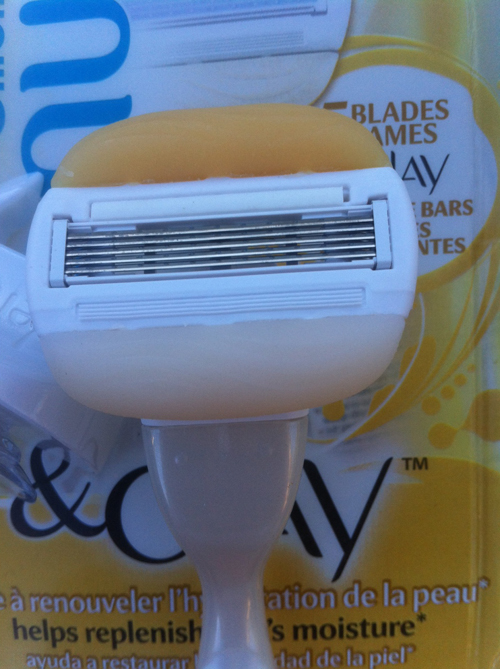 Introducing the NEW Venus & Olay razor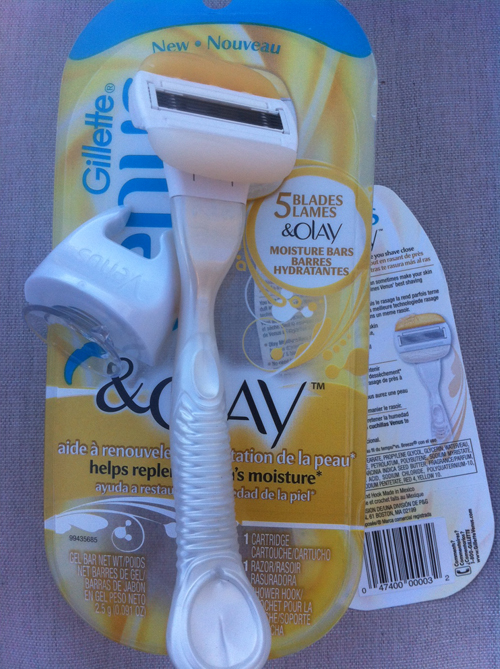 Shaving Razor
In the Venus Global Goddess Skin survey among more than 6.8M women in 13 countries, 84% of them told us that forgetting to shave would make them lose confidence fastest at the beach – even over having a few extra pounds (62%). That's why they decided to put their Venus & Olay razor to the ultimate test as the Official Razor of Sports Illustrated Swimsuit 2012.
Venus & Olay is available starting March 15, 2012, at food, drug, convenience and mass merchandise stores throughout the United States. A refillable Venus & Olay razor with one replacement cartridge is approximately  $8.99-$10.99. Packages of three replacement cartridges are about $14.99-$19.49.