All Posts Tagged With: "fragrance-free"
Estée Lauder introduces NEW Resilience Lift Extreme Makeup.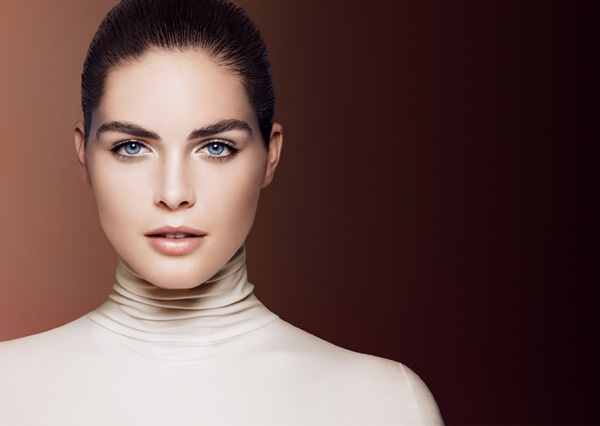 Harnessing the power of high performance and skin-caring ingredients, Estée Lauder Research brings you their most advanced and effective age-defying foundation to date. The New Resilience Lift Extreme Radiant Lifting Makeup SPF15 offers all-day continuous moisture, ultra-radiance, incredible lift and exceptional spreadibility – all in a new fluid formula that is ideal for maturing skin. This luxurious, flawless liquid foundation keeps you ageless, gliding smoothly and effortlessly over skin, evening out the complexion and leaving skin looking exceptionally hydrated and beautifully radiant all day!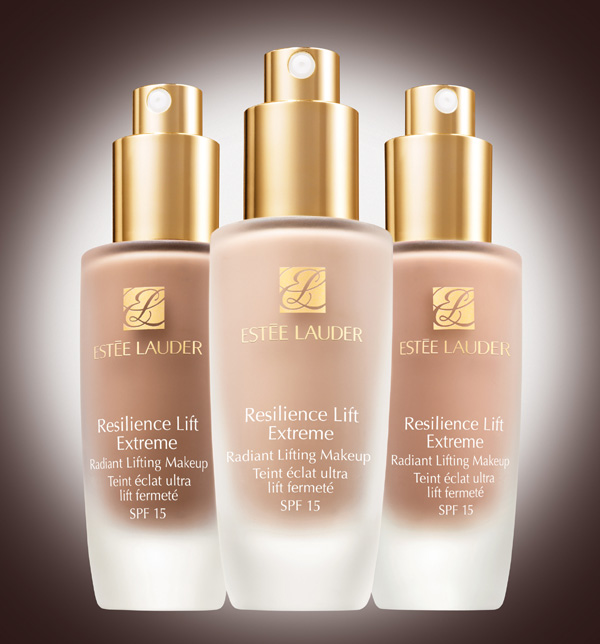 Watch Marta's vlog as she takes you through her must-have beauty products to look out for in Spring 2010!
Beauty and makeup products mentioned in Marta's vlog:
Dior Capture Totale ONE Essential Skin Boosting Super Serum
Dior Diorshow Extase mascara
Clinique youth surge night age decelerating night moisturizer for dry and combination skin types
Olay Body Quench Body Lotion Fragrance Free
MAC Nail Lacquer in Light Affair from MAC Love Lace collection
MAC Care Blends Essential Oils Grapefruit + Chamomile from MAC Warm & Cozy collection
MAC Lipgelle in Shift to Pink from MAC in Lillyland collection
Lancome Chris & Tell Lipstick
CHANEL introducing Ultra Correction Lift Total Eye Lift & Ultra Correction Lift Plumping Anti-Wrinkle – Lips and Contour.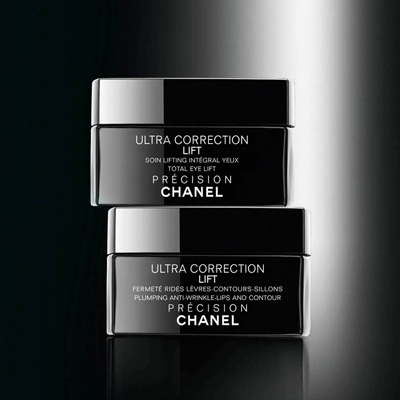 ULTRA CORRECTION LIFT TOTAL EYE LIFT
A woman's eyes are a reflection of her unique beauty. They are the ultimate seduction — but can also be a tell-tale sign of aging. Today, CHANEL PRÉCISION offers a solution to restore youthfulness to the eye area, especially the eyelids. ULTRA CORRECTION LIFT TOTAL EYE LIFT naturally lifts the eye-area skin from within while helping to minimize the look of puffiness and dark circles. The key ingredient, elemi PFA*, delivers concentrated power to the eye area for targeted firming and lifting action. A complex containing escin (a molecule extracted from Horse Chestnut) provides immediate concentrated action on puffiness and dark circles. A tetrapeptide reinforces this corrective action and helps keep the eyelids supple and toned. A state of tension is restored to skin around the eyes. With skin firmed, the appearance of wrinkles and fine lines are visibly smoothed. The eye area appears brighter and radiates with youth and vitality.