All Posts Tagged With: "maturing skin"
Estée Lauder introduces NEW Resilience Lift Extreme Makeup.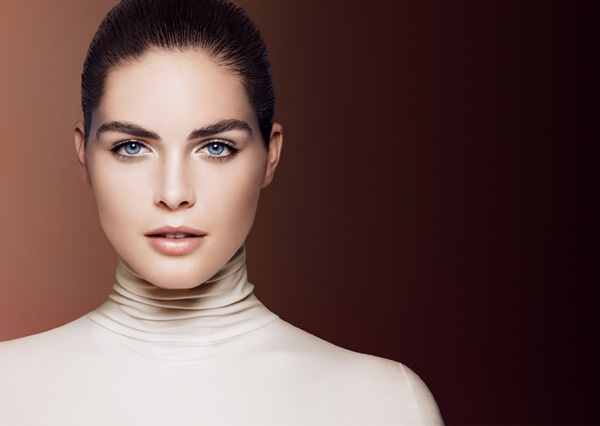 Harnessing the power of high performance and skin-caring ingredients, Estée Lauder Research brings you their most advanced and effective age-defying foundation to date. The New Resilience Lift Extreme Radiant Lifting Makeup SPF15 offers all-day continuous moisture, ultra-radiance, incredible lift and exceptional spreadibility – all in a new fluid formula that is ideal for maturing skin. This luxurious, flawless liquid foundation keeps you ageless, gliding smoothly and effortlessly over skin, evening out the complexion and leaving skin looking exceptionally hydrated and beautifully radiant all day!