Estée Lauder introduces NEW Resilience Lift Extreme Makeup.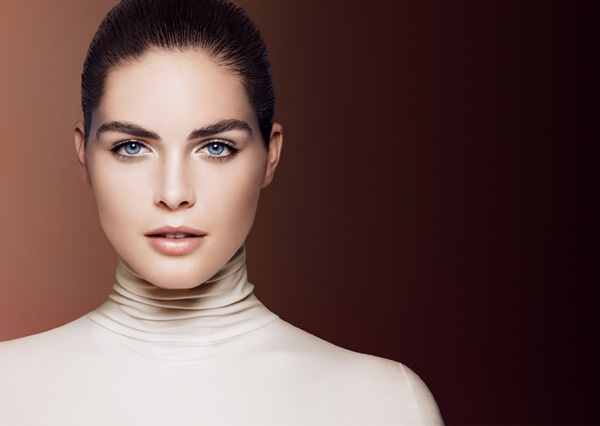 Harnessing the power of high performance and skin-caring ingredients, Estée Lauder Research brings you their most advanced and effective age-defying foundation to date. The New Resilience Lift Extreme Radiant Lifting Makeup SPF15 offers all-day continuous moisture, ultra-radiance, incredible lift and exceptional spreadibility – all in a new fluid formula that is ideal for maturing skin. This luxurious, flawless liquid foundation keeps you ageless, gliding smoothly and effortlessly over skin, evening out the complexion and leaving skin looking exceptionally hydrated and beautifully radiant all day!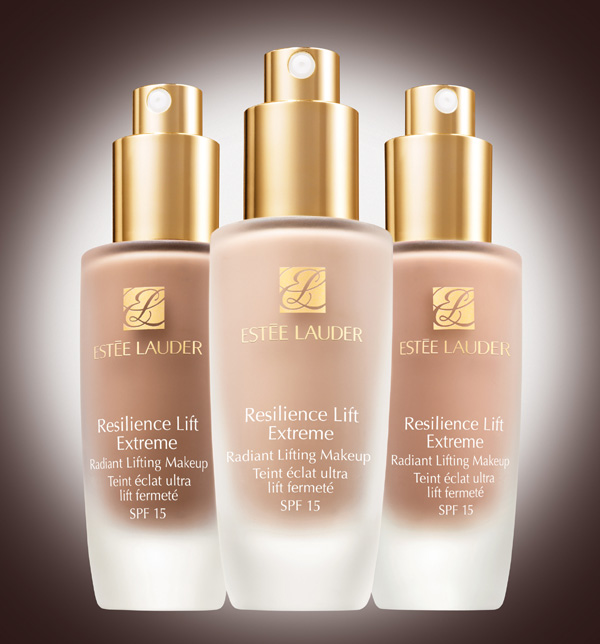 What's in for you? This new, rebalanced formula is infused with more "liquids" for exceptional spreadibility so the formula glides over skin effortlessly and blends seamlessly. A new pump design delivers the exact amount needed every time, making seamless, flawless application even more of a breeze. The formula's revolutionary ExtremeLift Complex contains a potent blend of three synergistic components: Triterpenes, Peptides and Energy that help skin boost its natural production of collagen for long-term improvement in visible lift. blend of optical materials delivers immediate luminosity and long-lasting, liquid radiance. This advanced, time-released formula delivers a surge of refreshing hydration to skin. Loaded with a specially formulated Hyaluronic Acid – a virtual moisture magnet, the formula eliminates mid-day dryness and the resulting appearance of fine lines, gradually responding to skin's needs throughout the day. More skin-loving ingredients, such as natural butters and ceramides.
Resilience Lift Extreme Radiant Lifting Makeup SPF 15 is Ophthalmologist- and Dermatologist-tested, photo-friendly, color true, non-streaking, fragrance-free, non-acnegenic and appropriate for all skin types.
Estée Lauder Resilience Lift Extreme Radiant Lifting Makeup SPF 15 is available at Estée Lauder counters nationwide. Suggested retail $36.50.