All Posts Tagged With: "Proactiv"
Naya Rivera, star of the hit TV show "Glee," has signed on to share her unique experience as a Proactiv user with America.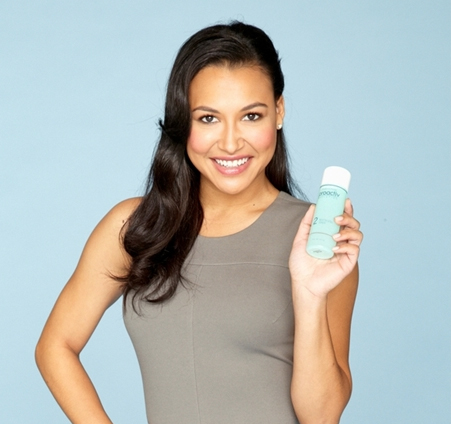 Naya Rivera Proactiv Celeb Ambassador
"I am excited to be a part of a show that encourages teens and young adults to embrace their differences and be proud of who they are as an individual, which is exactly why I am honored to represent Proactiv. Working with Proactiv will allow me to take that self confidence message a step further by helping individuals tackle their acne and literally put their best face forward."-Naya Rivera
Watch my video blog about my favorite products from Proactiv and why I like them:) Proactiv you see is not just for teenagers with acne but also for adults such as myself who have the occasional breakouts from stress.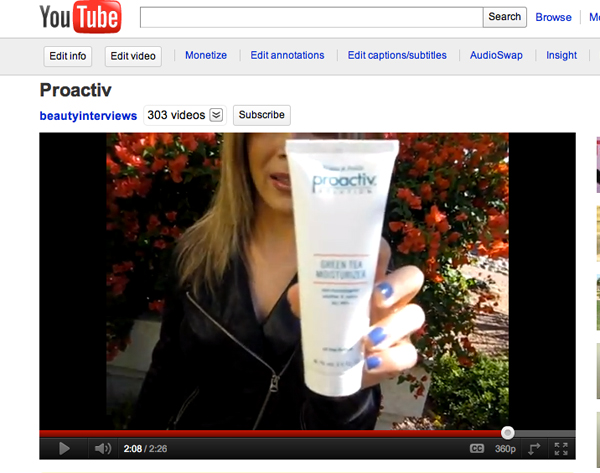 Marta Walsh is talking about Proactiv skincare products…
I can't believe how an 'oil-free' moisturizer such as the Proactiv Oil Free Moisture can be so hydrating. But it is! I be honset I don't get along with oily feeling moisturizers they make my skin feel dirty and irritate it to a point of breakouts. Light-weight and fast-absorbing is also another good feature with this Proactiv face moisturizer.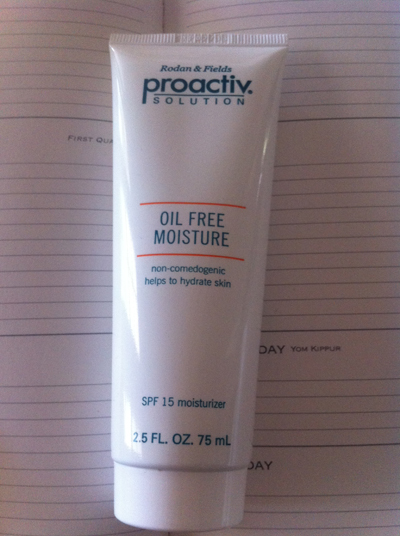 Proactiv Oil Free Moisture
SEE WHAT's INSIDE Proactiv Oil Free Moisture…
Loving the Proactiv Refining Mask it feels really refreshing on the skin. In the instructions from Proactiv it's says "use 2 to 3 times a week" but because I don't have acne but the occasional adult stress related/hormone breakouts I use this as needed or once a month for deep cleaning. It goes white on the skin and smells pleasant. Some of the ingeredients include: Sulfur 6% acne treatment, kaolin, and tea trea oil.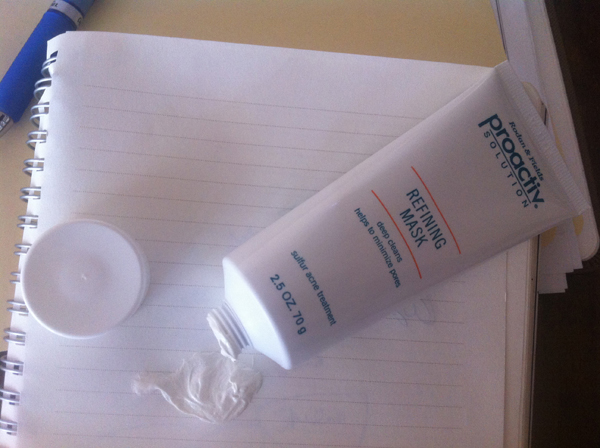 Proactiv Refining Mask
***Above post is a sponsored post the Proactiv Refining Mask was provided to TalkingMakeup.com by Proactiv"
Proactiv Solution the acne treatment skincare line has been on the market for quite some time now & I was always curios to try. This past week I actually did get the chance to try out some of their products and I wanted to share. My first two picks from the Proactiv collection is what I call the 'classic' or 'must-have' skincare products in every makeup/skincare bag.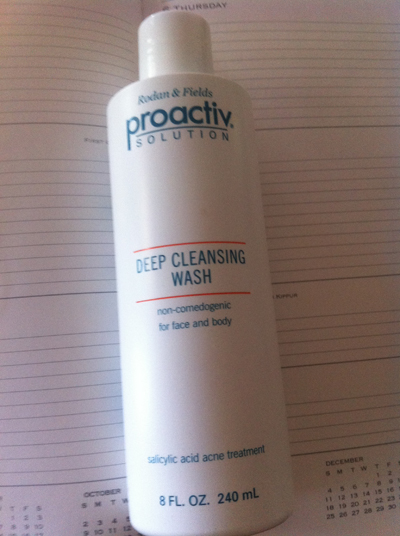 Proactiv Solution Deep Cleansing Wash
With wedding season in full force, it's essential to remember to put your best face forward. Brides-to-be everywhere are scrambling to finalize those stressful, last-minute details. But with flowers, caterers and the future in-laws to think about, who has time to worry about their skin? The perfect day deserves a perfect complexion, which is why the Proactiv 3-Step System regimen is a must for every bride.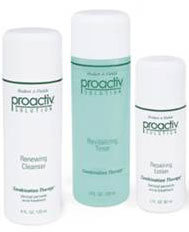 Brides may not know that the skin renews itself every 28 days, so stress-related breakouts may not come out until closer to the wedding day. Drs. Katie Rodan and Kathy Fields, co-founders of Proactiv Solution, recommend a combination therapy that targets existing breakouts and prevents future flare-ups. Containing prescription grade benzoyl peroxide, the Proactiv 3-Step System will help you look and stay fresh even with the stresses of preparing for your walk down the aisle.