These are Marta Walsh's favorite celebrity styles and the 'not so much' at the Roberto Cavalli Spring Summer 2011 Fashion Show.
Rachel Bilson is my new favorite Hollywood starlet. She is a darling. LOVE.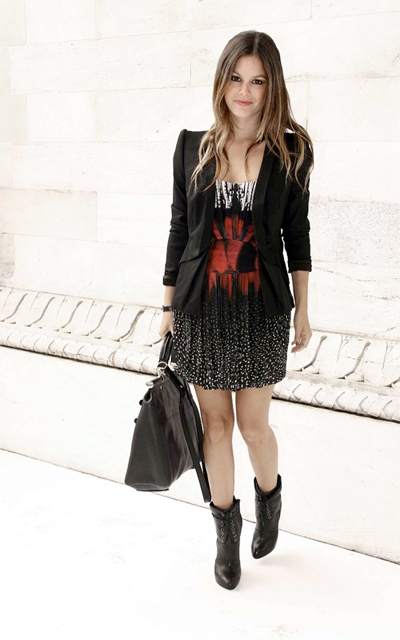 Taylor Swift. LOVE.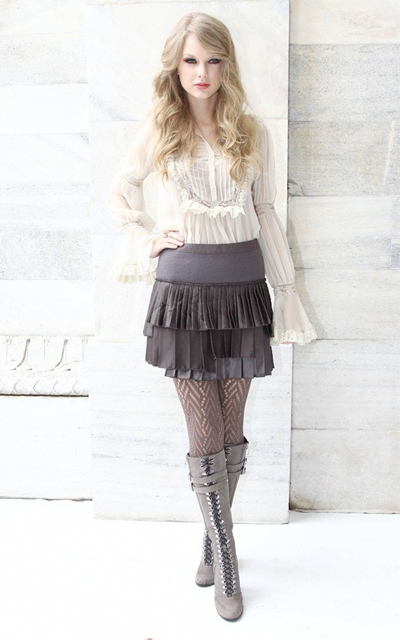 Heidi Klum. Not so much. I like the top and jacket but the pants look a bit drab. It's like rock and roll on the top but office on the bottom.
Leona Lewis. Not so much. It's nice but boring. No wow or x factor.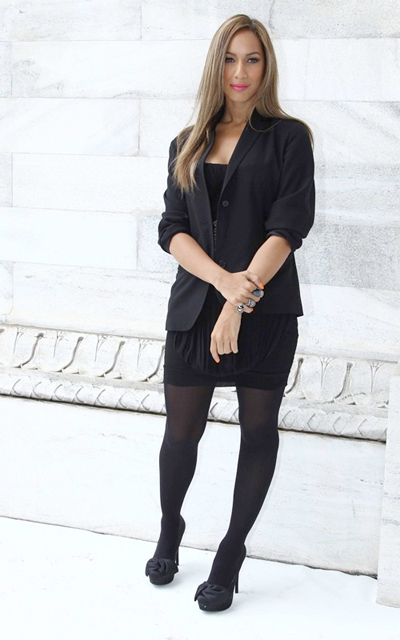 Elisabetta Canalis the beautiful George Clooney's girlfriend. This is a case of take a gorgeous girl and put a sack of potatoes on her and she would still look good. I love the shoes though.