Celebrtiy Makeup Artist Melanie Inglesis used Biore's new Combination Skin Balancing Cleanser to prep Stacy Keibler's skin for the 2012 Oscars.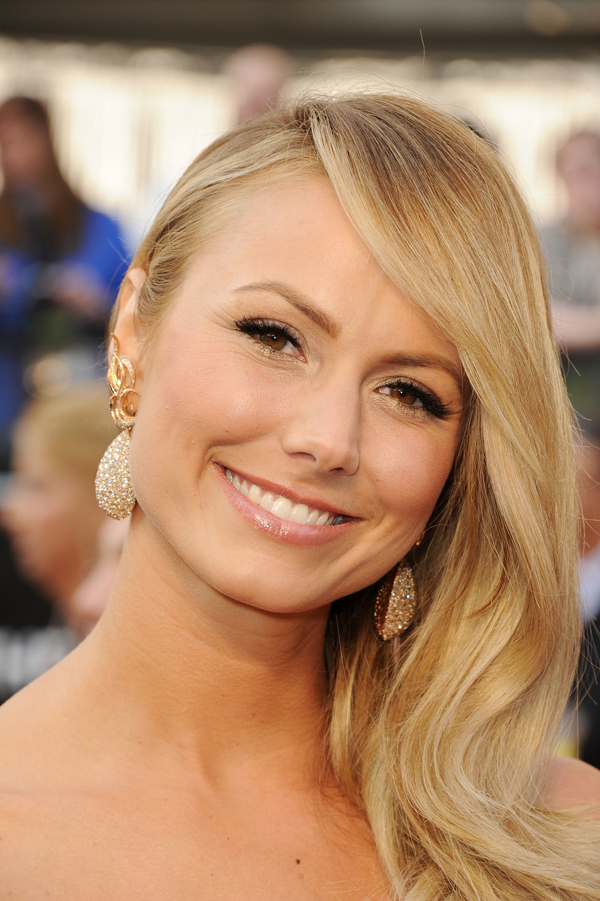 Stacy Keibler at the Oscars 2012
"Before I start applying makeup, I make sure my clients have clean, fresh skin," says Melanie. "That's why I prepped Stacy's skin by cleansing with the new Biore Combination Skin Balancing Cleanser. Then I created a beautiful, dewy look that lets her natural skin shine through. I wanted to achieve a young, fresh look that didn't overshadow the dress."
Also prepped by Melanie Inglesis Olivia Wilde.
"For Olivia Wilde's Oscars after-party look, I first prepped her skin using Biore Combination Skin Balancing Cleanser to make sure her skin was balanced and fresh," says Melanie. "Then we channeled Studio 54 for a sexy 70s vibe, creating a smokey creamy eye and nude lip."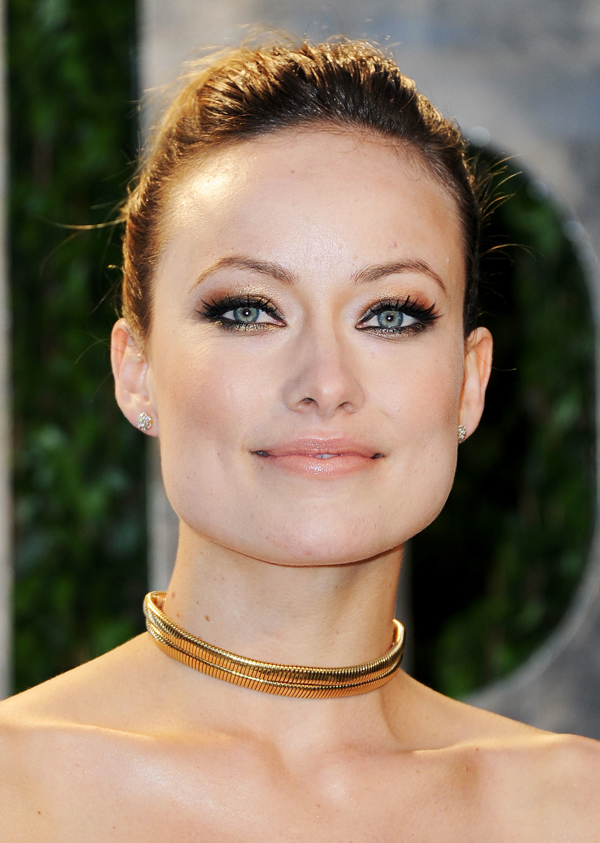 Olivia Wilde Oscars 2012