For those of you aware of Fashion's Night Out, being held tomorrow, Thursday, September 10th, in New York, NARS will be creating '80's rock star' makeovers (à la Marc Jacobs) in numerous locations.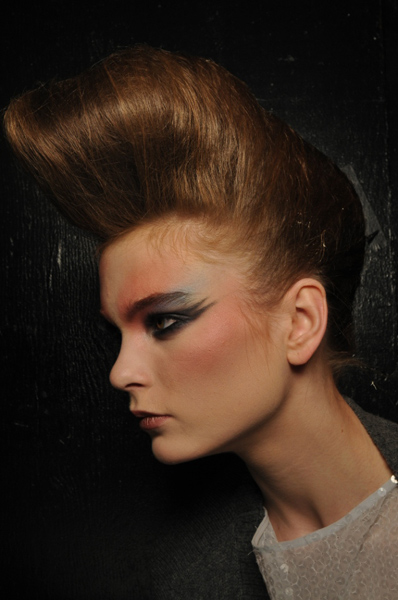 Top look at the NARS And Marc Jacobs at Fashion's Night Out
Fashion's Night Out is an initiative, hosted by VOGUE, to encourage consumer spending in retail markets around the world. Model appearances, exuberant window displays, designer cameos and beauty makeovers are all part of the event that's kicking off New York Fashion Week. From borough to borough, New Yorkers will be celebrating their city's fashionable reputation (not to mention some charitable perks: proceeds from the official Fashion's Night Out T-Shirts are being donated to the National September 11th Memorial and Museum).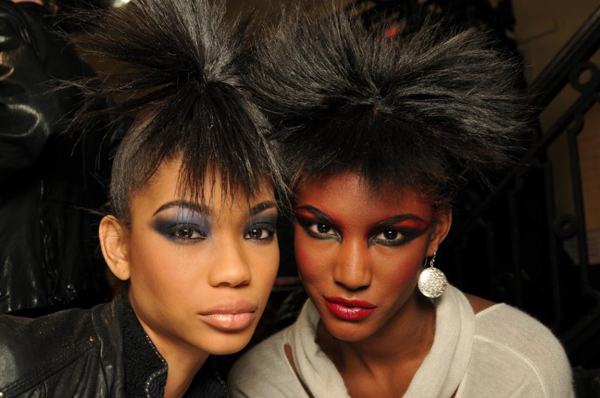 Top looks at the NARS And Marc Jacobs at Fashion's Night Out
At Saks Fifth Avenue New York, (among other locations) NARS artists will recreate looks seen on the Marc Jacobs runway, evoking a time when New York thrived off of ostentatious fashion and glamorous nights.
Visit the NARS counter at Saks Fifth Avenue from 6pm onward for a rockstar makeover!
611 Fifth Avenue (at Fiftieth Street)
New York, NY 10022
(212) 753-4000
Visit www.fashinsnightout.com for more locations.