All Posts Tagged With: "ATTITUDE EXTREME by Giorgio Armani"
Giorgio Armani's New Men's Fragrance – ATTITUDE EXTREME is the perfect gift for the sophisticated man this Father's Day and the vibrant notes of Sicilian Lemon and Cardamom make it the ultimate summer fragrance.
ATTITUDE EXTREME: the ultimate essence of a man by Giorgio Armani.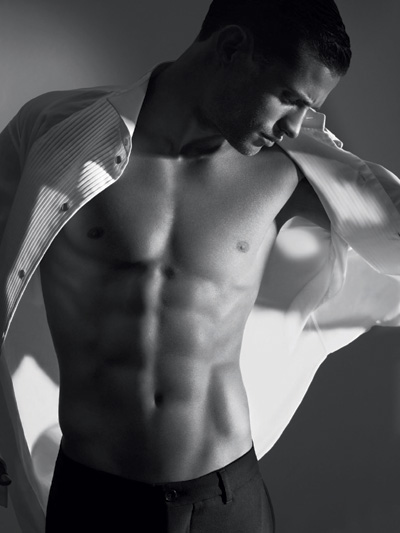 ATTITUDE EXTREME, Giorgio Armani's ATTITUDE pushed to its ultimate expression. A tribute to extreme masculinity. A new elegance and force. A new magnetism and strength. Captivating, sensual, powerful and intense.