All Posts Tagged With: "Chrissy L"
Holly Madison was spotted by the poolside in Las Vegas wearing Chrissy L Envy Earrings. Do you love? BTW Holly's World her new realty show in premiering soon. Are you going to be watching?
Oscars 2010 Jewelry: I absolutely loved Tina Fey's red carpet look at the Oscars. Surely best dressed. Hairstyle: gorgeous. Dress by Michael Kors, impeccable. And her Lust ring by Chrissy L ($115), exquisite. Tina is looking more beautiful each time she steps on the red carpet.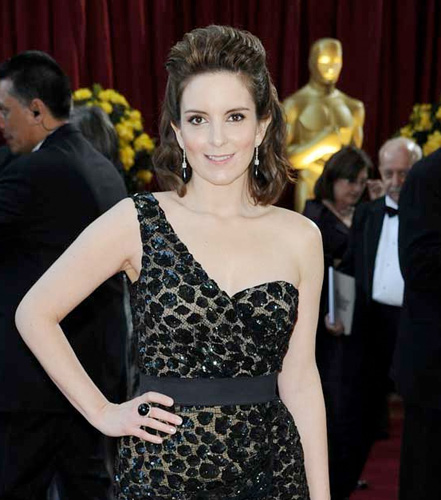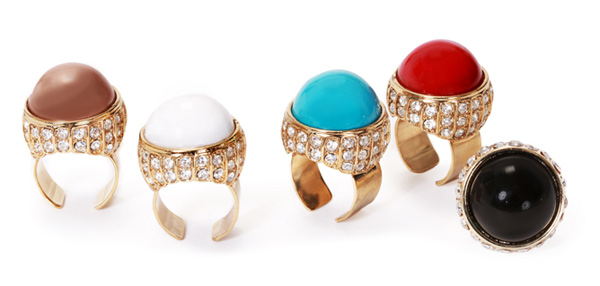 Visit www.chrissyl.com to learn more about Chrissy Leighton's jewelry collection.