All Posts Tagged With: "Curations with Stefani Greenfield"
Get Emmy Rossum's Style: Emmy Rossum wore Curations with Stefani Greenfield on the red carpet of the opening night of Off- Broadway show, Trust, NYC, Thursday, August 12, 2010. The bracelet which can be purchased on hsn.com, retails for only $49.95!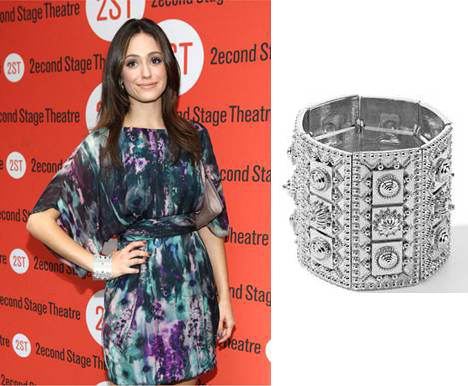 Add a little glitz and glamour to your New Years Eve Wardrobe:  Picking the perfect outfit can sometimes very stressful; picking the perfect for New Year's Eve can be even more stressful. The fall trend has been about sparkles and sequins which is the perfect look for New Years Eve. Here are some tips on how to achieve your favorite celebrity styles for this New Years Eve.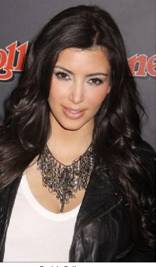 This year, celebrities have been seen everywhere in sparkles and sequins. This trend is a great look for New Year 's Eve, so be sure to add a little shine to your wardrobe with Curations with Stefani Greenfield.
How to get the look: