All Posts Tagged With: "Good Morning America"
Get Fergie's Style: Fergie and the Black Eyed Peas performed live on Good Morning America (GMA) Friday July 30th, 2010, in New York City. The Grammy Award winning singer is seen here wearing the "Jigsawed" style shoes from her Fall 2010 Fergie shoe collection which retails for $79.00 and is available in black leather, chestnut and turquoise on FergieShoes.com.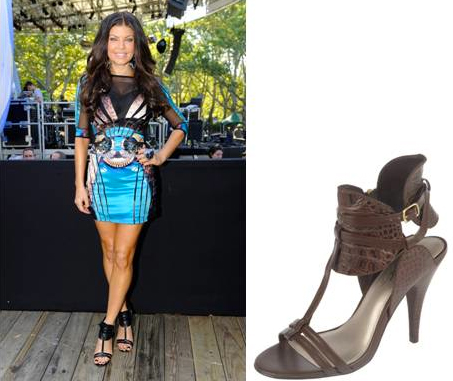 In light of Rihanna's recent television interviews on ABC's Good Morning America and 20/20, domestic violence has been brought to the forefront of our minds particularly with young women who most often experience the abuse. You can get involved and help educate young women about dating abuse and preventing partner violence before it even begins.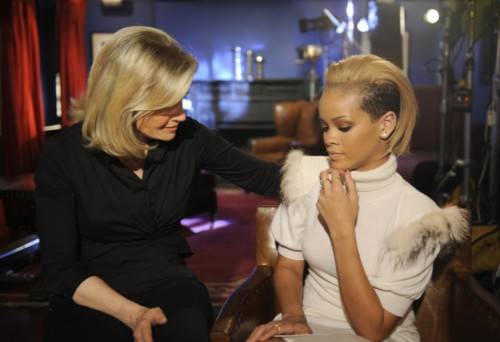 By purchasing the mark "Have a Heart" Necklace or Glow Baby Glow Hook Up Lip Glosses in m.powerment Peach and m.powerment Gold, 100% of the net profits will be donated to help raise funds and awareness for m.powerment by mark, mark's philanthropic initiative dedicated to breaking the cycle of dating abuse and partner violence.