All Posts Tagged With: "Matte skin"
It's SHOWTIME with Marcel…Always put your best face forward. NARSISSISM #4-Marcel says: "Matte skin always looks beautiful and clean. After foundation, apply a translucent loose powder with a powder puff and buff away any excess with a large, soft brush. This will create a luminous, satin finish rather than a dry, powdery surface."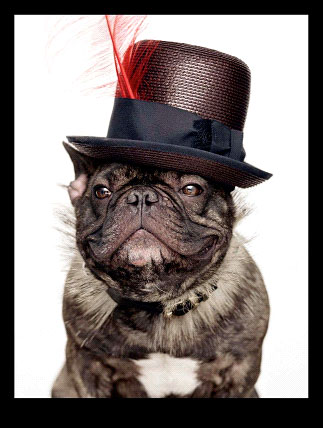 Stay tuned for the final Marcel Narsissism, coming within the next few days! Can't wait? Head to NARS Facebook page or follow them on Twitter for more exclusive Marcel quotes and photos.