All Posts Tagged With: "Sean Lennon"
MODELINIA Magazine has been seen in the hands of Chanel Iman, Coco Rocha, Diane Von Furstenberg, and Emily Didonato.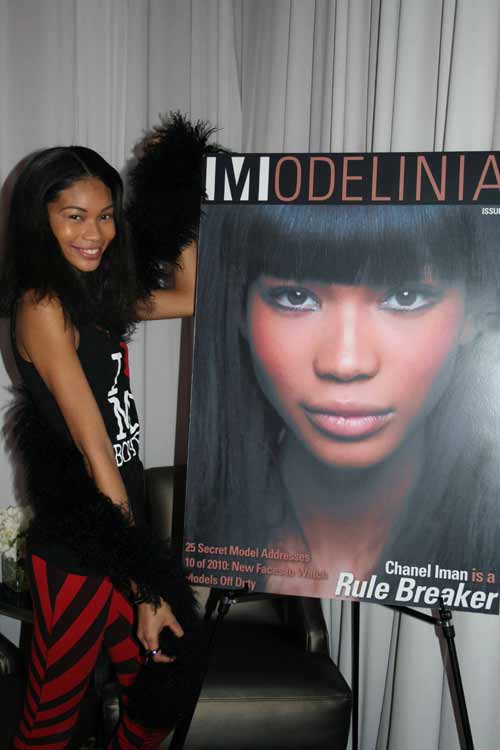 Chanel Iman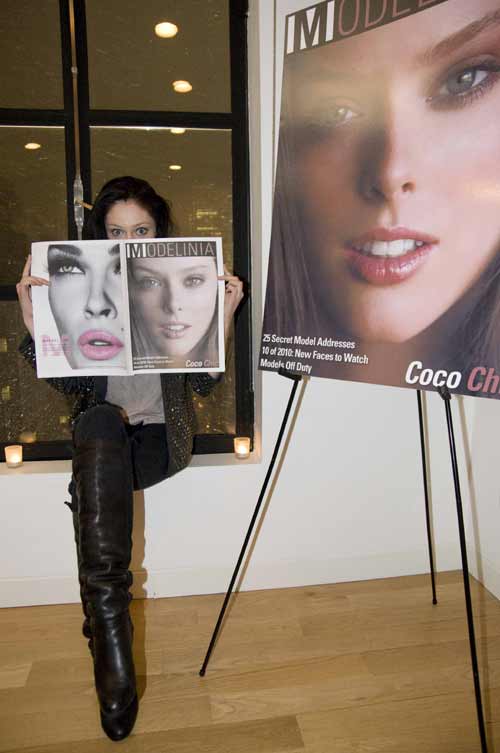 Coco Rocha
Kemp Muhl and her boyfriend Sean Lennon celebrated Kemp's cover of the 1st addition of MODELINIA magazine last night, Wednesday, February 17th, 2010! The couple posed next to her MODELINIA magazine cover at Tanuki Tavern Hotel Gansevoort.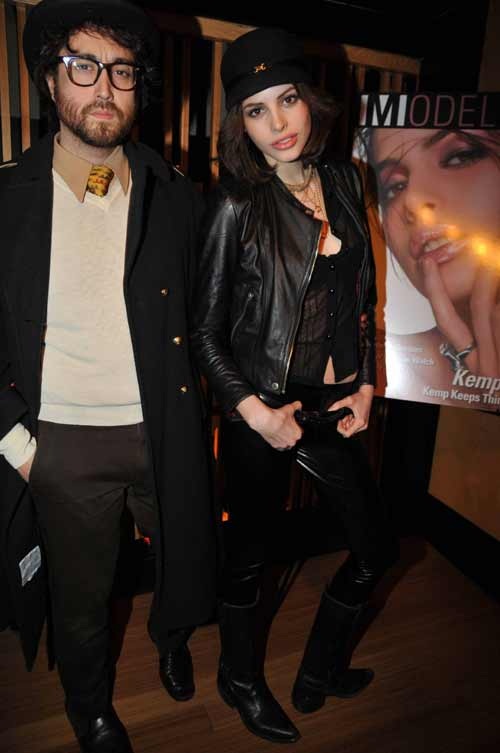 MODELINIA Magazine is a 32-page magazine with four different covers featuring some of the biggest faces in fashion: Coco Rocha, Chanel Iman, Kemp Muhl and Emily Didonato. Copies were distributed in prime spots throughout New York City including The Bryant Park Hotel, Barney's Coop, Frederic Fekkai salons, Intermix, Scoop, The Bryant Park Tents and MILK Studios. The magazine contains original MODELINIA content, including exciting articles, imagery and profiles on stylish models.