All Posts Tagged With: "Umberto Giannini"
Umberto Giannini's artistic director Paul Gooch won a BAFTA for his work on Alice and Wonderland in the hair and make-up category. He has some great tips for achieving the red carpet looks and has worked with many celebrities over the past years.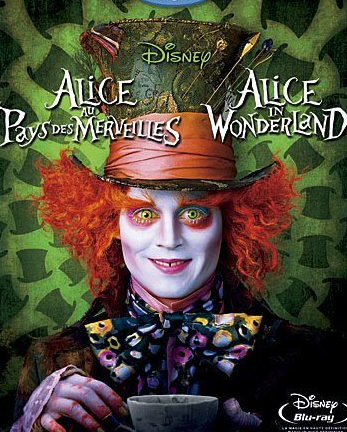 Notes from Paul Gooch:
"As the hair designer on Alice in Wonderland it is my role to create the look for each and every actor. It is a collaborative process between the individual actors, the director and myself. I work closely with the costume designer since, what an actor is wearing influences how I will do their hair and makeup. On a film like 'Alice' period accuracy is important. The opening and closing sequences of the film being set in 1865.