Entertainment artist, entrepreneur, and philanthropist, 50 Cent, debuts his first fragrance, Power by fifty cent this month. Strong, masculine and powerful, the scent is composed of a tonic freshness built with green citrus fruity notes juxtaposed against a musky, woody background. The scent evokes both the grittiness of 50 Cent's origins and the heady rush that accompanied his rise to power.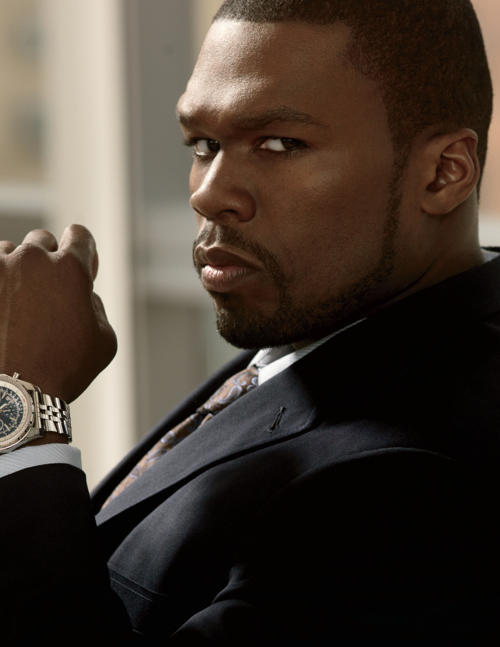 Power by fifty cent will be available exclusively at Macy's stores nationwide, beginning on November 5th. In honor of the launch, 50 Cent will be making appearances at five select Macy's, starting in New York City's Macy's Herald Square. You will have the chance to meet and take a picture with 50 Cent and be the first to purchase the new fragrance.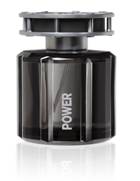 Below is the schedule of his appearances near you:
Thursday, November 5th Herald Square, NYC 5:00–7:00pm
Saturday, November 7th Perimeter, Atlanta 12:00–2:00pm
Monday, November 9th State Street, Chicago 12:00–2:00 pm
Tuesday, November 10th Union Square, San Francisco 5:00 – 7:00 pm
Wednesday, November 11th Lakewood, California 5:00– 7:00 pm
Also guys, makes sure to check the Power by 50 Cent amazing widget HERE!!