All Posts Tagged With: "50 Cent"
Entertainment artist, entrepreneur, and philanthropist, 50 Cent, debuts his first fragrance, Power by fifty cent this month. Strong, masculine and powerful, the scent is composed of a tonic freshness built with green citrus fruity notes juxtaposed against a musky, woody background. The scent evokes both the grittiness of 50 Cent's origins and the heady rush that accompanied his rise to power.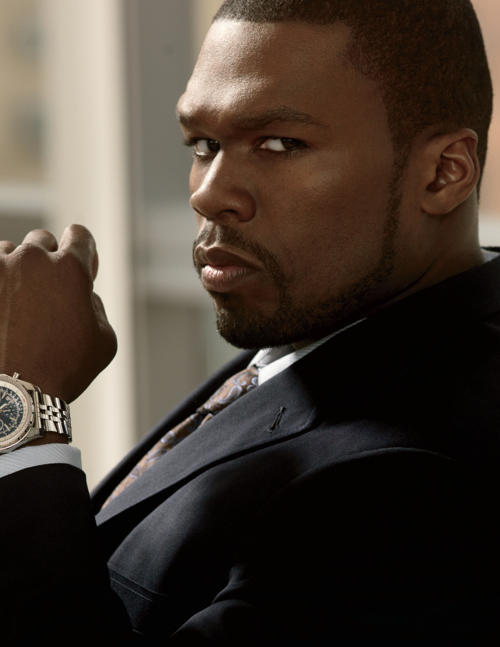 Power by fifty cent will be available exclusively at Macy's stores nationwide, beginning on November 5th. In honor of the launch, 50 Cent will be making appearances at five select Macy's, starting in New York City's Macy's Herald Square. You will have the chance to meet and take a picture with 50 Cent and be the first to purchase the new fragrance.
Celebrity Fragrance: Power by Fifty Cent is a new fragrance by 50 Cent, aka Curtis Jackson, which will be produced and marketed by Lighthouse Beauty a new company in which the star is a partner.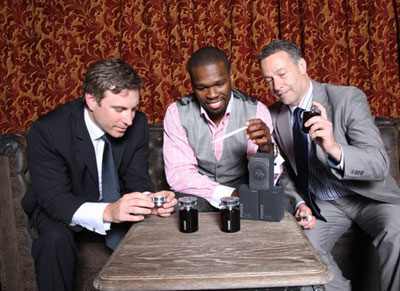 Thomas Buekiewicz, Curtis "50 Cent" Jackson and Philip Zellner.
Photo By Talaya Centeno
Read full story at wwd.com