Anne Hathaway, Olivia Wilde and Hilary Duff all stepped out onto the red carpet recently with a bit of NARS makeup to perfect their looks. From the east coast to the west coast, here's who wore what, and where. Marta Walsh got the scoop!
In Los Angeles:
· Makeup artist Kate Lee dusted Anne Hathaway's cheeks with Lovejoy Blush for her premiere of Love, And Other Drugs.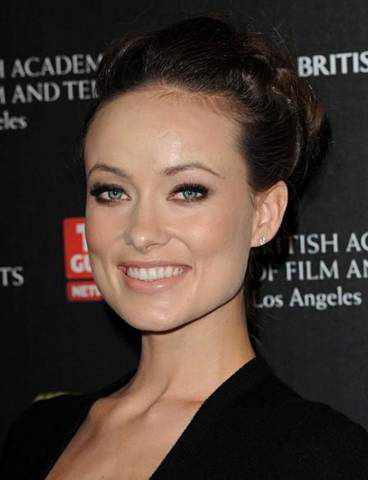 · Melanie Inglessis gave Olivia Wilde a seductively smoky eye at the 2010 BAFTA Awards using Savage Cream Eyeshadow, Coconut Grove Eyeshadow, Cordura Duo Eyeshadow and Bengali Eyeshadow. As for Olivia's flawless complexion. Melanie prepped her skin with PRO-PRIME Skin Smoothing Face Prep.
In New York City:
· Makeup artist Beau Nelson created a plum-hued eye for Hilary Duff at the Lucky Shops VIP Event using NARS PRO-PRIME Smudge Proof Eyeshadow Base, Lulu Eyeshadow and Brousse Duo Eyeshadow. He complemented her look with Madly Blush on the apples of her cheeks.
All products are currently available at narscosmetics.com.