May 2011 Beauty Events. (Los Angeles, CA) – The CHAZ DEAN STUDIO consisting of three spaces in one compound was formally reopened after an extensive renovation in a special event that also served to launch the latest issue of luxury fashion and lifestyle magazine GENLUX. Premiere celebrity hairstylist CHAZ DEAN hosted the fete with special guests including GENLUX cover model Petra Nemocova, Rosalyn Sanchez of CBS' "Without a Trace", Ming Na of SyFy's "SGU Stargate Universe", actress and cosmetics entrepreneur Josie Maran, Nicole Murphy, comedian Hal Sparks and many other fashion and entertainment industry insiders.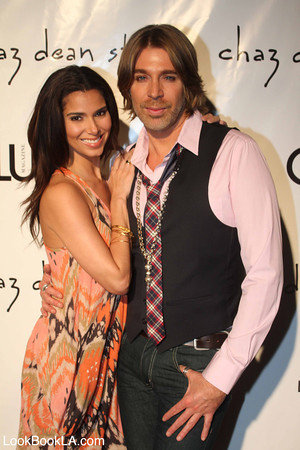 L to R: Rosalyn Sanchez and Chaz Dean
Jeff Lewis, who designed the extensive interior refurbishing, was also on hand, being trailed by cameras covering the event to serve as the season finale episode of his Bravo hit reality show "Flipping Out". A centerpiece of the festivities was a sumptuous red velvet cake by A Sweet Design custom sculpted to replicate some of Chaz Dean's award-winning WEN® haircare products and Genlux magazine covers mounted on a cake tower and surrounded by four tiers of mini cupcakes in red and pink velvet flavors. Floral arrangements were provided by Dandelion Ranch; catering by Deuce Events and drinks by Dolce Vodka.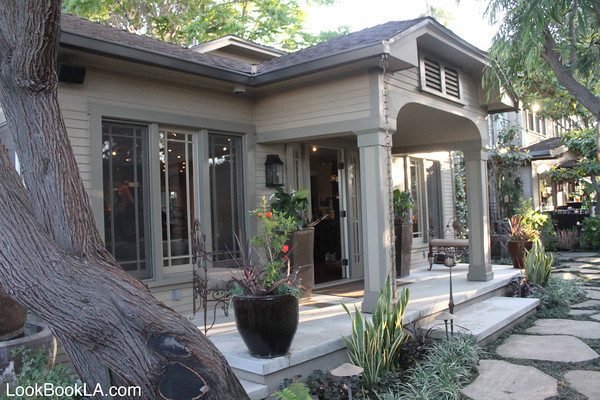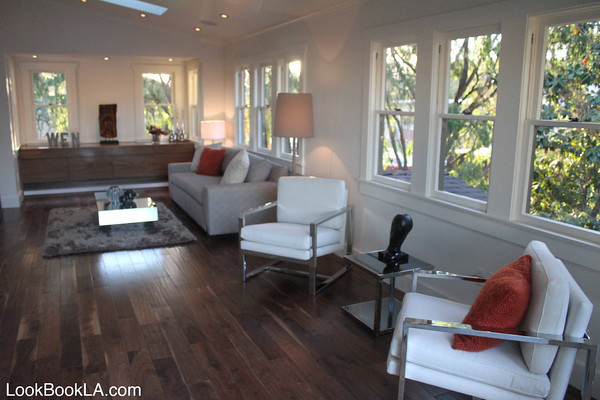 The event also showcased a silent auction that offered a special WEN® set of products valued at over a thousand dollars, a New York Fashion week package, a spectacular Gucci dress, a visit to the set of ABC's "Dancing with the Stars", and vacation and spa packages in Las Vegas and Miami from the Mandarin Oriental and in Hawaii from Parc Waikiki Hotel. The auction was held to benefit Petra Nemcova's charity the Happy Hearts Fund to aid in building schools in nations struck by natural catastrophe such as Japan, Haiti and Indonesia, from which Petra survived the terrifying earthquake and tsunami of 2006.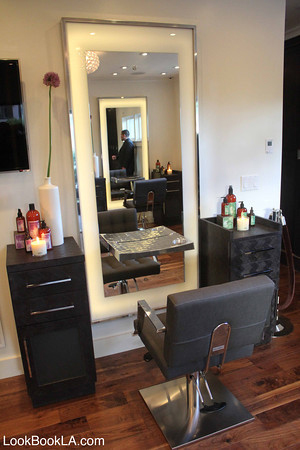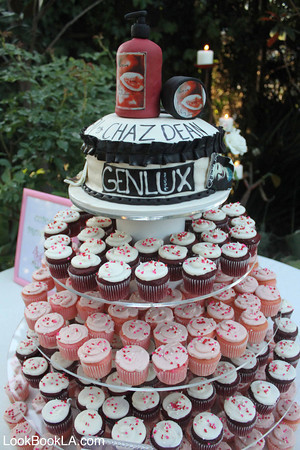 Executed in stages, the Chaz Dean Studio's three historic 1920s Craftsman bungalows were gutted and completely transformed into an ultra modern salon reflecting Chaz's personal philosophy of beauty through health and serenity with entirely new custom made furnishings, fixtures, lighting, hardware and accent pieces, all carefully selected from local sources and artists. Warm wood panels and stacked stone dividers lend emphasis to Chaz's affinity for nature while modern conveniences highlight the glamorous aspects of the salon's services. All the work was orchestrated seamlessly so as not to disrupt salon operations even as the interiors gradually changed into a refreshingly new yet comfortingly tranquil oasis. All the guests at the event raved about the dazzling ambience of the new Chaz Dean Studio where pampering and beauty comes naturally.
Chaz Dean interviews with Marta Walsh