IRVINE, Calif. (June 7, 2011) /PRNewswire/ — Allergan, Inc. (NYSE: AGN), the maker of LATISSE® (bimatoprost ophthalmic solution) 0.03%, announced today the launch of the 2011 LATISSE® Wishes Challenge. Inspired by the tradition of blowing on an eyelash to make wishes come true, the campaign is gaining momentum for the second year by rallying women in support of the Make-A-Wish Foundation®, a nonprofit organization dedicated to granting the wishes of children with life-threatening medical conditions.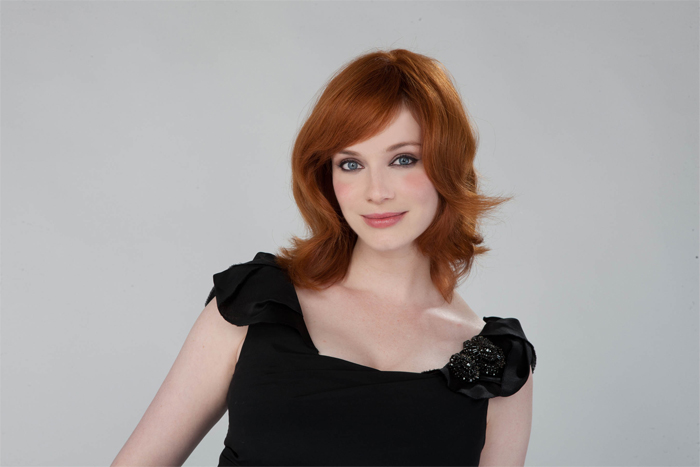 CHRISTINA HENDRICKS KICKS OFF THE LATISSE® WISHES CHALLENGE WITH THE GOAL OF RAISING $500,000 FOR THE MAKE-A-WISH FOUNDATION®
LATISSE® user and Emmy-nominated actress Christina Hendricks is encouraging women to join her to help raise $500,000 so a wish can be granted in every Make-A-Wish® chapter across the country. LATISSE® is the first and only prescription treatment approved by the U.S. Food and Drug Administration (FDA) to grow lashes longer, fuller and darker for those with inadequate or not enough lashes (eyelash hypotrichosis).
Consumers can participate in the LATISSE® Wishes Challenge by donating a minimum of $20 to the Make-A-Wish Foundation through the campaign's website, www.LatisseWishesChallenge.com. LATISSE® will double all donations up to $250,000 until November 30, 2011. In addition to helping the Make-A-Wish Foundation, the first 10,000 participants making the minimum donation will receive a LATISSE® free trial certificate, which they can take to a doctor to determine if LATISSE® is right for them. And, if participants invite two friends to join them in the campaign, they will also receive a $20 rebate off their next purchase of LATISSE®. Hendricks is also sharing her experience growing her lashes with LATISSE® throughout the campaign, since her doctor determined it is right for her.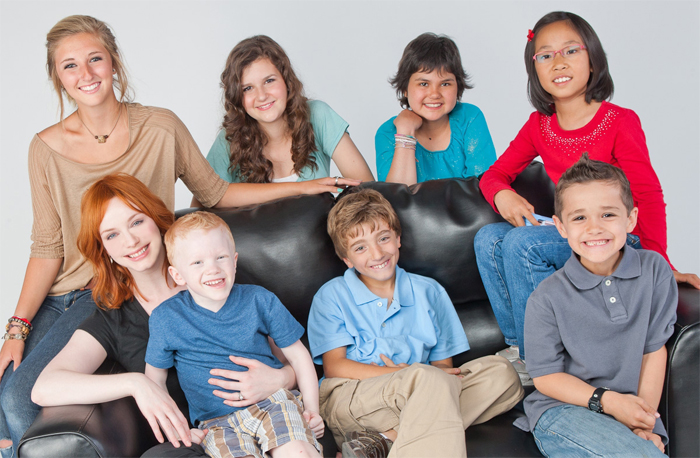 "I've always felt my lashes were short and thin, and in my profession, I wear a lot of false lashes and makeup, which take a toll. So when LATISSE® became available, I was curious to learn more. My doctor talked with me about lashes, and I was surprised to learn that some women may notice their lashes thinning over time. Women who notice these changes in their lashes now have the option to talk to their doctor about LATISSE® and see if it's right for them," said Hendricks.
"LATISSE® is also a brand that contributes to children, and I couldn't think of a better cause to support than the Make-A-Wish Foundation. When I was seven years old, I saw firsthand the difference a wish can make in the life of a child when a girl in my class got her wish to meet Erik Estrada."
"The support generated by campaigns such as the LATISSE® Wishes Challenge has been invaluable in helping the Foundation grant the wishes of children nationwide," said David Williams, Make-A-Wish Foundation of America president and chief executive officer. "For brave children like Isaac, who wished to meet a pirate and dig for buried treasure, and Sydney, who wished to swim like a mermaid in a lagoon in Bora Bora, a wish experience helps them feel stronger and more able to battle their illnesses. We encourage everyone to join the LATISSE® Wishes Challenge to help us grant the wishes of even more children and improve the quality of life for them and their families."
"Allergan is proud to continue its commitment to the Make-A-Wish Foundation. In just two years, LATISSE® and the women across the country who use it have raised nearly $1.5 million to help the Make-A-Wish Foundation grant children's wishes," said David Pyott, Chairman of the Board, President and Chief Executive Officer of Allergan, Inc. "Women appreciate supporting a brand that gives back and that may also provide a solution for themselves. Through the LATISSE® Wishes Challenge, women will join Hendricks to support a wonderful cause and learn more about LATISSE® to see if it is right for them."
WATCH:
Join the LATISSE® Wishes Challenge to support the Make-A-Wish Foundation and learn more about LATISSE® at www.LatisseWishesChallenge.com. Visit the website often to track the campaign's progress in raising funds for the Make-A-Wish Foundation, learn more about some of the children whose wishes have been granted, follow Hendricks' experience as she grows her lashes with LATISSE®, and upload your own LATISSE® lash photos. Please note that all photos are subject to approval before they can be shared in the gallery. You can also stay connected to the LATISSE® Wishes Challenge on Twitter via @WishesChallenge and on Facebook.