All Posts Tagged With: "LATTISSE"
Hello lovlies:) I'm super excited to share with you today my interview with Hollywood actress and star of an American dramatic television series Mad Men Christina Hendricks. Last month Christina Hendricks kicked off the LATTISSE Wishes Challenge. About the same time I was given the chance to interview Miss Hendricks about LATTISSE, her role in Mad Men, beauty, inspirations, and future plans.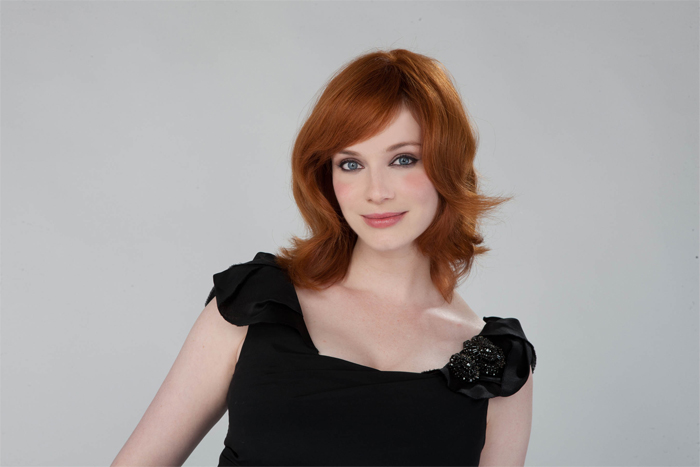 Christina Hendricks Interviews With Marta Walsh
Marta Walsh: Where do you call home?
Christina Hendricks: Home is in Los Angeles, where I live with my husband.
IRVINE, Calif. (June 7, 2011) /PRNewswire/ — Allergan, Inc. (NYSE: AGN), the maker of LATISSE® (bimatoprost ophthalmic solution) 0.03%, announced today the launch of the 2011 LATISSE® Wishes Challenge. Inspired by the tradition of blowing on an eyelash to make wishes come true, the campaign is gaining momentum for the second year by rallying women in support of the Make-A-Wish Foundation®, a nonprofit organization dedicated to granting the wishes of children with life-threatening medical conditions.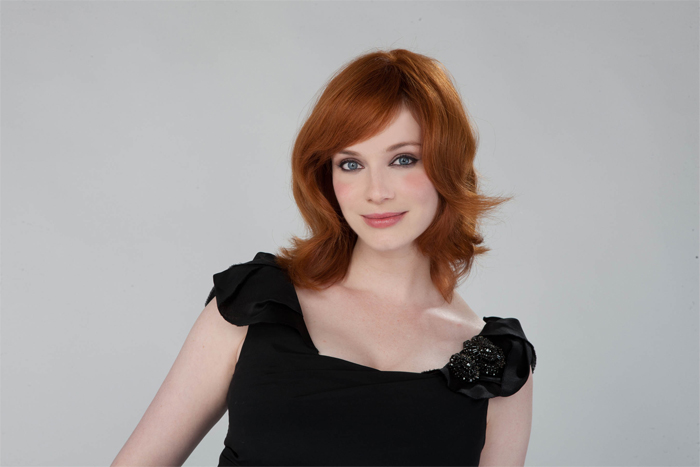 CHRISTINA HENDRICKS KICKS OFF THE LATISSE® WISHES CHALLENGE WITH THE GOAL OF RAISING $500,000 FOR THE MAKE-A-WISH FOUNDATION®