Clairol's Perfect 10 has launched their partnership with Jill Stuart during Jill's Spring 2011 show.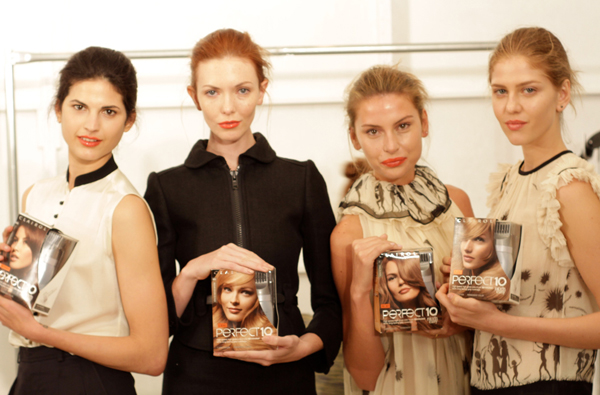 Clairol Color Director, Marie Robinson colored 5 models with Perfect 10, working closely with Jill to stay true to her vision for the show. Four of the models were their "runway to real-way" girls who represented Jill's and Marie's fashion and hair color inspiration for Spring 2011.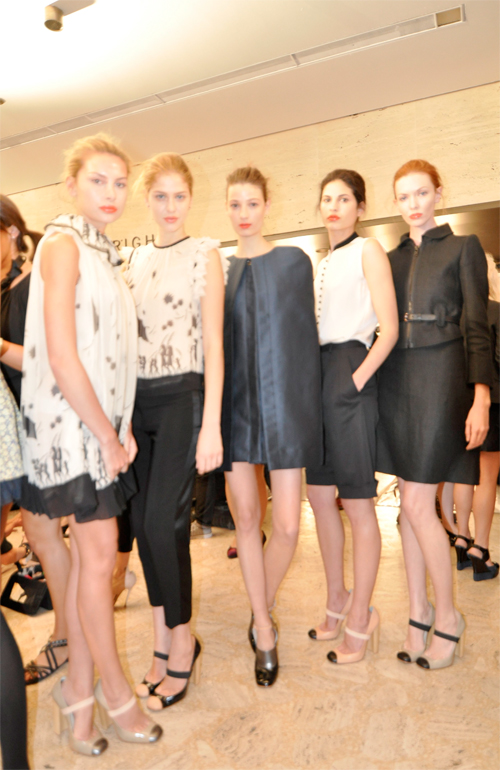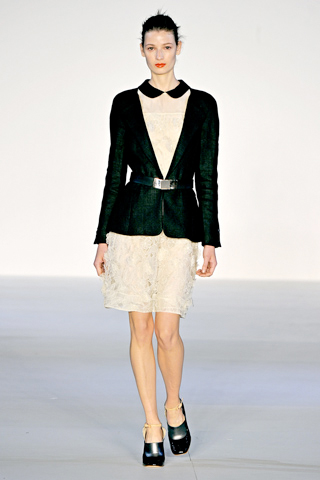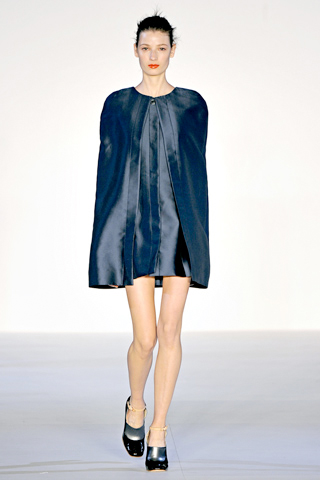 Marie also colored Debora Muller (above image), one of Jill's Runway models who also walked the show!