I'm excited to share with you my interview with Supermodel Michelle Alves. Known as "The Body", nickname she shares with fellow models Elle McPherson and Gisele Bündchen, Michelle Alves could also be called the ultimate "Cover Girl" just as well. With over 100 magazine covers to her credit over the course of her career, including titles such as Vogue, Elle, L'Officiel, French, Marie Claire, Esquire and Bazaar of all four corners of the world and editorials for the best fashion magazines of the industry, like I-D, Numéro, 10, POP, Flair, V, V Man and W; Michelle has become a true fashion chame- leon.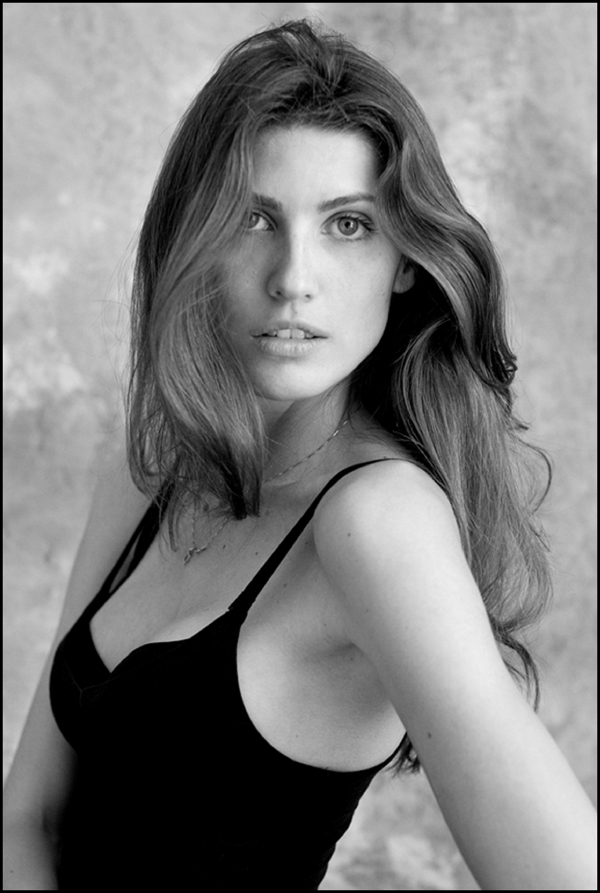 Michelle Alves
Marta Walsh: Where do you call home?
Michelle Alves: Los Angeles, CA .
MW: How did you get into modeling?
MA: I was extremely shy when I was younger, but my parents entered me in a contest. I won!
MW: What were some of your most memorable modeling and fashion collaborations so far?
MA: Some of my most memorable modeling moments and fashion collaborations thus far were the Ralph Lauren, Armani, Michael Kors, Valentino (shot by Steven Meisiel) and YSL Cinema Perfume campaigns. Getting the cover of Italian Vogue, opening a Dior show, and the first campaign for H&M in the US were also major highlights of my career. It's hard to pick only one, as I feel they are all so relevant.
MW: What advice can you give anyone interested in pursuing a career in modeling?
MA: Go the best agencies, hire a good accountant, work hard, and most importantly, have fun.
MW: What does it really take to make it as a supermodel?
MA: To really make it as a supermodel, it takes determination, desire, looks, personality and luck.
MW: What's in your makeup bag?
MA: My makeup bag always has an eyelash curler from Shu Uemura, Dior gloss and mascara, Laura Mercier concealer, Guerlain bronzing powder and a pink blush from MAC.
MW: What are some of your favorite ways and products to care for your skin?
MA: I try to get facials once or twice a month using more natural products. I use a daily serum, gel and moisturizer from Terri Lawton and I make sure to never sleep with make up on.
MW: Who are your favorite designers and how would you describe your style?
MA: My favorite designers are Stella McCartney, Osklen, Zero, Ricky Owens, and John Galliano. I think my style is chic, sexy, and cool.
MW: How do you really keep in shape?
MA: I've been really into Pilates lately and I never eat too much.
MW: Best movie you've ever watched on a date?
MA: The Woody Allen movie, Everyone Says I love You.
MW: Madonna or Lady Gaga?
MA: Madonna.
MW: What one or two things some people may not know about Michelle Alves?
MA: I was a state champion Karate athlete and was a nerd who went to engineering school.
MW: What and who inspires you in life?
MA: Women with courage inspire me. The whole situation in the Arab world is truly inspiring to me now.
MW: What's next for Michelle Alves?
MA: I want to be one of those women with courage and create change around me!
******************************
I want to thank Michelle Alves for a brilliant interview. You rock:)