L'Oreal Paris proudly introduces Studio Secrets Professional, a new collection of innovative cutting-edge cosmetics that makes creating the look of backstage beauty easy for every women. Inspired by the work of makeup artist James Kaliardos, Studio Secrets Professional brings the tips and tricks from the professional makeup world to women everywhere.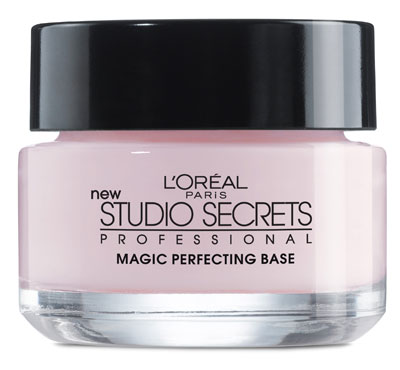 First launched in Europe, Studio Secrets Professional has achieved cult status, especially the breakthrough Magic Perfecting Base, a professional-quality primer with a unique skin-perfecting texture. It is now available in drugstores nationwide along with new color correcting primers to enhance and correct your skin tone.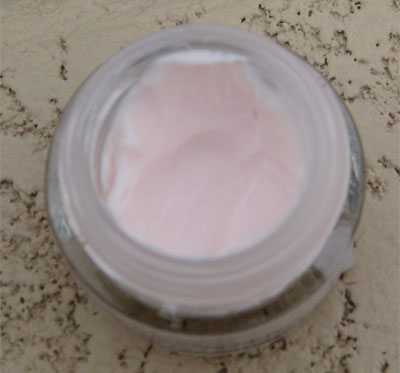 The L'Oreal Paris Studio Secrets Professional in 'real life': a light pink whipped texture cream, non greasy and absorbs to skin smoothly and easily
What does the Studio Secrets Professional Magic Perfecting Base designed to do? Fill in lines. Smooth out imperfections. Minimize the look of pores. Formulated with lightweight powders for an instant matte look. Wear it alone or under your makeup as a prep step.
Studio Secrets Professional Color Correcting Primers: What do they really designed do? Neutralize skin color imperfections. Comes in 3 formulas: Anti-Redness Primer. Anti-dullness Primer for light skin which illuminates and adds warmth to light skin tones. Anti-Dullness Primer for medium skin to add radiance and glow to darker skin tones.