MAC Magically Cool Liquid Powder available May 5, 2011 in the permanent line.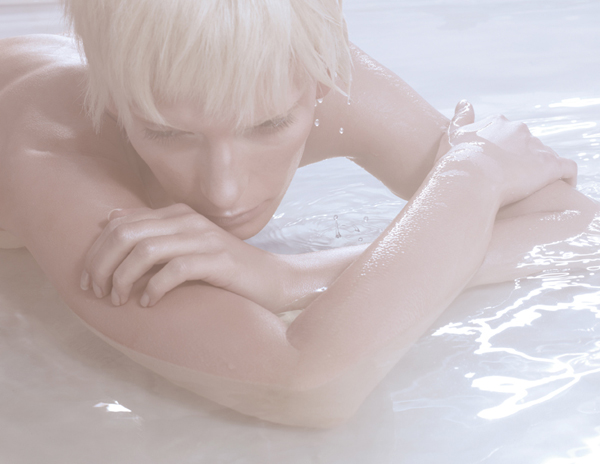 MAGICALLY COOL LIQUID POWDER. In the height of the summer swelter, who doesn't crave, suddenly, to feel, look & be, cooler – shine, oil and heat – all gone! You've longed for it. And, now it's captured: MAC MAGICALLY COOL LIQUID POWDER. An alchemical fusion that charms water droplets into a loose powder while remaining over 50 percent H2O.
This feather-light silky powder goes on with the refreshing impact of an ocean mist. What's more, this magical melange contains just enough optical blurring via its light-diffusing pigments to render skin's surface into line-softened, natural luminosity. A cool-to-be-cool way to set, and enhance, the look of foundation. For the bare-faced, there's the reward of natural radiance. During its earlier limited-edition launch, it was hailed by the cognoscenti wanting to stay covertly cool and perfectly collected. This time round it's here to stay. How magical is that?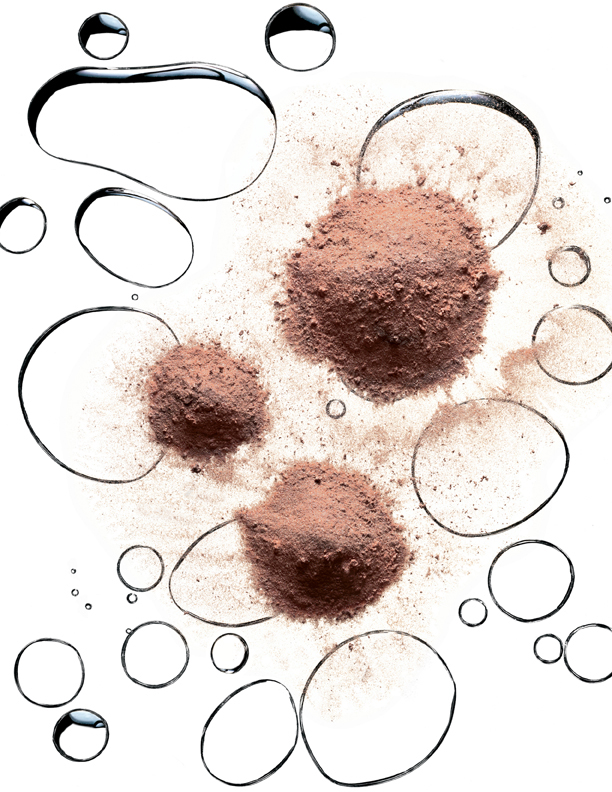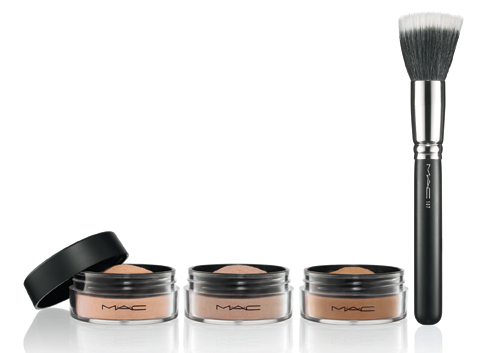 BRUSH
187 Brush Duo fibre face brush Suggested Retail Price $42.00 U.S./$50.50 CDN
MAGICALLY COOL LIQUID POWDER
Truth & Light Sheer shimmer that reflects silver and pink
Honey Rose Sheer rosy beige with multidimensional shimmer
Cajun Sheer bronze shimmer that reflects gold
Suggested Retail Price $29.50 U.S./$35.50 CDN