Summer Makeup: Introducing the NARS Summer 2010 Collection. The NARS Summer 2010 campaign was created and photographed by NARS Founder and Creative Director François Nars. Once again, as with the Spring 2010 collection, Amber Valletta sits at the forefront of the campaign. Her look transformed into François' vision of Catherine Deneuve's character Sèverine in the movie Belle de Jour. "Her character is beautiful and elegant. Her look is effortless—she has an incredible inner sophistication," says François.
Enchanted Cream Blush, $26: A soft-peach cream blush that delivers a hint of shimmer and smooth, silky color
Burn It Blue Duo Cream Eyeshadow, $32: This iridescent ocean-blue paired with turquoise creates a lively duo cream eyeshadow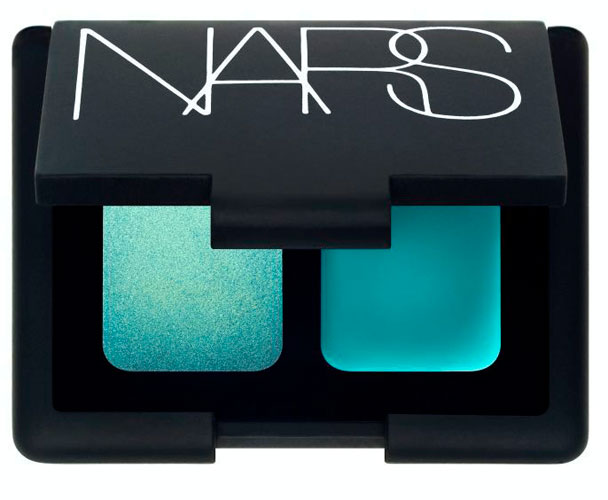 Cayenne Cream Eyeshadow, $22: A spicy, deep brown cream eyeshadow that is intensely rich yet carries a weightless texture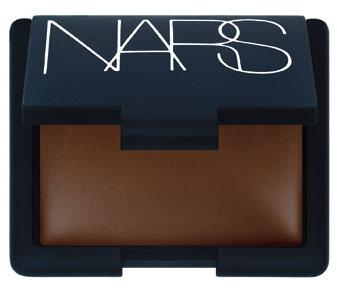 Love Devotion Lipstick, $24: A nourishing, long-lasting sheer guava lipstick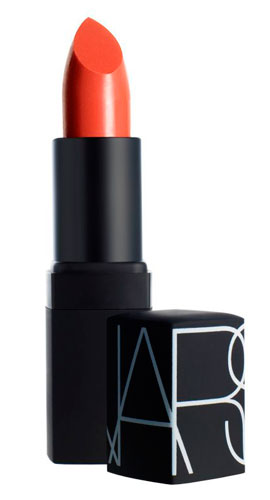 Coup de Coeur Lip Gloss, $24: Just like the French phrase it's named after, this shiny, sheer apple-brandy tinted lip gloss is sure to yield love at first sight
Lamu Multiple, $38: A fresh, glazed-apricot shade with gold sparkles to create shimmering accents (Marta can't get enough of Lamu. Must have for all of you who love to glow:)
Versailles Nail Polish, $16: Regal and opalescent, this champagne-gold nail hue shimmers, creating a light-catching tint and gilded sophistication
The NARS Summer 2010 collection is available from April 15th, 2010 at narscosmetics.com.