I snapped this pic on my recent trip to San Diego for BlogHer 2011. At the CVS booth I got to sample the NEW NUANCE by Salma Hayek for CVS Mascara & I loved it. I've been a Salma Hayek fan for years now. One of the things I relate most about Salma Hayek is the accent, which I also have, and her contagious passion for everything she does.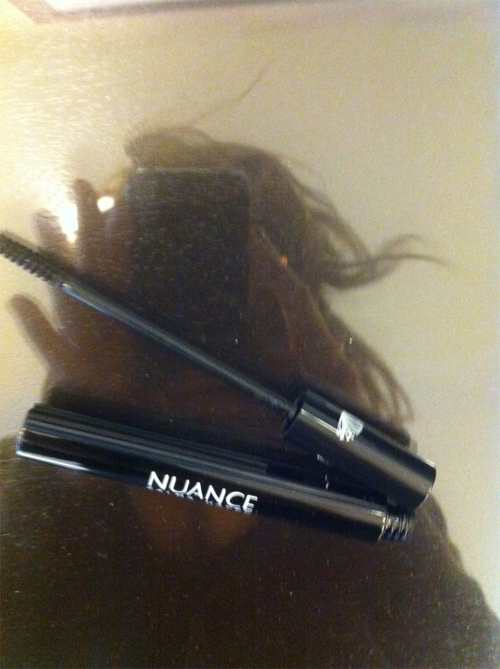 Marta Walsh & NUANCE by Salma Hayek for CVS Ultra Defining Mascara.
Also when I used to have dark brown hair in my New York City years people used to say I kinda look like her. Ha! Now with the blonde hair I get Jennifer Aniston. Funny. Anyways, let's go back to the subject in hand-this mascara adds volume, length, and the pigment is nice and bold. "Precision fibers hug lashes for extra length."-via www.cvs.com. I can't wait to try more from Salma Hayek's new cosmetic line with CVS, NUANCE. I will keep you posted.
See more pics from my San Diego BlogHer 2011 trip!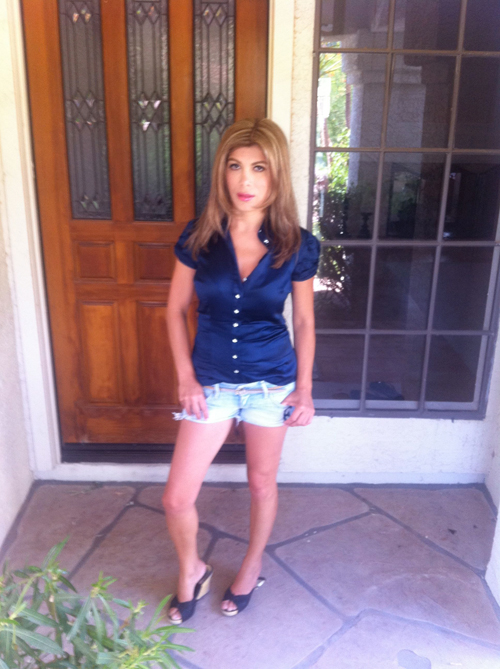 Got my hair done before my trip to San Diego and I went darker (thanks to the Red Door Spa in Phoenix AZ)…I think I'm starting to like it.

View from my hotel Marriott Marina in San Diego…simply beautiful & weather was perfection.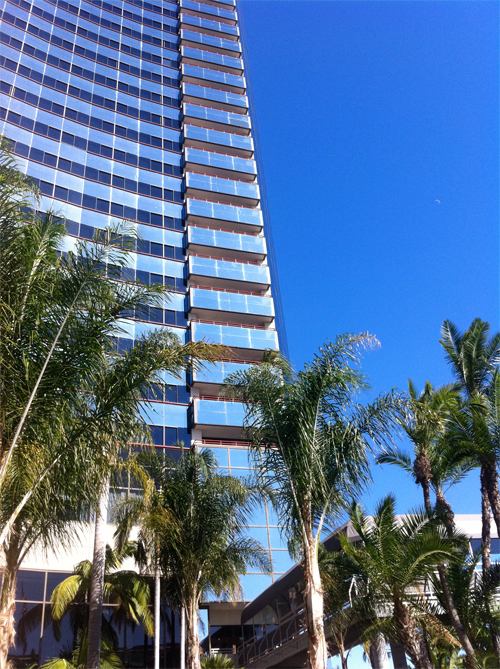 Look at this sky!! View from the pool at the Marriott Marina, San Diego.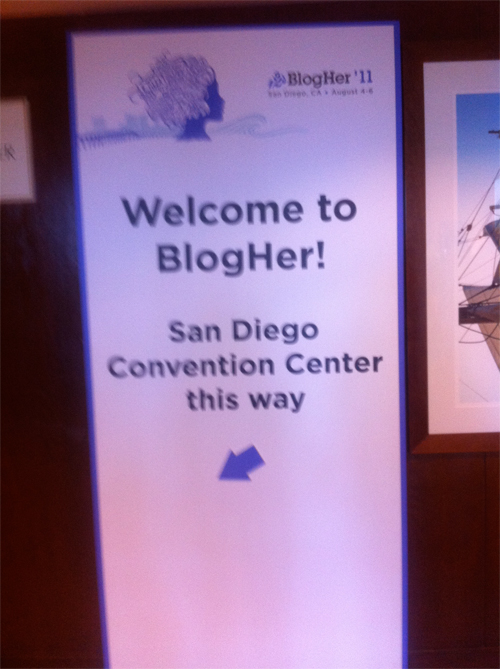 On my way to pick up my BlogHer 2011 badge this way…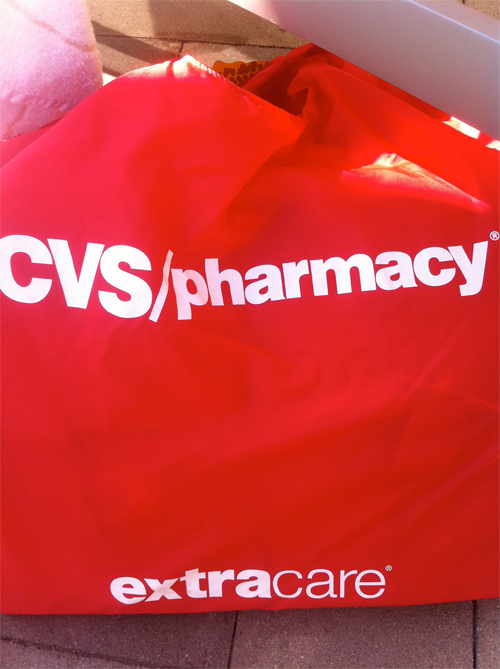 Got this as my welcome..CVS was everywhere.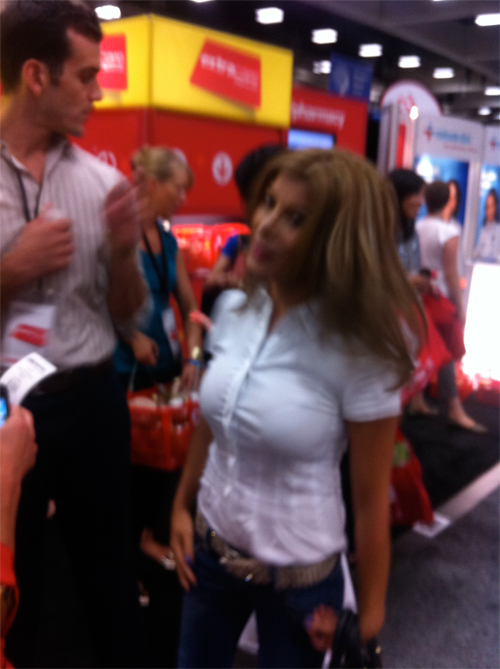 Marta Walsh has arrived the CVS booth…all dressed up…not the best composition but you get the idea:)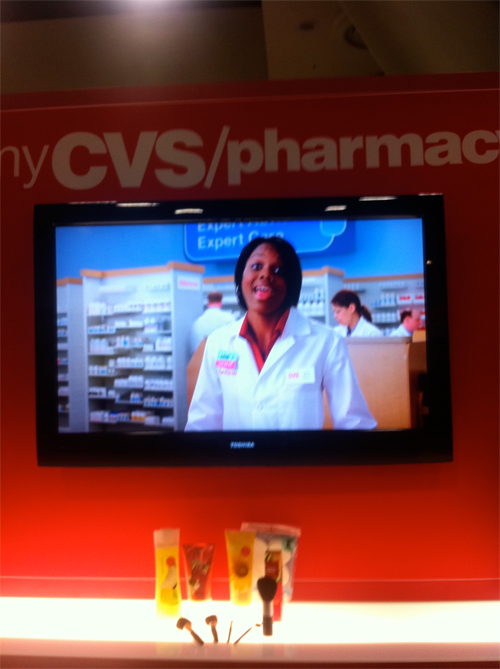 The beautiful CVS booth.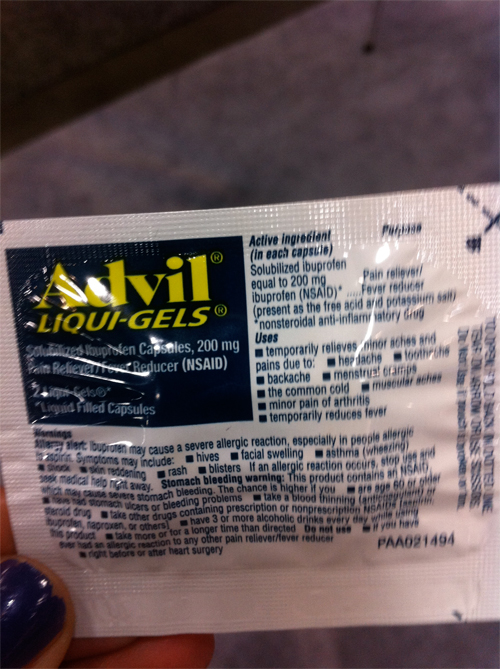 I sometimes get a serious headache when I travel and when there is too much excitement in my day, ha! The Advil booth was just perfect. I needed this one.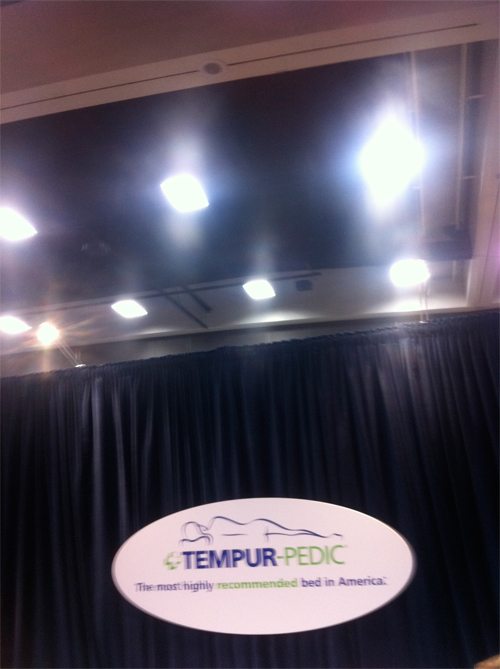 I also got distracted by the beautiful Tempur-Pedic mattress booth my dream bed.

My boys do travel the world with me…

The beautiful beach at Coronado Island, San Diego.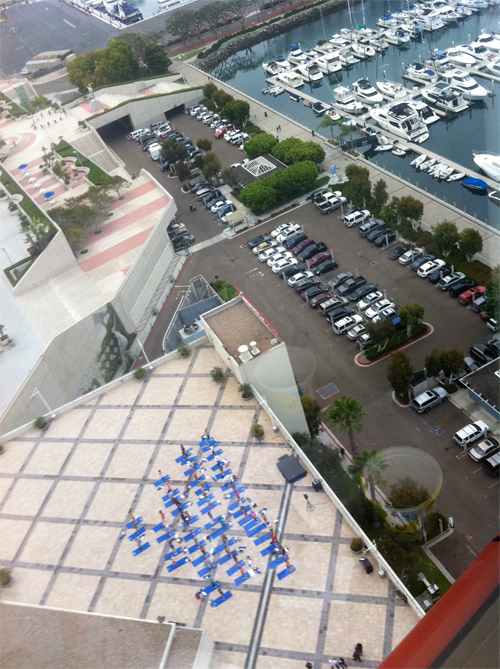 Fancy Yoga on the roof? …at the Marriott Marina San Diego.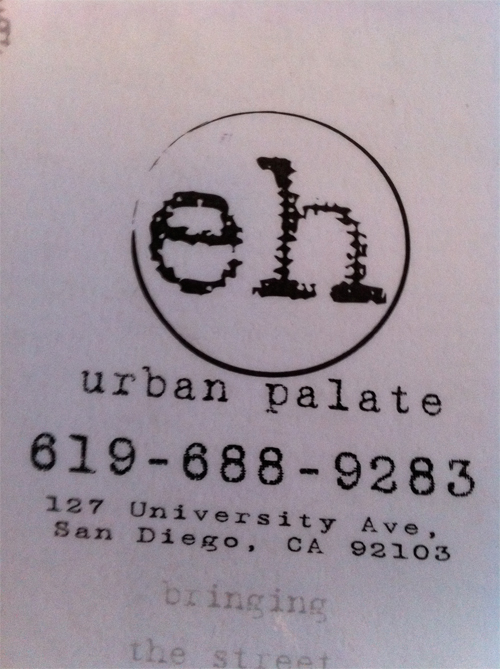 Finally  GOOD dinner at the urban and cool Hilcreast area in San Diego…much better then the dumb-down dining at the very touristy Gaslamp district…Estate House aka eh you rock!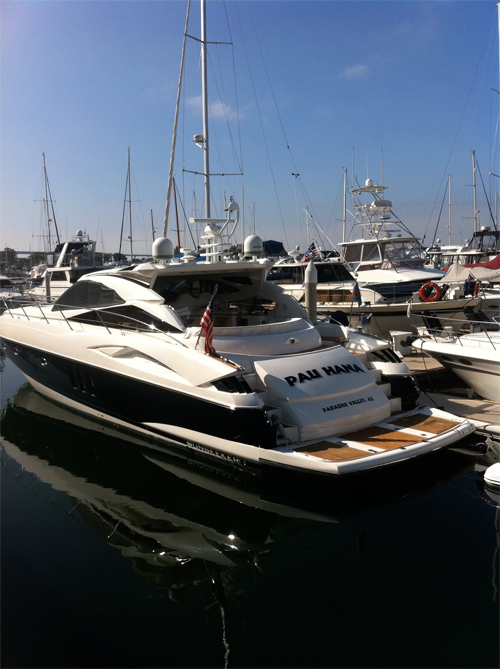 …and a beautiful boat from Paradise Valley Arizona my hood…in San Diego.
***My trip to San Diego to BlogHer and sample of product mentioned in this post were provided by CVS***