This week I tried products from Pur Minerals, a cosmetics line deigned to be free of petroleum-based oil, alcohol, talc, fillers, fragrance and dyes.
I really liked Pur Minerals Colour Correcting Foundation Primer in Green which reduces redness and evens out skin tone. I like to use this primer under my eyes to cover dark circles, and anywhere on my face I find a bit red, $29.50.
4-in-1 Pressed Makeup Foundation with SPF 15 which is is a natural mineral makeup concealer, powder and SPF 15 protection all in one. It applies beautifully on the face and covers minor skin imperfections. It feels light on your skin and not too heavy or overdone. You see your skin, not makeup, just a bit more perfect, $24.50.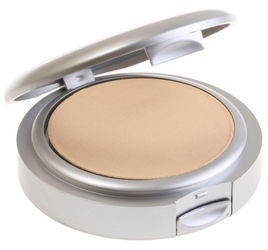 Another great product from Pur Minerals is Hello Bright Eyes Pencil which is the secret to bright and open eyes. It is a self-sharpening, mechanical eye pencil in soft, pink color. You can apply Hello Bright Eyes by Pur Minerals using soft, short strokes to the corner of the eye and under the brow as a highlighter $16.50.
You might also like: Pur Minerals See No Pore Minimizer which is a serum that reduces the look of medium to large pores, smooths and primes your skin to provide a perfect finish for your makeup, $21.50.
Pur Minerals Triple Impact Mascara that lengthens, thickens and curls eyelashes, $16.50.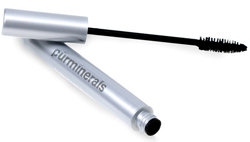 And Pur Minerals Pur-fect Starter Kit which will help you get started with Pur Minerals, and test some of their most popular products. The Pure Minerals Pur-fect Starter Kit includes: 4-in-1 Pressed Mineral Makeup, Mineral Glow, Universal Marble Powder in Pink, and The Chisel Makeup Brush, $35.00.