I had the most fabulous night last week for the Sex And The City 2 premiere party. The movie opened here in Scottsdale Arizona on Thursday May 27th, 2010. Sex And The City 2 was better and funnier than the first one. The movie was so funny and good, even if it stood my itself and you've never heard or watched anything Sexy And The City before it would be very watchable and entertaining. Needless to say, my 3 girlfriends who joined me that night and never laughed so much.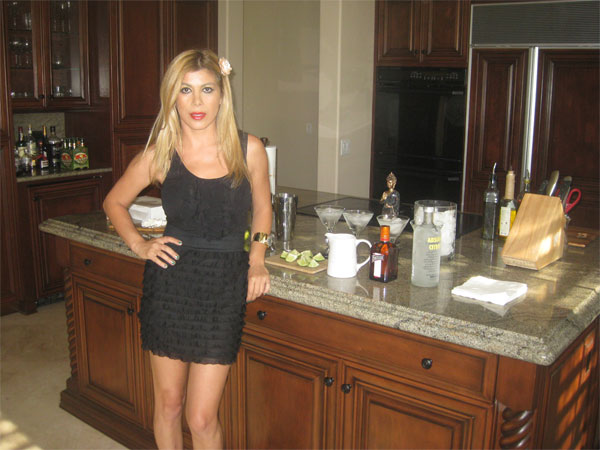 Marta Walsh (that's me) in my kitchen preparing (and half posing) all I need for my Cosmopolitan Martinis for my girlfriends.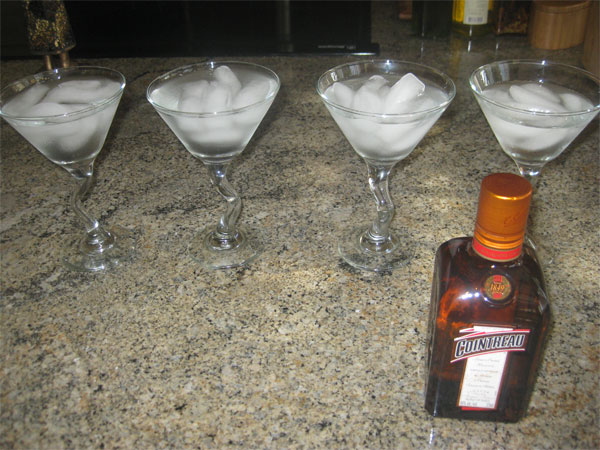 These Libbey martini glasses are just so elegant Love love love xo

The perfume choice for the evening, well of course, SJP NYC by Sarah Jessica Parker

A Cosmopolitan moment with my girlfriends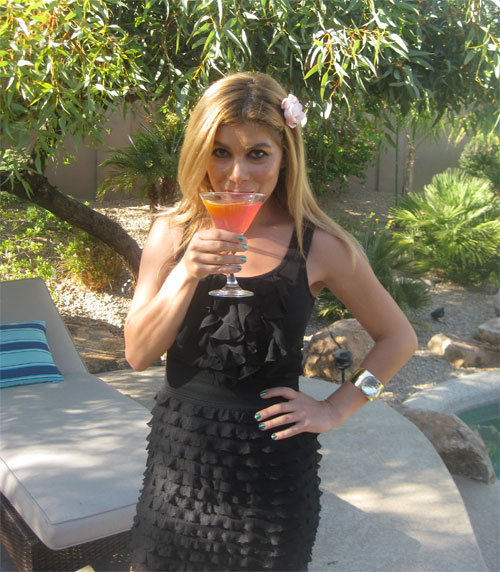 Hi guys, love my Cosmo, the best. I got my recipe here! xo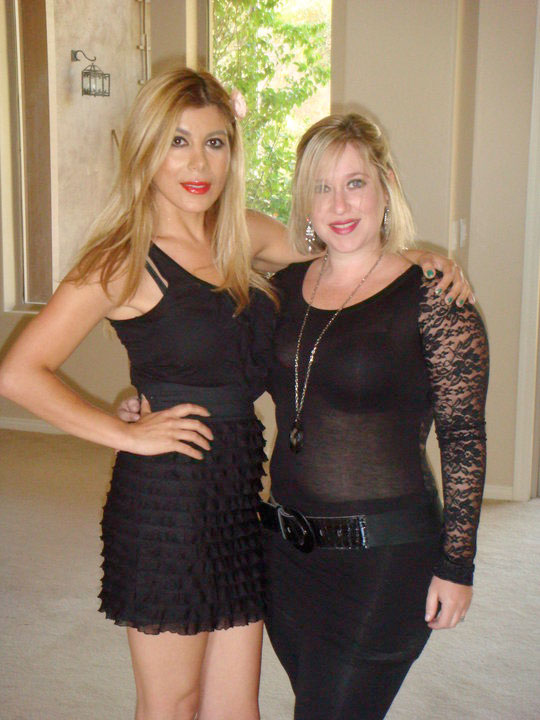 Posing for photos is my (Marta Walsh on the left) favorite things to do if you haven't noticed that about me by now:) BTW my top and skirt are by EXPRESS and the flower in my hair by H&M, and well, my bra strap by Victoria's Secret lol


Our limo for the night arrived just in time…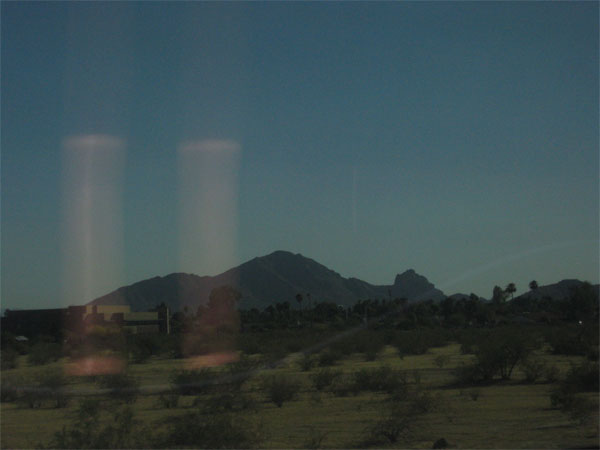 View from my limo's window to my favorite camel…the Camelback Mountain in Paradise Valley. PV is the town just next to Phoenix and Scottsdale Arizona…and the Camelback is one of the best places in the world:)

Close up shot with Meryl in the limo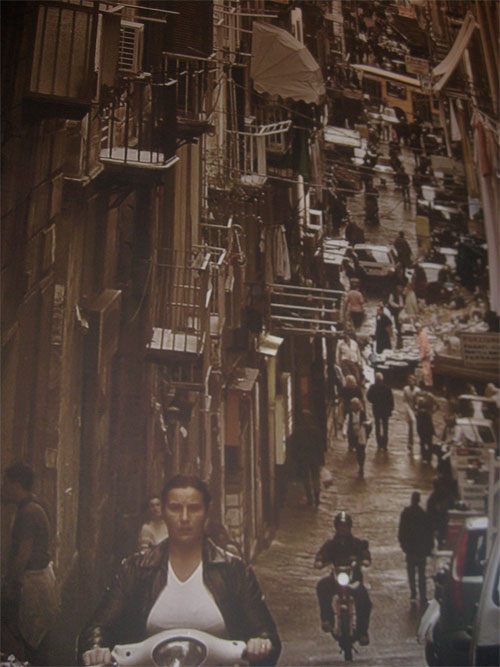 Dinner before movie at Pomo Pizzeria Napoletana at Borgata of Scottsdale Arizona, their pizza is made with ingredients shipped straight from Napoli Italy. Fascinating.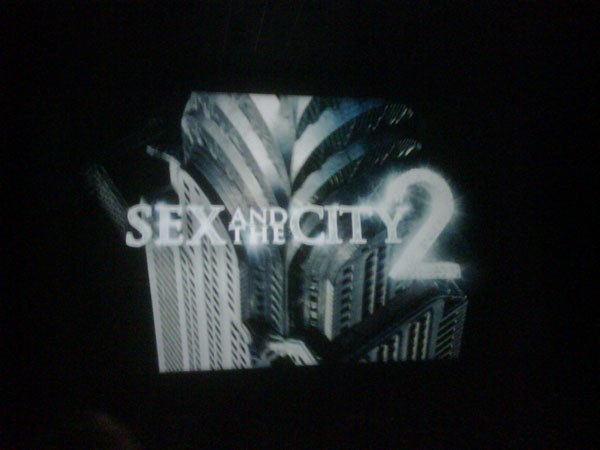 And…Let the movie begin: Sex And And The City 2 yoohoo xo