All Posts Tagged With: "Sarah Jessica Parker"
Sex And The City 2 Hair: Stylist Frank Barbosa uses SULTRA styling tools to get Sarah Jessica Parker and friends' perfect waves. To give the girls their signature 70s-inspired waves, Frank used Sultra styling Irons, relying heavily on the SULTRA WICKED WAVE & STRAIGHT IRON ($185) as his go-to. He loved that it gave just the right amount of bump and wave to the girls' tresses!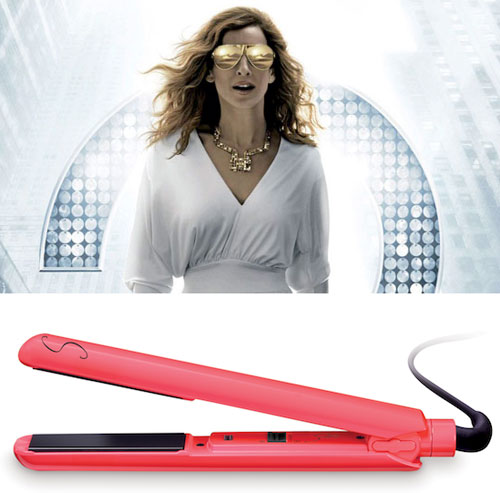 Available at sephora.com and Sephora stores and sultra.com
The glam of Sex And The City has enraptured viewers for years. Now the secret behind the cast's flawless looks has been revealed! C.O. Bigelow is the one spot where you can stock up on all your Sex And The City faves! Sarah Jessica Parker has always been known to flock the apothecary for all her beauty needs and recently she revealed that she never leaves home without her C.O. Bigelow Mentha Lip Shine.
Sarah Jessica Parker showed up to the at the Sex And The City 2 UK premiere with this hat or hair accessory. According to fashion journalist Jim Shi who I follow on Twitter Parker's headpiece is by Irish born hat designer Philip Treacy. Based in London, Treacy has designed hats for Alexander McQueen's white Haute Couture collection at Givenchy in Paris and for Karl Lagerfeld at Chanel. In 2009 he even designed a hat for Lady Gaga for the 2009 Grammy's. I love the hat it's a work of art and would love to wear it one day (I'm serious:)!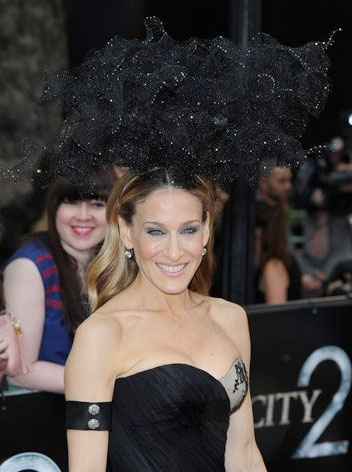 I had the most fabulous night last week for the Sex And The City 2 premiere party. The movie opened here in Scottsdale Arizona on Thursday May 27th, 2010. Sex And The City 2 was better and funnier than the first one. The movie was so funny and good, even if it stood my itself and you've never heard or watched anything Sexy And The City before it would be very watchable and entertaining. Needless to say, my 3 girlfriends who joined me that night and never laughed so much.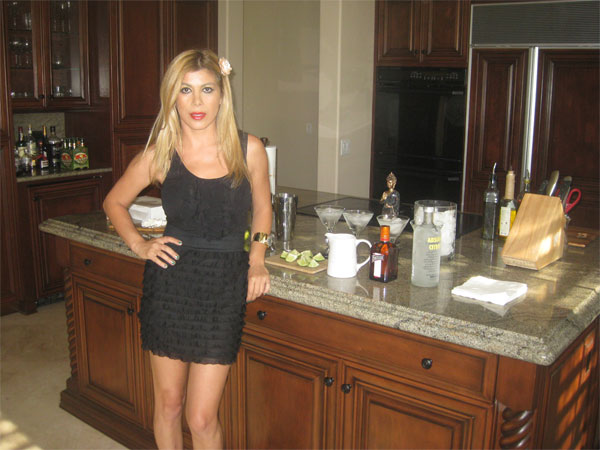 Marta Walsh (that's me) in my kitchen preparing (and half posing) all I need for my Cosmopolitan Martinis for my girlfriends.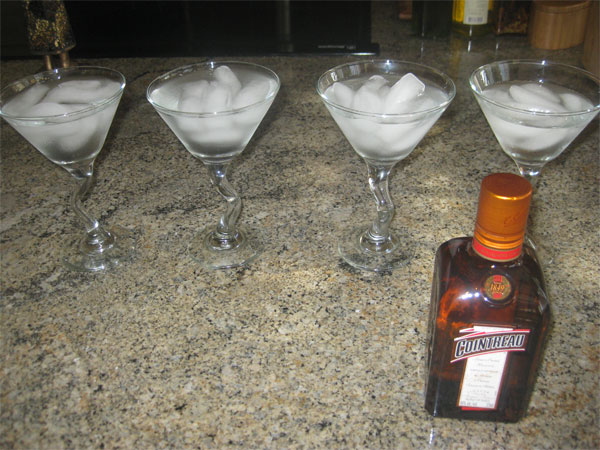 These Libbey martini glasses are just so elegant Love love love xo
I'm so exited about my Sexy And The City 2 premiere party tomorrow, May 27th, 2010, with my girlfriends. We are going to leave my house in a car service who will be waiting for us all evening (gotta travel with style), drink Cosmopolitan martinis in Libbey martini glasses, eat Magnolia Bakery cupcakes which arrived to my house in  Scottsdale AZ all the way from New York City. I used to live right across Magnolia Bakery on Perry Street and Bleecker. It was the first thing I ate walking home after work when I first moved to the fabulous West Village neighborhood. It was a warm chocolate cupcake, I remember. Needless to say, I bumped into Liv Tyler on my way to my apartment and Woody Allen.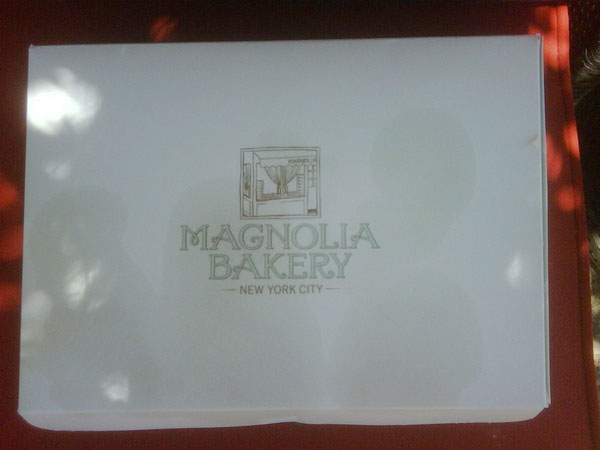 Sex & the City Makeup Secrets. Watch an exclusive interview with Sarah Jessica Parker's personal makeup artist for Sex and the City, Judy Chin. Judy tells us what products she uses on Sarah, her favorite on-set moments, her inspiration, and more.
Loving blonder Sarah Jessica Parker and her Valentino Couture bright yellow gown at the "Sex and the City 2" NYC premiere. On the same note,  I'm SO excited for my own Sex And The City 2 premiere party with my BFFs this Thursday, May 27th, 2010, in Scottsdale Arizona. Stay tuned:)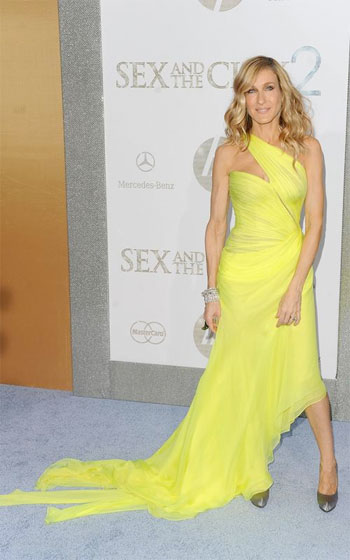 Sarah Jessica Parker is gracing the cover of VOGUE Magazine May 2010: In a salute to the upcoming exhibition at the Metropolitan Museum of Art Costume Institute, "American Woman: Fashioning a National Identity," VOGUE's May 2010 issue offers a celebration of the same topic. To herald the cause and as the emblem of today's American woman, Sarah Jessica Parker is VOGUE's May cover star. VOGUE contributing editor Vicki Woods visits with Ms. Parker as she prepares for the upcoming release of the sequel to Sex and the City, begins her role as president and chief creative officer of Halston, and faces the challenges of being a mom to three small children. Styled by Tonne Goodman, Ms. Parker was photographed for the cover by Mario Testino.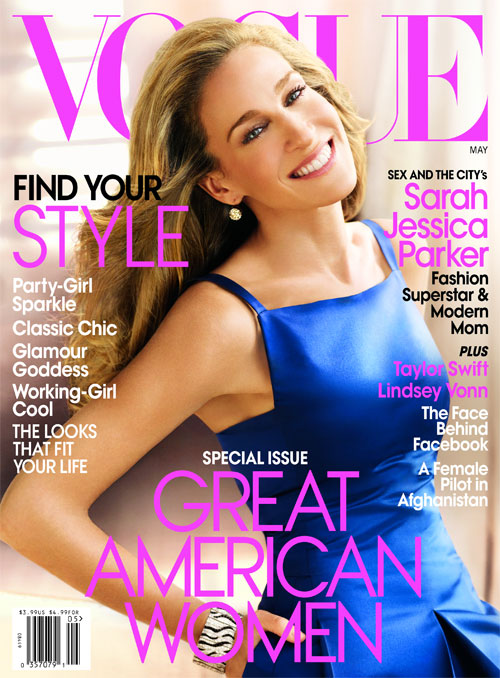 Photo Credit: Mario Testino/VOGUE
WATCH the behind the scenes of the Sarah Jessica Parker VOGUE May 2010 Photo Shoot (via: vogue.com):
Highlights From the Article:
Sarah Jessica Parker stuns in Marchesa at the ShoWest Awards Ceremony, March 18, 2010. Sarah wears a black and nude pleated tulle dress with embroidered star detail. Do you love?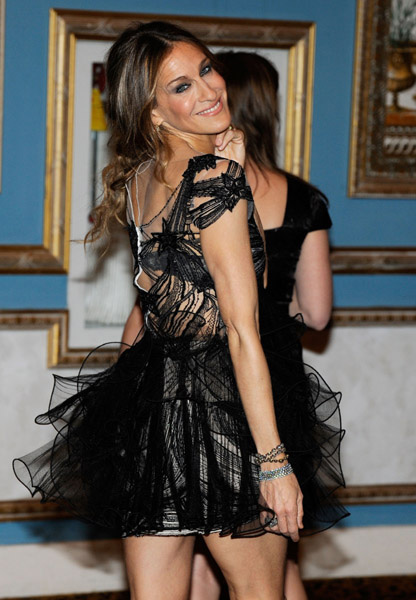 Sarah Jessica Parker looked fabulous in Marchesa at the Launch of the Halston Heritage Collection at the Bay in Toronto, Canada, March 16, 2010. Sarah wears a black shooting star tuxedo dress. Do you love?