For the first time, the editors of Vogue present a one-of-a-kind salute to the year's most iconic women, including Blake Lively, Lady Gaga, Carey Mulligan and Kate Moss.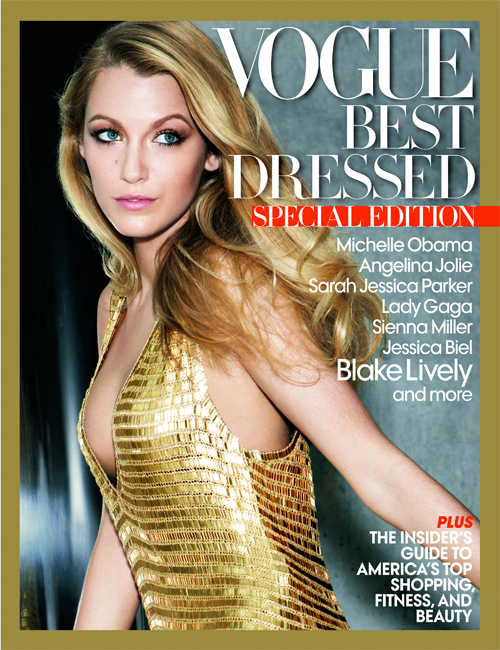 The Vogue Best Dressed Special Edition also features:
The ten best dressed women of the year
The top fashion trends of 2010
The decade's most stylish women
And much more
"Inevitably, we're overflowing with ideas, photos, and candidates—and there just isn't room for all of it," explains Vogue style director, Alexandra Kotur. "So, this year, we decided to create a special issue devoted just to the Best Dressed." The issue, which is Vogue's very first special edition and sure to be a collector's item, was months in the making and goes on sale at newsstands today for a limited time.
See who made the top ten and vote for your favorite at Vogue.com