All Posts Tagged With: "brow arch"
My love for the Christi Harris Brow System was instant. I recently even got a compliment from a brow expert I met in a spa on how great my brows looked. Really? Me? I did it myself I answered quickly. Glad you love. Thanks to Christi Harris brow products even a brow amateur such as myself can get brows just right. Here's is the latest from the brand: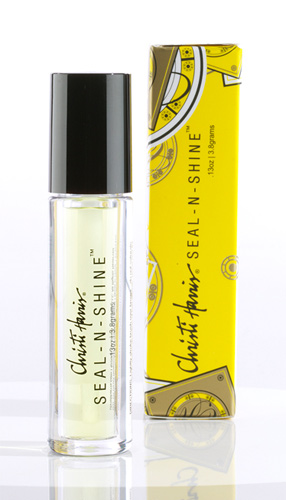 Christi Harris Seal-N-Shine, $15.99: A clear, brush-on serum, Seal-N-Shine offers 24-hour wear, holding brow hair in perfect place and maintaining color all day. The formula also contains protein to strengthen brow hair for added fullness and imparts a naturally luminous sheen.
Christi Harris brow products are available at christiharrisbrows.com