All Posts Tagged With: "Buxom"
After the success of my first time purchase of BUXOM Lips in Debbie I fell in love with yet another BUXOM, Tonya. The shade is hot pink sparkle which is a bit darker and pinker than Debbie. This lip gloss smells good, not greasy, got a light tingle but a very pleasant one, long lasting, super glossy, and slight plumping. I mean what else do you want:)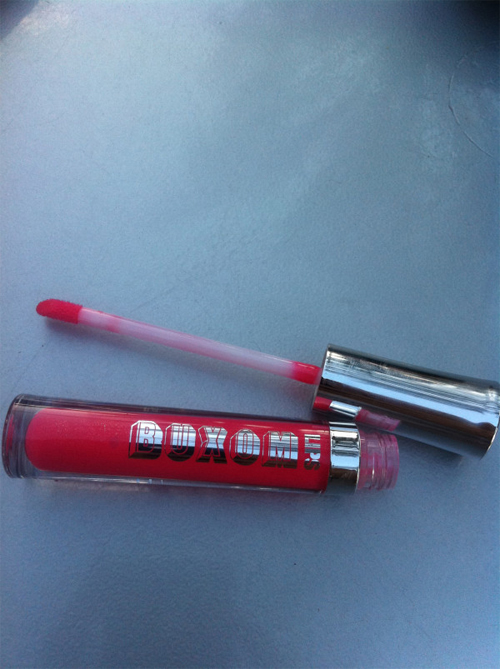 BUXOM Lips in Tonya
My latest great lipgloss find: Buxom Lips in Debbie a light coral pink shade. It's not greasy, it's cooling, long lasting, smooths the lips for and I love it. Buxom is a Bare Escentuals prodigy. In terms of plumping I've always been a skeptical to whether plumping lip treatments or lipgloss works or not. Also I have full natural lips already so I never see whether its the lipgloss or maybe I was just born with it LOL. All I know it feels & looks good. Isn't it what's it all about?

Buxom Lips Lipgloss in Debbie