All Posts Tagged With: "Chris & Tell lipstick"
Chris Benz Signing Lancôme's Chris & Tell lipsticks tomorrow at Saks NYC! Are you looking for the Chris Benz Chris & Tell lipstick, here's one of their last chances to get it. Chris is doing a personal appearance at the Saks Fifth Avenue Lancôme counter in Manhattan tomorrow 2/18/2010. Chris will be signing lipsticks and sharing the inspiration for his Spring 2010 collection. Saks is the official retailer for Chris & Tell and this is one of the only counters that has any lipsticks left (and only because a special batch was reserved for Chris's P.A.!).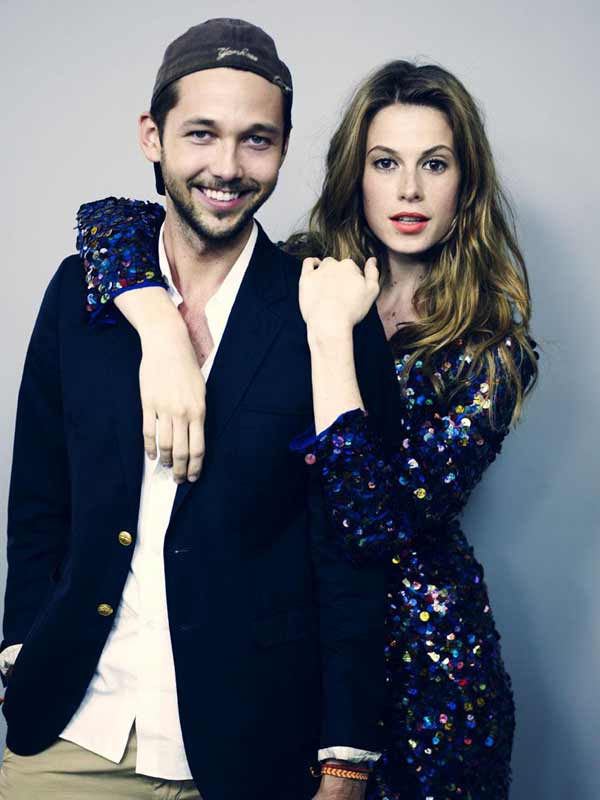 Chris & Tell, as you may know, was created specifically for the Chris Benz Spring 2010 presentation held in September 2009. Since its debut earlier this month, it's become one of the fastest-selling lipsticks in the Lancôme Pout-à-Porter designer lipstick series. Six hundred of the lipsticks sold on lancome-usa.com in just 48 hours. Beauty aficionados have already snatched up most of the supply and some have already popped up on eBay.