All Posts Tagged With: "Demeter perfume"
Have you ever wondered what it would be like to bottle some of your most favorite smells of life in a perfume bottle. Well Demeter Fragrance Library has done just that. Their fragrances are clean and not too strong and  capture the familiar scents of everyday experiences. These scents are drawn from memories and will help you remember those special and priceless moments of your life. Demeter's true-to-life fragrances are fun and playful and smell good.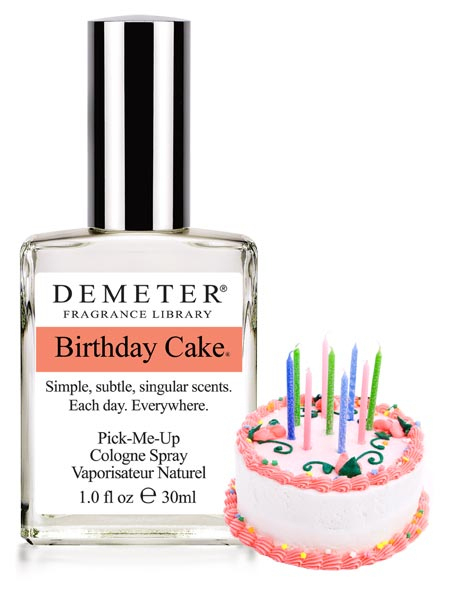 Demeter Birthday Cake perfume chocolate cake with butter cream icing and pink icing flowers. yum.
Demeter Fragrance Library true-to-life fragrances
In ancient Greek religion and myth Demeter means the goddess of the harvest, who presided over grains and the fertility of the earth. So the the Demeter Fragrance Library lives up to its name being a hand-picked perfume collection of the best smells of life. I've picked what I describe as Summer 2012: Demeter Gin & Tonic, Sex On The Beach, Dirt, Grass. and Clean Skin. Wear it alone, or layer, or wear one each the day. However you want to do it Demeter is great because it let's you be the boss.
How Does Demeter Dirt Smells Like