All Posts Tagged With: "Dr Jennifer Walden"
I've recently interviewed renowned plastic surgeon Dr Jennifer Walden for Beauty Interviews, and picked her brains on what to expect when considering plastic surgery.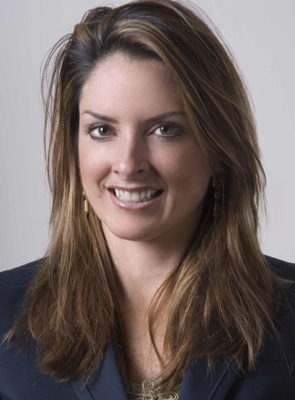 Plastic Surgeon Dr Jennifer Walden.
Dr. Jennifer Walden is a Plastic and Reconstructive Surgeon who is fellowship-trained in aesthetic surgery and board certified by the American Board of Plastic Surgery. She currently is an associate attending in Plastic Surgery at Manhattan Eye, Ear and Throat Hospital and Lenox Hill Hospital. She is also a member of the American Society of Plastic Surgeons and is a Fellow of the American College of Surgeons. Her office is located at in Manhattan at 50 East 71st Street(on the corner of Park Avenue and 71st Street). Dr. Walden has been featured on CBS, ABC, and Fox News to discuss various topics in plastic surgery and has been quoted in magazines, such as: Vogue, Cosmopolitan and SELF.
In this interview Dr Walden talks to Marta Walsh about her fascination with plastic surgery which began in junior high, some of the challenges of being a woman plastic surgeon, her passion for sharing her knowledge in plastic surgery, gives advice to anyone considering plastic surgery for the first time, and best celebrity plastic surgery makeovers.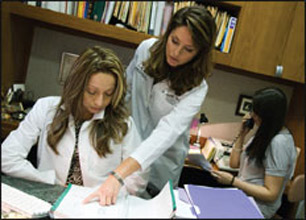 Marta Walsh: When did your fascination with plastic surgery begin?
Dr Jennifer Walden: My fascination with surgery began when I was in junior high, and one of our science projects was to dissect a pig. My science teacher told me I was going to be a surgeon after I completed the project in one day, after my lab partner left the room in disgust. As for plastic surgery, I decided I enjoyed the realm of producing visible surgical results and the immediate gratification that comes with that when I was a medical student in Texas.