All Posts Tagged With: "Erin Wasson"
Last night, June 9th, 2010, Lauren Bush, Erin Wasson, Ann Dexter came out to Curve New York Boutique to blow whistles for a great cause called: Falling Whistles. The event was hosted by Nevena Borissova of Curve and Sean Carasso of Falling Whistles. Jessica Biel and Doutzen Kroes also support the cause.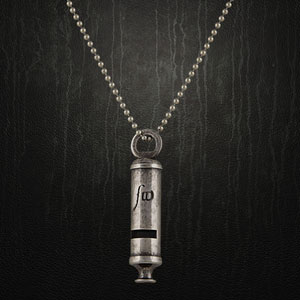 Pop music sensation, Ke$ha, made a serious statement at the Erin Wasson X RVCA Fashion Week Fall 2010 showing when she posed for paps wearing barely anything else but a What Goes Around Comes Around (WGACA) studded and patched vintage motorcycle jacket! This jacket inspired them to create their own line of exclusive Custom Vintage motorcycle jackets. Made in limited supply and all one-of-a-kind, these special pieces are sure to make any gal a unique crowd pleaser – pants or not!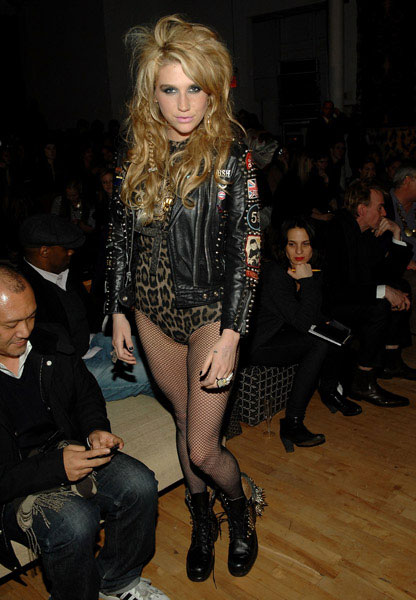 Ke$ha (in the background Creative Director of ELLE Joe Zee seems busy texting in the background:)
The store What Goes Around Comes Around takes me (Marta Walsh) back to my New York University (NYU) years as a business student. I once bought my very favorite vintage blue bell bottom cords which I wore till I had holes in my pockets. I remember thinking I'm going to wear them till I'm 80. LOL