All Posts Tagged With: "floral fruity woody scent"
NEW Beyoncé Heat eau de parfum.
Beyoncé heats up Union Square in honor of her first-ever fragrance Beyoncé Heat.
WHEN: Tuesday, February 2nd, 2010
WHERE: Union Square Park, New York City
Illumination at 6:00PM until Midnight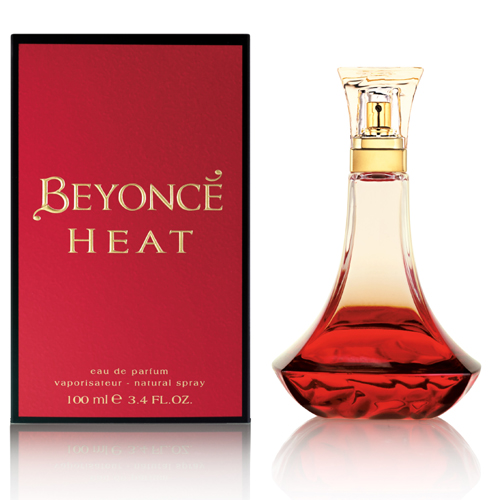 Hailed as the Renaissance woman of the decade, Beyoncé has already conquered music, film and fashion and now brings her one-of-a-kind style, spirit and confidence to her first-ever fragrance. A captivating scent that exudes passion and unleashes a spirited fire within, Beyoncé Heat embodies the trendsetting vision and effortless chic of pop culture's most emulated icon.