All Posts Tagged With: "Fragrance Notes"
I'm adding Calvin Klein Euphoria Fragrance eau de parfum to one of my favorite perfumes. I particularly like to wear it when I go out, during the holiday, or new year's party. Why I like it? Because the scent is very unique and original.
Calvin Klein Euphoria eau de parfum Fragrance notes: Pomegranate, Persimmon, Green Notes, Black Orchid, Lotus Blossom, Champaca Flower, Liquid Amber, Mahogany Wood, Black Violet, Cream Accord. Available at sephora.com.
Natural Perfumes: If you are looking for natural perfumes British beauty expert Liz Earle Naturally Active Skincare has launched Botanical Essence No. 1 Eau De Parfum, their first fine fragrance.
With fragrance notes of bergamot, geranium, and lavender, this bespoke fragrance evokes the zesty and vibrant voice of this beloved botanical brand. Over 98% directly derived from natural ingredients, this sensuous essence can be worn every day and any time your spirits need a boost.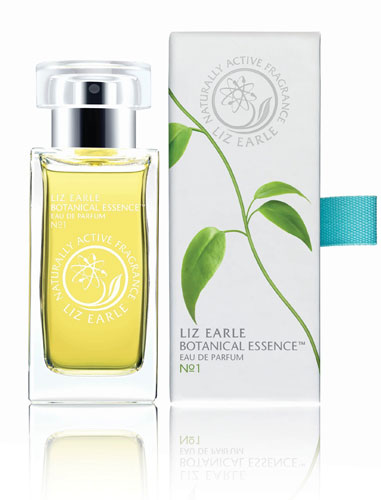 Marta Walsh says: "If you're into fresh, zesty and citrusy perfumes then you would love Botanical Essence No. 1 Eau De Parfum by Liz Earle".
The complete list of fragrance notes:
Blue Glow by JLo, Jennifer Lopez's latest fragrance is scheduled to launch later this week (week of March 29th, 2010). Sumptuous floral unites with mouth-watering fruit and warm, sensual wood for Blue Glow by JLo. Taking a cue from Glow by JLo, this fruity floral scent channels the mysterious ocean in a smooth, curvaceous bottle washed in a deep blue hue. Jennifer added a personal touch to the fragrance with a sexy anklet, which adorns the alluring bottle.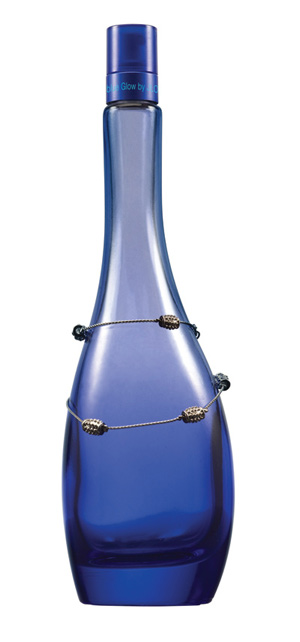 Givenchy introduced this year its newest women's fragrance Ange ou Demon Le Secret, featuring Uma Turman. Givenchy's Ange ou Demon Le Secret is a delicate radiant floral fruity perfume inspired by the "jasmine tea" theme.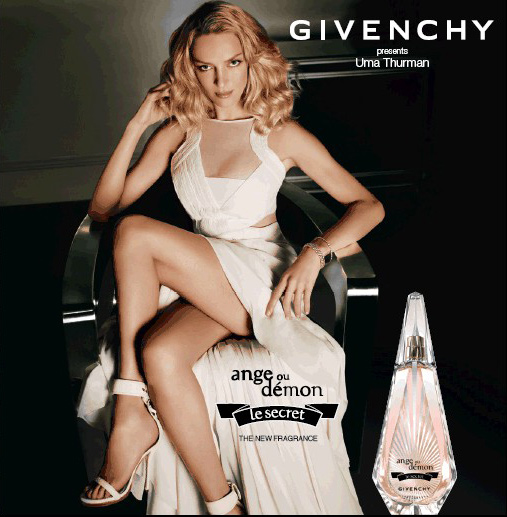 Fragrance Notes
Top: Italian Winter Lemon, Cranberry, Green Tea Leaves
Middle: Sambac Jasmine, White Peony, Water Flowers
Base: Blonde Woods, Patchouli, White Musk
Ange ou Demon Le Secret Eau de Parfum 30ML, $51; 50ML, 473; 100ML, $95
Available at Macy's, Dillards, Sephora, and GivenchyBeauty.com
Van Cleef & Arpels Oriens NEW perfume: This spring, Van Cleef & Arpels invites you to experience the alluring spirit of the Orient in a new way with the launch of its latest eau de parfum: Oriens. Inspired by an actual Van Cleef & Arpels tourmaline and diamond ring, this floral scent embodies the mysterious, sensual and opulent spirit of the Asian culture.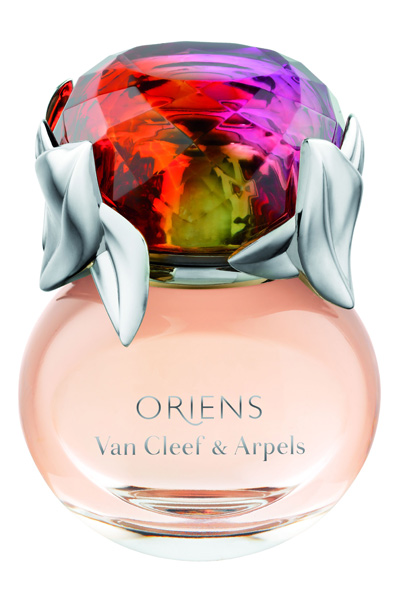 Van Cleef & Arpels Oriens: This captivating chypré, floral, fruity scent awakens with subtle, gourmand facets of delicious raspberry, black currant and praline in the top notes. The sun-drenched middle notes of jasmine and fresh–cut white flowers evoke happiness and well-being. Patchouli in the base leaves a radiant and irresistible impression.
On my last visit to Sephora (which happened to be today) I fell in LOVE with Dior Addict perfume. At the moment I'm into woodsy and oriental type of scent. I love warm notes like vanilla. But more over, I'm into perfumes that are unique, different, and definitely sexy. It must be a little genius 🙂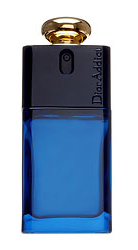 Dior Addict Eau de Parfum Spray fragrance notes: Silk Tree Flower, Mandarin Leaf, Orange Blossom, Night Queen Flower, Bulgarian Rose, Bourbon Vanilla Absolute, Mysore Sandalwood, Tonka Bean.
Available at Sephora and sephora.com
On my last trip to Sephora I fell in love with Gucci perfumes! It was Flora By Gucci. I also loved Gucci By Gucci Eau de Parfum.
Did you know? The inspiration for the Flora By Gucci fragrance originates from an iconic design from the Gucci archives that was rediscovered by Gucci Creative Director Frida Giannini and has been the catalyst for several of Gucci's most popular products.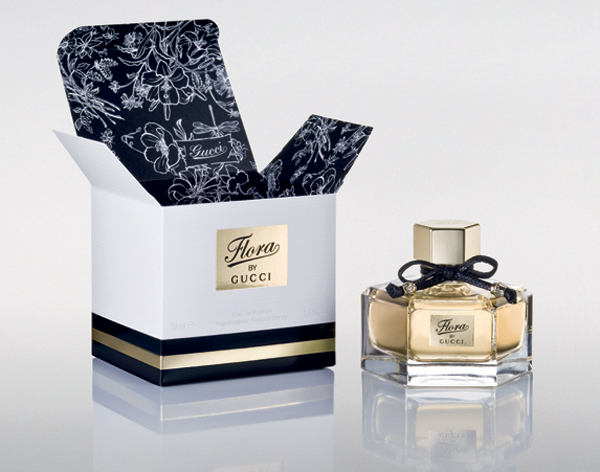 From its original incarnation as a silk scarf specifically designed for Princess Grace in 1966, to the sought-after accessories and ready to wear designed by Giannini in the 21st century, Flora has proven to posses a timeless allure. The Flora world today includes sunglasses as well as the expanding fragrance collection. Fragrance Notes: Citrus Accord, Peony, Rose, Osmanthus Flower, Pink Pepper, Sandalwood.
I'm a little behind this all "girl crush" business, but if I understand the concept properly then Marisa Miller is the one. The new Love Rocks perfume by Victoria's Secret is what I was looking for. I'm all about the Rock Chic or Rock Chick look. SO  Marta. Also why I'm huge fan of Kate Moss sense of style. Taylor Momsen is also the perfect rock chick. I actually smelled the Sexy Little Things Love Rocks eau de parfum on my last Victoria's Secret visit (which BTW is where I hang out 15% of my precious time lol), and it's smells GOOD. I notice the Vanilla note which is my favorite.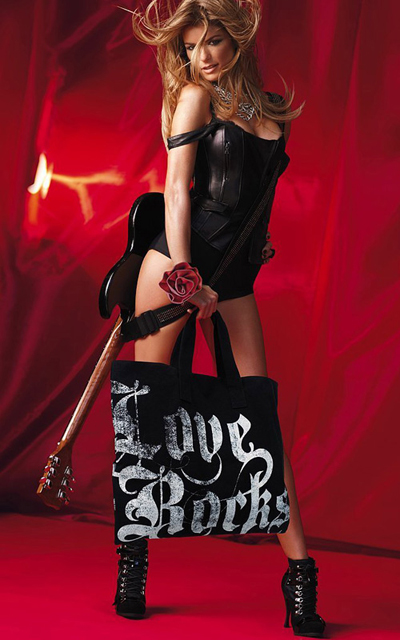 About Sexy Little Things Love Rocks eau de parfum by Victoria's Secret, $39: Wild at heart. A punk princess. Rock chick meets très chic in this rebellious riff on vivid plum, hypnotic violet and sensual vanilla, the latest addition to VS glamorous Sexy Little Things fragrance collection. Love out loud in Love Rocks!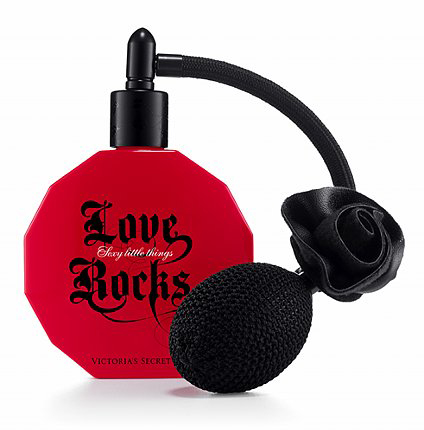 NEW Beyoncé Heat eau de parfum.
Beyoncé heats up Union Square in honor of her first-ever fragrance Beyoncé Heat.
WHEN: Tuesday, February 2nd, 2010
WHERE: Union Square Park, New York City
Illumination at 6:00PM until Midnight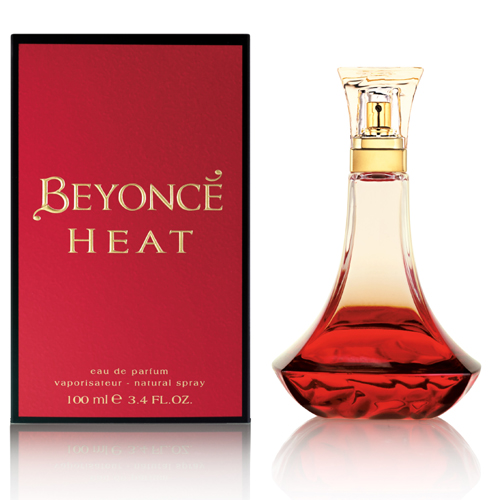 Hailed as the Renaissance woman of the decade, Beyoncé has already conquered music, film and fashion and now brings her one-of-a-kind style, spirit and confidence to her first-ever fragrance. A captivating scent that exudes passion and unleashes a spirited fire within, Beyoncé Heat embodies the trendsetting vision and effortless chic of pop culture's most emulated icon.
Looks like Kim Kardashian's perfume is now available at sephora.com. Kim's fragrance is simply named KIM KARDASHIAN and comes in a gorgeous deep black purple bottle with a pink logo. I quite like the way the bottle looks and the logo KK. However, I haven't smelled it yet. Have you?
Aren't you curious to find out what type of fragrance notes Kim Karadashin is into?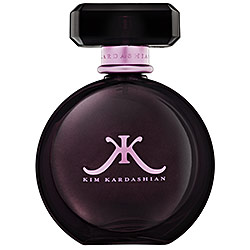 TV star, entrepreneur, model, actress, and trendsetter Kim Kardashian adds another accomplishment to her portfolio: a trademark fragrance. Discover the sensual scent inspired by one of the world's most idolized women. The essence evokes Kim's sultry style with crisp top notes, lush mid notes, and a sexy drydown. Gorgeous, voluptuous florals reflect her allure, while soft jasmine, tuberose, and gardenia mirror her femininity. Tonka bean, jacaranda wood, and sandalwood add a warm, sensual base.