All Posts Tagged With: "perfumery"
Natural Perfumes: If you are looking for natural perfumes British beauty expert Liz Earle Naturally Active Skincare has launched Botanical Essence No. 1 Eau De Parfum, their first fine fragrance.
With fragrance notes of bergamot, geranium, and lavender, this bespoke fragrance evokes the zesty and vibrant voice of this beloved botanical brand. Over 98% directly derived from natural ingredients, this sensuous essence can be worn every day and any time your spirits need a boost.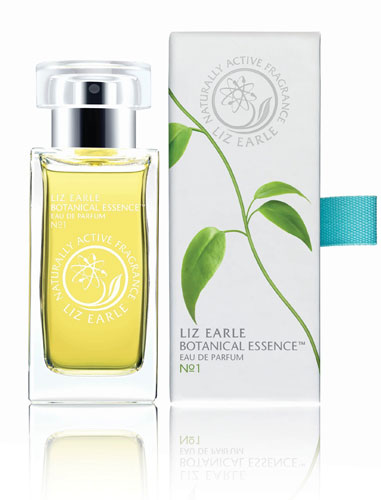 Marta Walsh says: "If you're into fresh, zesty and citrusy perfumes then you would love Botanical Essence No. 1 Eau De Parfum by Liz Earle".
The complete list of fragrance notes: