All Posts Tagged With: "Frank Barbosa"
Get The Look: Celebrity stylist Frank Barbosa of Frank Antonio Hair and Makeup, Newport, RI, takes us behind the scenes of "The Sorcerer's Apprentice," where he performed his wizardry for the film's up and coming star Teresa Palmer. The Sorcerer's Apprentice is a 2010 fantasy adventure film produced by Jerry Bruckheimer, directed by Jon Turteltaub. Also staring in the film Nicolas Cage. To create an aura of effortless glamour, he transformed her hair into loose waves. Frankie says, "I wanted a style that was both timeless and care-free." Hair care products by: René Furterer.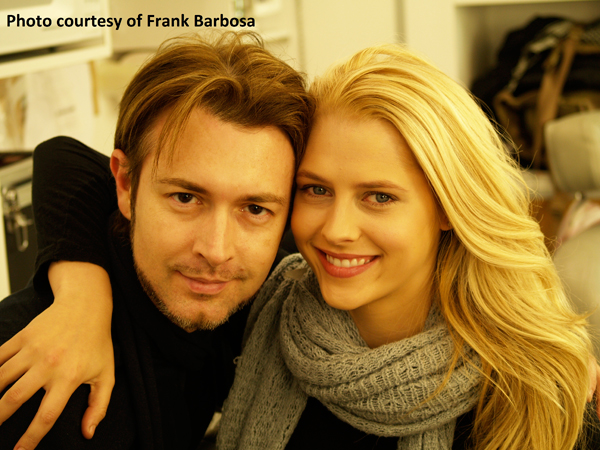 Here's how Frankie worked his magic to achieve Teresa's loose waves:
1. As the on-set stylist, it was critical for me to start out each day with a good foundation. To keep Teresa in character for a particular scene, continuity was key—her hair had to look the same in every take. Having a good foundation makes it easy to do touch-ups in between takes.